Name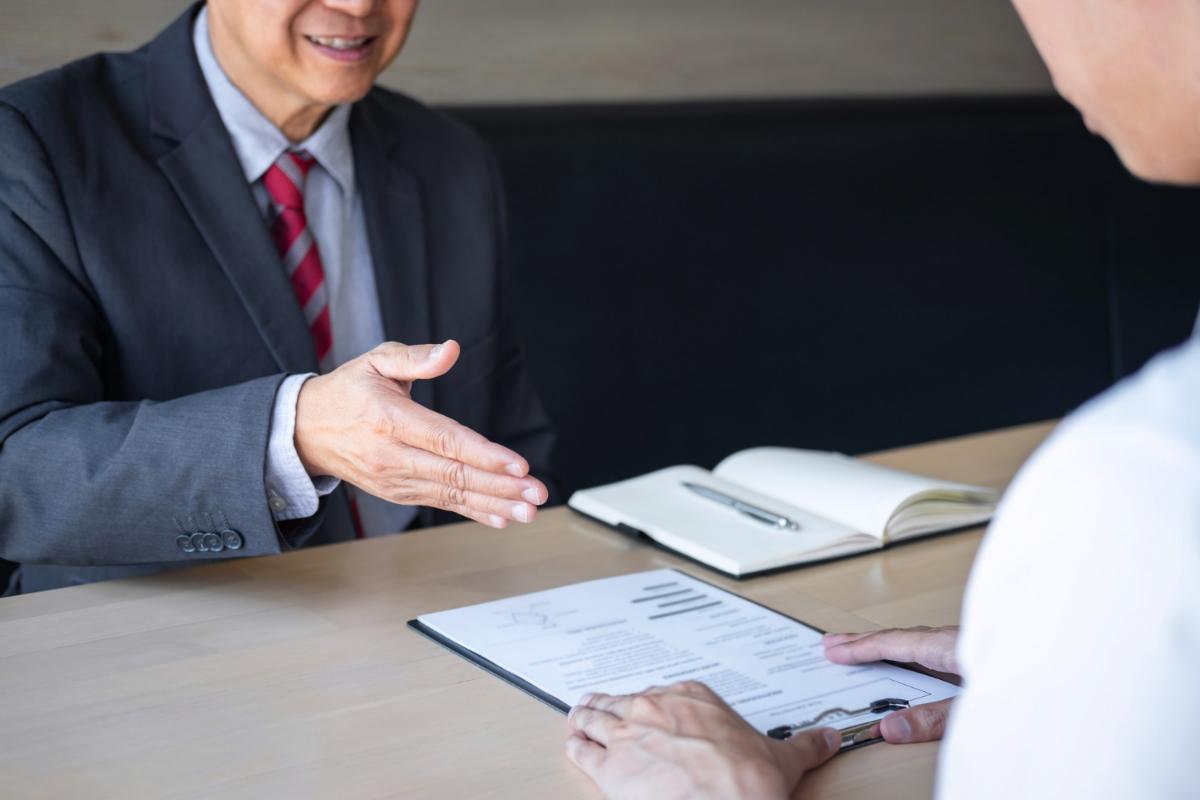 Did you know that a process server must strictly follow certain rules as outlined by their job description? Some of these rules may seem surprising, but if they are not followed exactly, the entire court case could be at risk for rejection. As a process server in Orlando, we must keep our staff trained on up-to-date rules and regulations involved in the legal process. Here are a few surprising rules that our process servers must follow in order to keep the legal case open....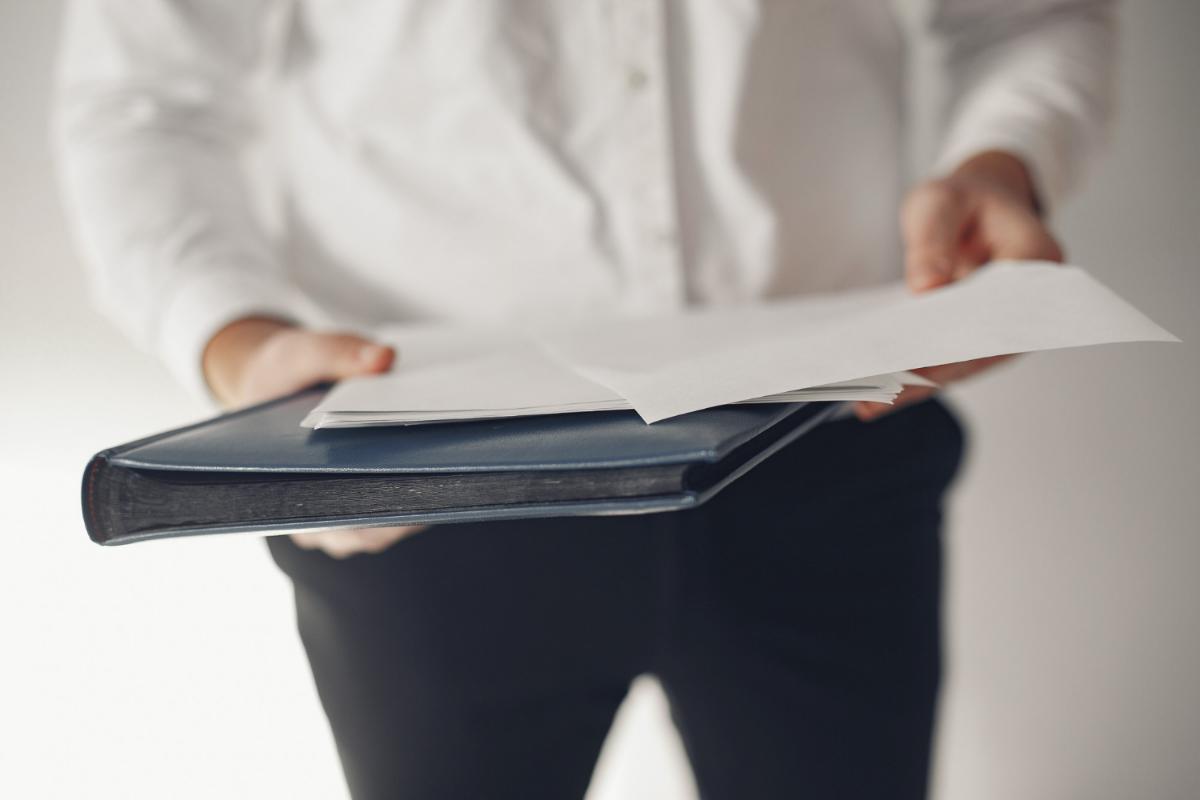 "You got served" is a sentence that most people hope to never hear in their lifetime. However, there are people that could say this sentence on an everyday basis, because it is their job to serve court papers to any required parties. These people are called process servers. As a process server in Orlando, Central Florida Process has been serving the legal community by delivering legal, court papers for over 30 years. Before you get started with a process serv...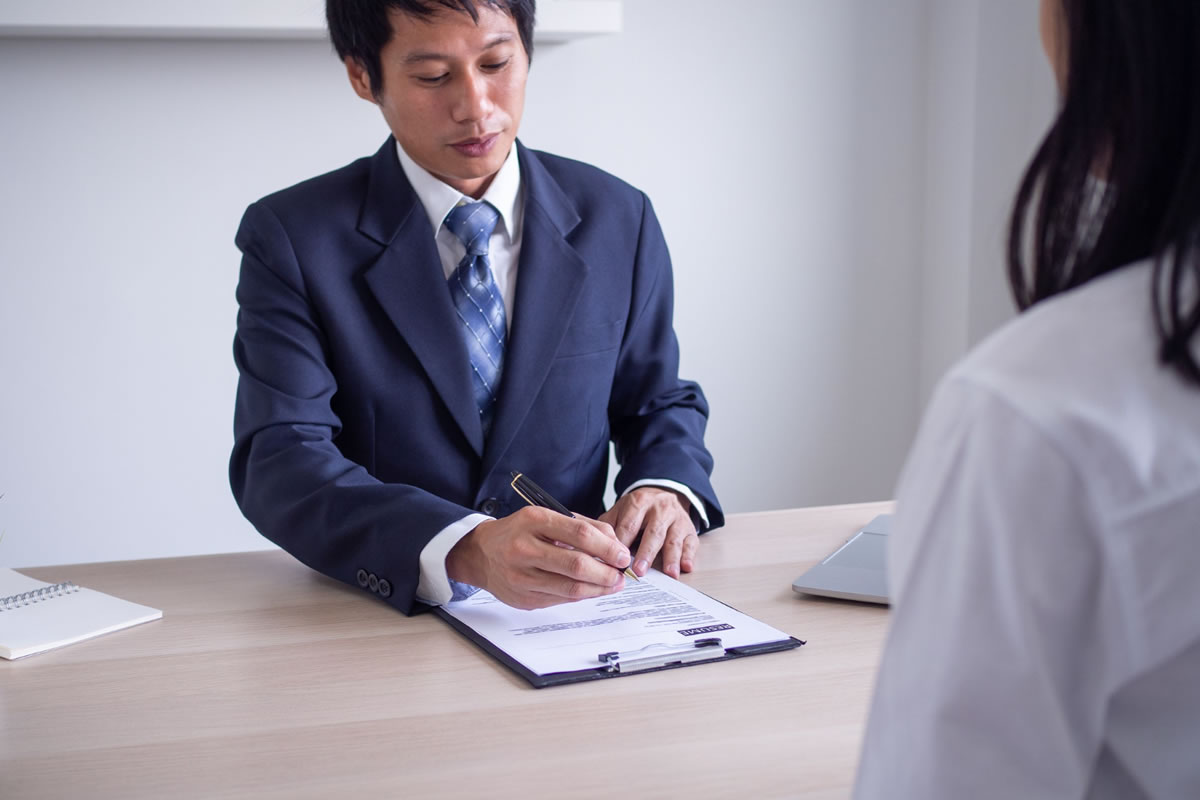 While some people willingly accept legal documents because they realize that it is part of the process, others try to hide. Skip tracing is the process used by process servers in Orlando to find a missing person to serve them with legal paperwork. When you work with an experienced process server in Orlando, like Central Florida Process, they can use several techniques to locate even the most difficult-to-locate individual. Here are some methods that they might use. Friends a...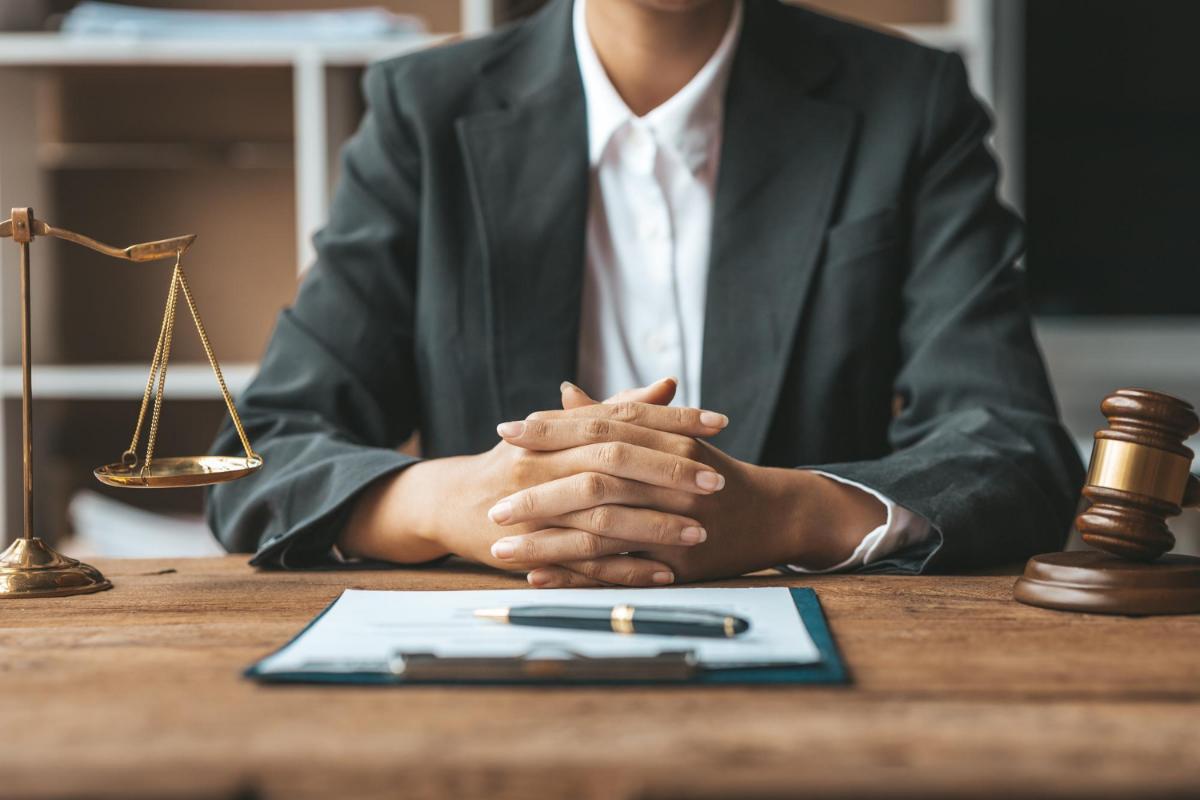 Many people wonder if they can make a living as a process server in Florida. If you want to pursue being a process server, then you must have the court's permission as you serve at their pleasure. Before seeking their endorsement, many steps need completing. Meet General Requirements You must be at least 18 years old and a permanent resident of the state. You cannot have any mental problems that might prevent you from making a sound judgment. You must ...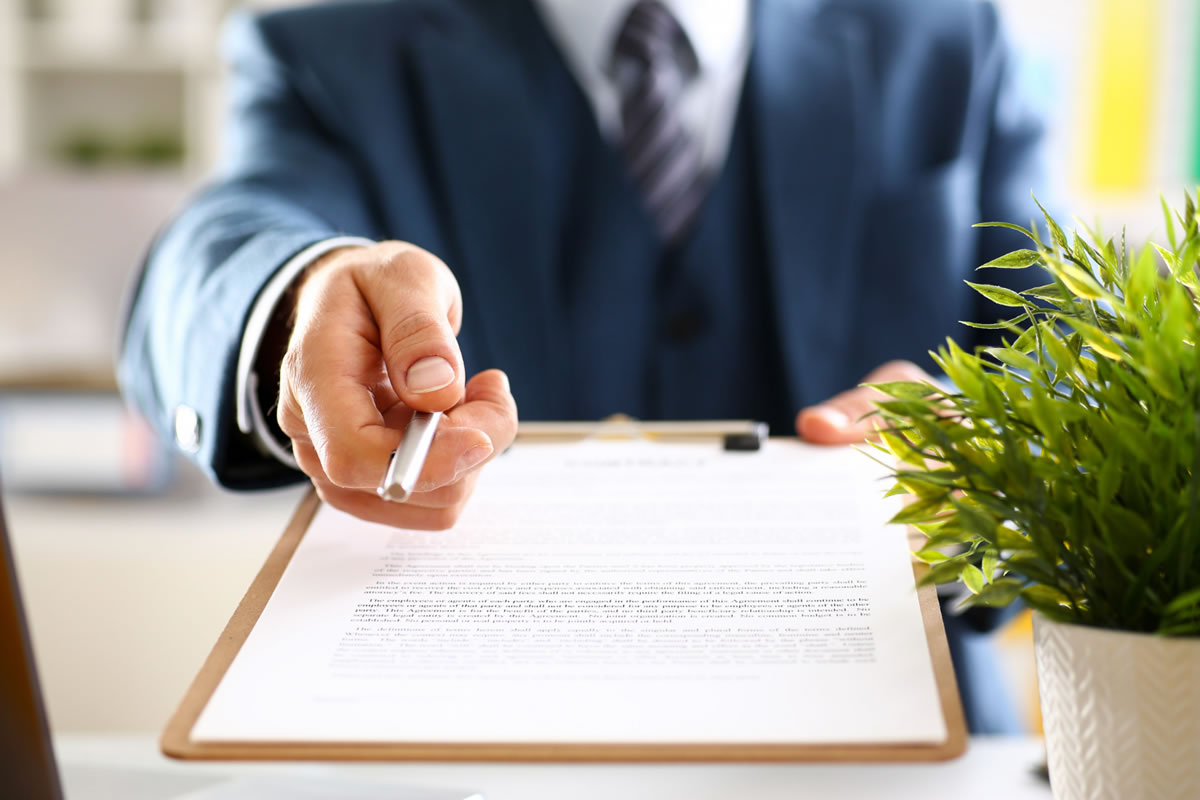 Process serving has a rich history in Florida and across the United States. While Central Florida Process and many other process servers in Orlando act with high integrity, some give our industry a bad name. The Phone Scam One of the most common scams is that an illegitimate process server will call you and tell you that they work for a branch of the government. Then, they will insist that if you do not pay them, they will start garnishing your wages or draw money straig...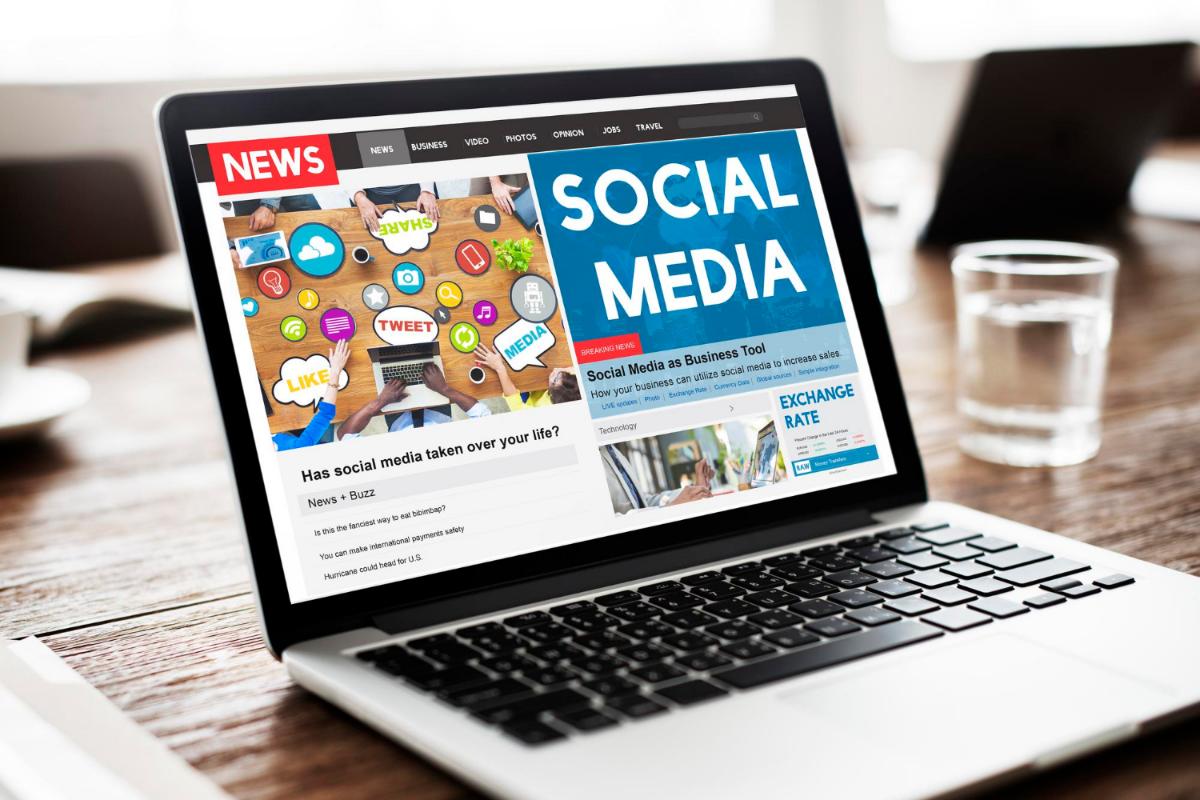 One of the most common questions asked today is if papers can be served on a person's Facebook, Twitter or other social media account. The answer is an extremely qualified yes, according to many courts across the United States. Florida Case The Second Court of Appeal found in Coastal Capital Venture, LLC v. Integrity Staffing Solutions, Inc. that Coastal Capital Venture was not justified in serving the other company on Facebook. They found that Coastal Capital Vent...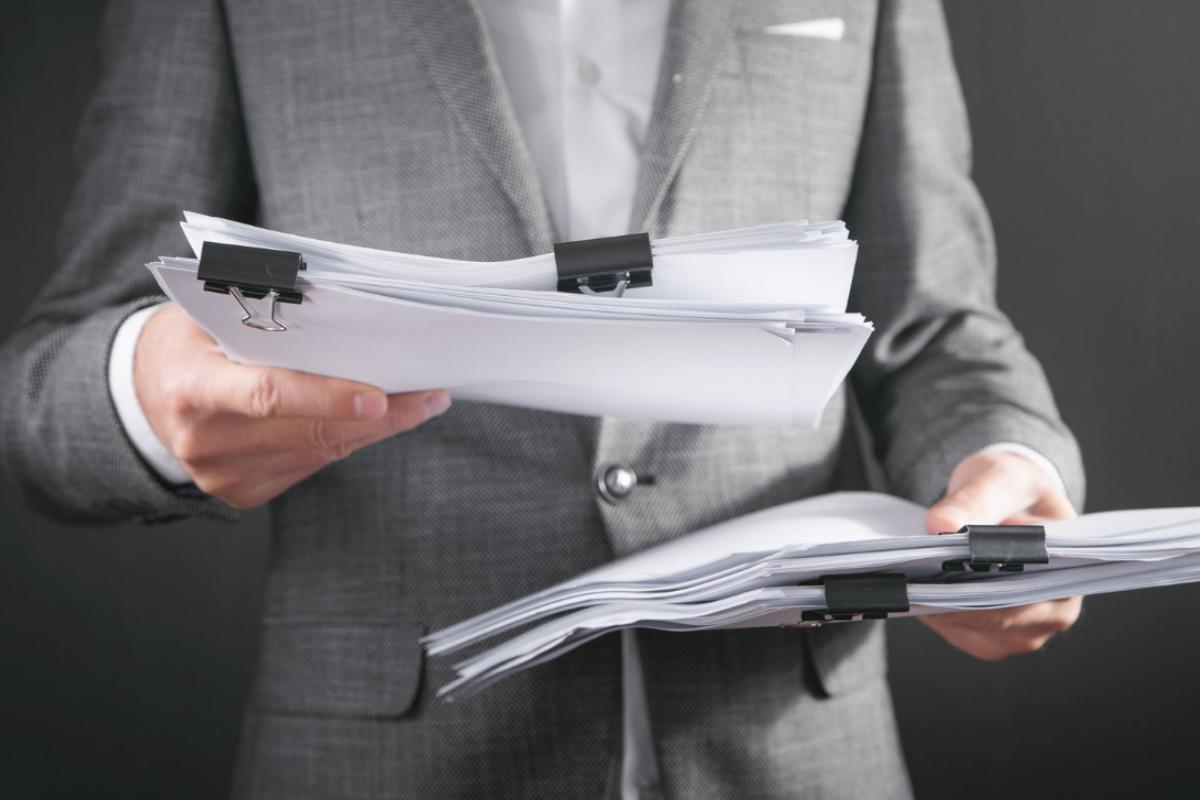 There are four different types of papers that you may need to hire a process server in Orlando to deliver to an individual. Understanding the different types and how they are prepared will help you get ready to meet with these professionals. Writs A writ is a formal paper prepared by a court for a person to appear in court. There are many subcategories of writs including subpoenas, warrants, and prerogative writs. There are many different types of writs, and a process se...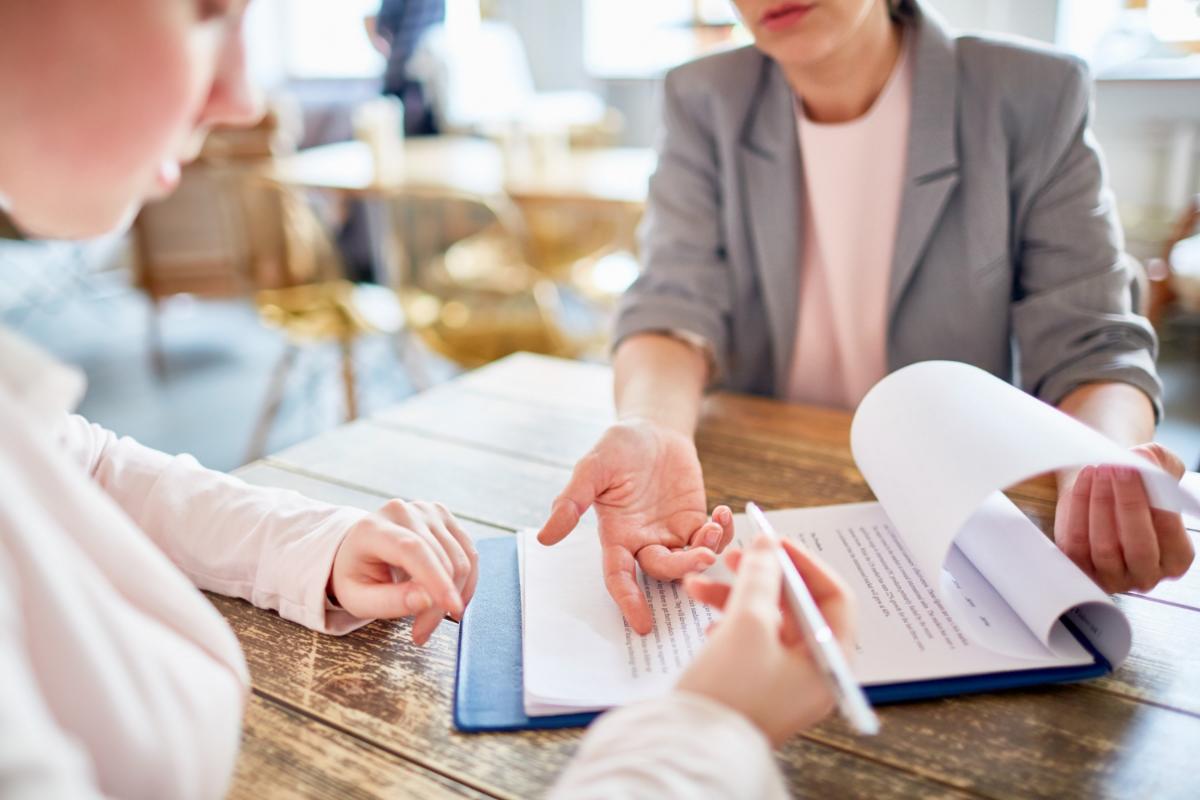 As the world becomes more interconnected than ever before, you may find it necessary to hire a process server in Orlando to serve someone in a foreign country. While the process remains straightforward, you need to be aware of two different applicable laws that may apply. How Long Do You Have? According to Florida Rule of Civil Procedure 1.070 (j), you have 120 days to serve the defendant. That can sometimes be tough if the person is in some countries. Therefore, make su...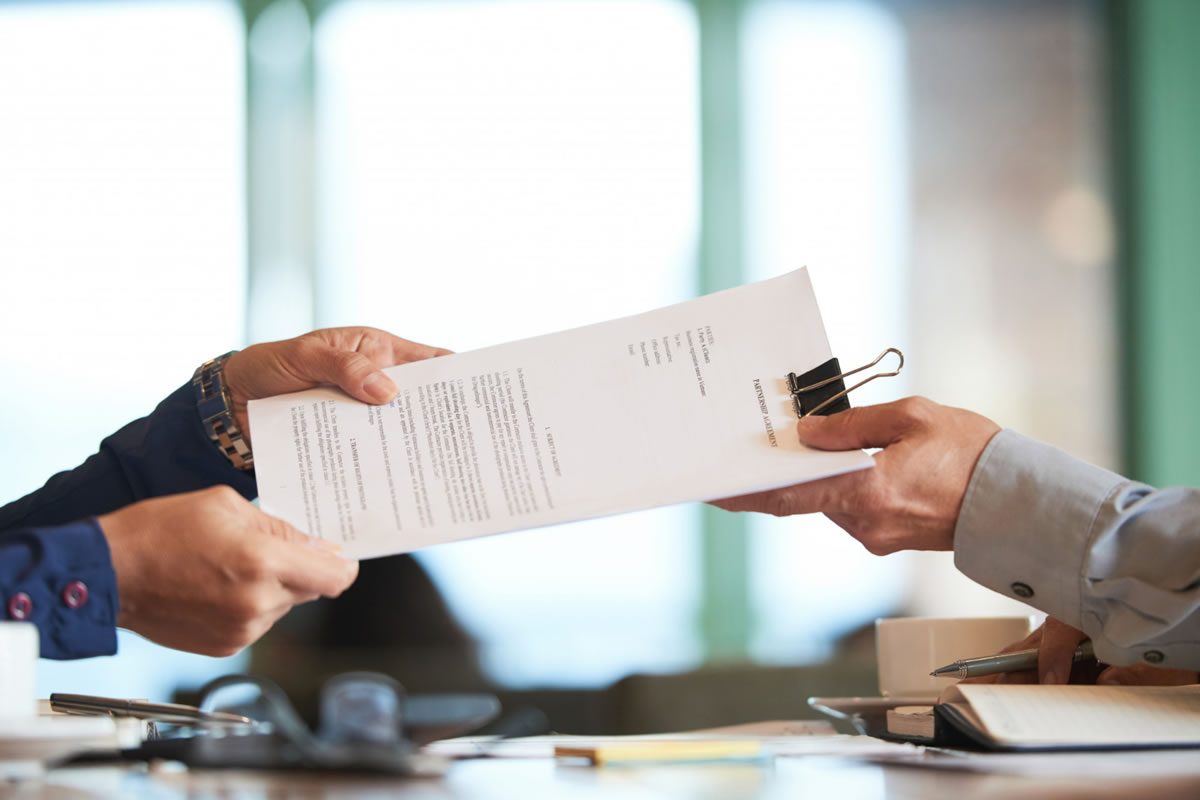 If everyone agreed all the time and always did the right thing, then process servers in Orlando and other locations would be out of work. Unfortunately, that will never be the case. So, if you need to serve someone with papers for eviction, in a divorce or in a lawsuit, make sure that you use a professional process server who will follow the law. These professionals are supported by a long line of history. The Magna Carta You have to go back to the rule of King John in E...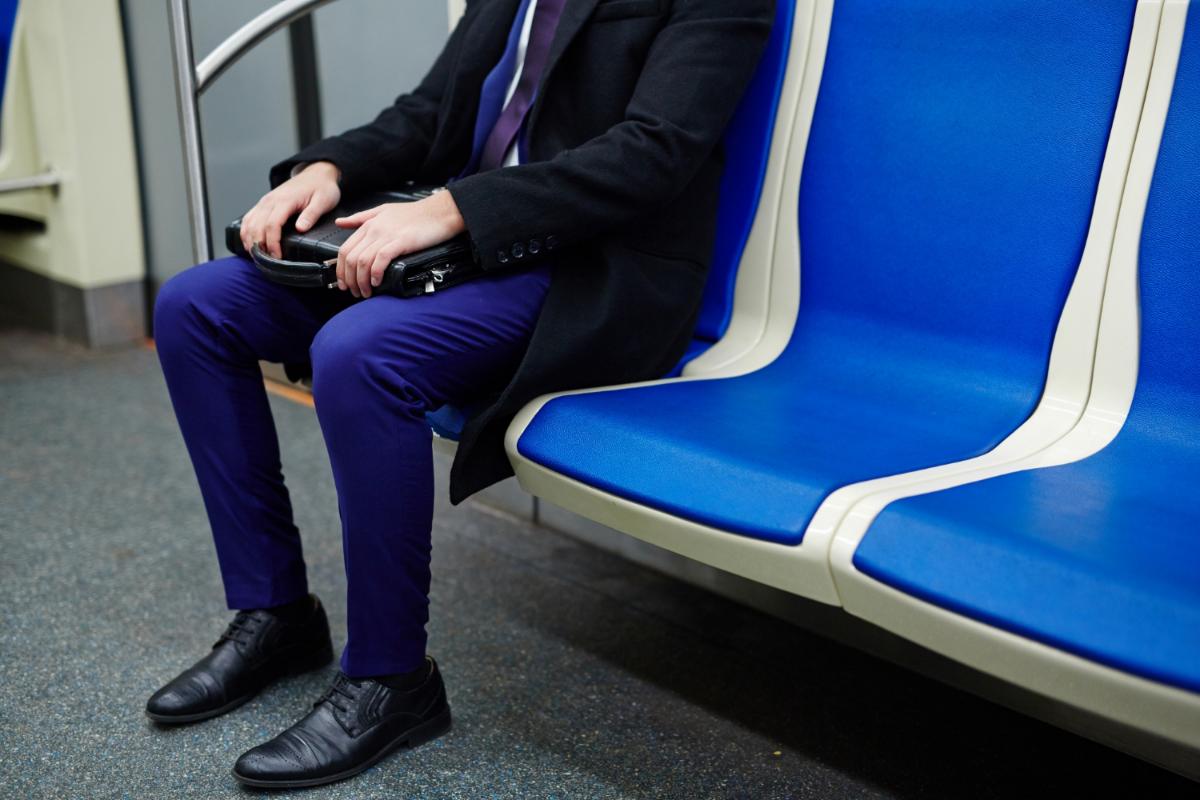 Process servers in Orlando are usually faced with lots of work. However, there are times when getting the job done proves difficult. This is due to factors like limited parking spots in large cities, and when there are parking spots, there is a huge price tag. Process servers sometimes spend a lot of time looking for the right parking spot, and sometimes traffic issues. Besides, the cost that goes with parking can reduce a process server's income. Even when there are free park...