Four Tips a Process Server Can Use To Get the Door Answered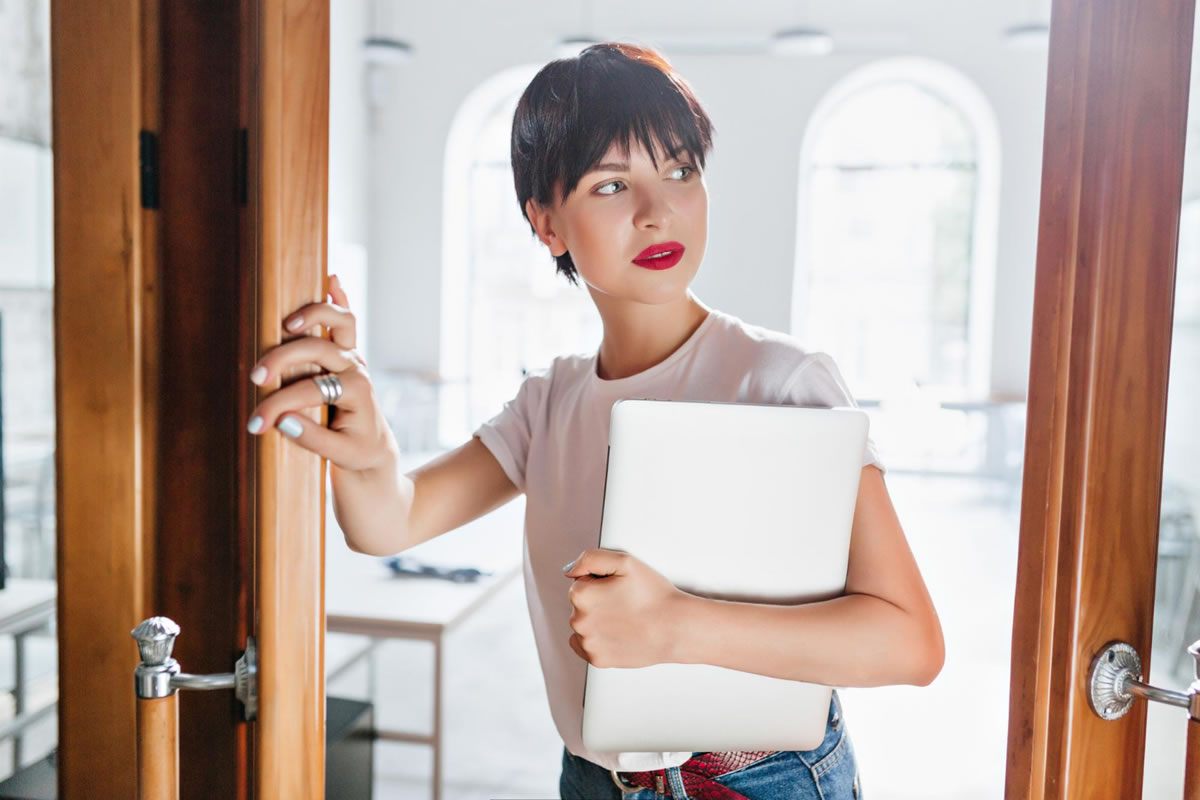 Some defendants are more challenging to serve than others. Unfortunately, many people operate under the misconception that avoiding the process server will somehow make their legal troubles vanish. This unfortunate misinterpretation can render problems for process servers because it compels defendants to be elusive. Here are some tips for a process server in Orlando to help get hesitant defendants to answer their door.
Call the person's name.
Individuals are more responsive if their names are called. It also suggests to the person inside that you are likely not a door-to-door salesperson, political campaign staffer, or other 'random' caller. Also, if you are attempting to serve process at the wrong place, the person inside may open the door to tell you that the individual you are looking for no longer lives there.
Use props.
Process servers should learn their state laws before trying to use props, but in many circumstances, it can be a persuasive and legal way to get the job done. For example, in most states, it is unlawful for a process server to use a disguise. However, props are usually permitted. One famous example used by numerous process servers is to carry a pizza box or, taking this a step further, ordering a pizza to be delivered to the resident and then standing behind the deliveryman. Process servers could also carry flowers or baked goods, compelling the person inside to believe that they are the recipient of a pleasant surprise instead of the more undesirable one – a summons.
Call the house.
If you have banged on the door of a house and no one is responding, walk a few steps away and call it. The individual inside might not recognize that the process server outside is also the individual calling and may answer the phone. Then you will know somebody is home.
Speak to a neighbor.
While standing at the door, announce that you will go next door and talk to your defendant's neighbors if they do not answer the door. This could produce a reaction; the defendant might not want their neighbors to know that they are avoiding a process server concerning what is likely an awkward and embarrassing problem. Regardless of whether this tactic convinces the defendant to answer the door, process servers can gain helpful information from speaking to neighbors.
Getting somebody to open the door often demands a combination of creativity and perseverance. If you use the above tips and pick up tricks from your peers and your own adventures, you will find it much more effortless to successfully serve papers.
Contact us today if you need a process server in Orlando to serve your time-sensitive legal documents. We have the experience and expertise to serve your legal paperwork to the other party in a professional and timely manner.