5 Benefits of Working with a Process Server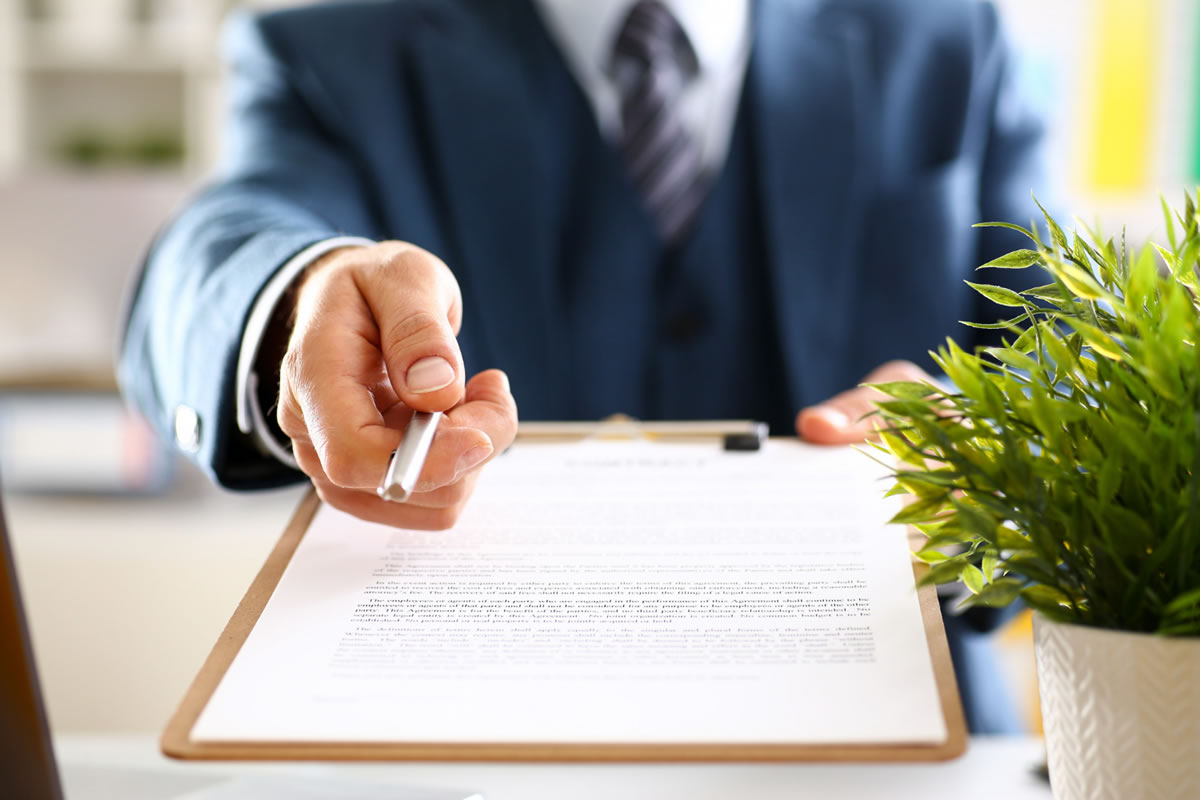 You probably have cases not in your immediate area if your legal firm or collection agency is like the majority. When do you need to have these people located or served with legal documents? Who do you contact? Although it might be the simplest option, is it the best for you or your client.
Despite how simple the work of a process server in Orlando may seem, it is not. To perform the job successfully, the expert needs to possess a specific set of abilities and tools. They need to be composed, tenacious, and knowledgeable about the law. These are some of the benefits of working with a process server for your case.
Reduce your Burden
Finding the defendants and serving them with court documents is one of the time-consuming steps in managing a legal case. Although the procedure can take some time, process servers simplify things.
Employing a process server saves time and lowers the risk of assault. The defendant is more likely to respect the experienced process server and comply with instructions without making threats or attempting to block the delivery of the documents.
Offers Neutrality
You cannot personally deliver documents to the person you are suing in several states. However, as long as they are at least 18 years old, most localities will let you use friends and family. Therefore, most individuals employ process servers because they are a third party. Their position in the overall legal scenario places them in a prime position to safeguard the defendant's privacy and guarantee proper legal document processing.
Provides Efficiency
Process servers take an oath to treat everyone equally, without prejudice or discrimination, before beginning their work. Throughout the document serving procedures, they try to maintain professionalism and adhere to the rules and regulations. It ensures the utmost value, fairness, and justice for its clients. Even better, process servers know how to find those who might be evading court proceedings easily, thanks to their talents and insider knowledge. There are situations when the defendant or person receiving legal paperwork from the court does not wish to recognize the filing.
Offers Timely Service
Your documents won't need to be forwarded to the main office or corporate headquarters before being delivered locally by process servers. The documents will be served more quickly if you can get them into the process server's hands more quickly. It indicates that after the papers are served, your affidavit of service will follow the shortest route back to you.
Possess Investigative Skills
The individual who must receive the document occasionally refuses to recognize its filing. By staying hidden and avoiding communication with friends and family, they might make it challenging to serve documents. A process server is aware of the desire to conceal, and most of them have honed specialized investigative techniques to track down elusive parties.
It is clear from the advantages above that process servers play a crucial role in judicial proceedings. Process servers are particularly useful since they contribute in numerous ways to smooth legal processes. If you are looking for a quality process server in Orlando to help with your case, contact us today!