Understanding a Process Server's Job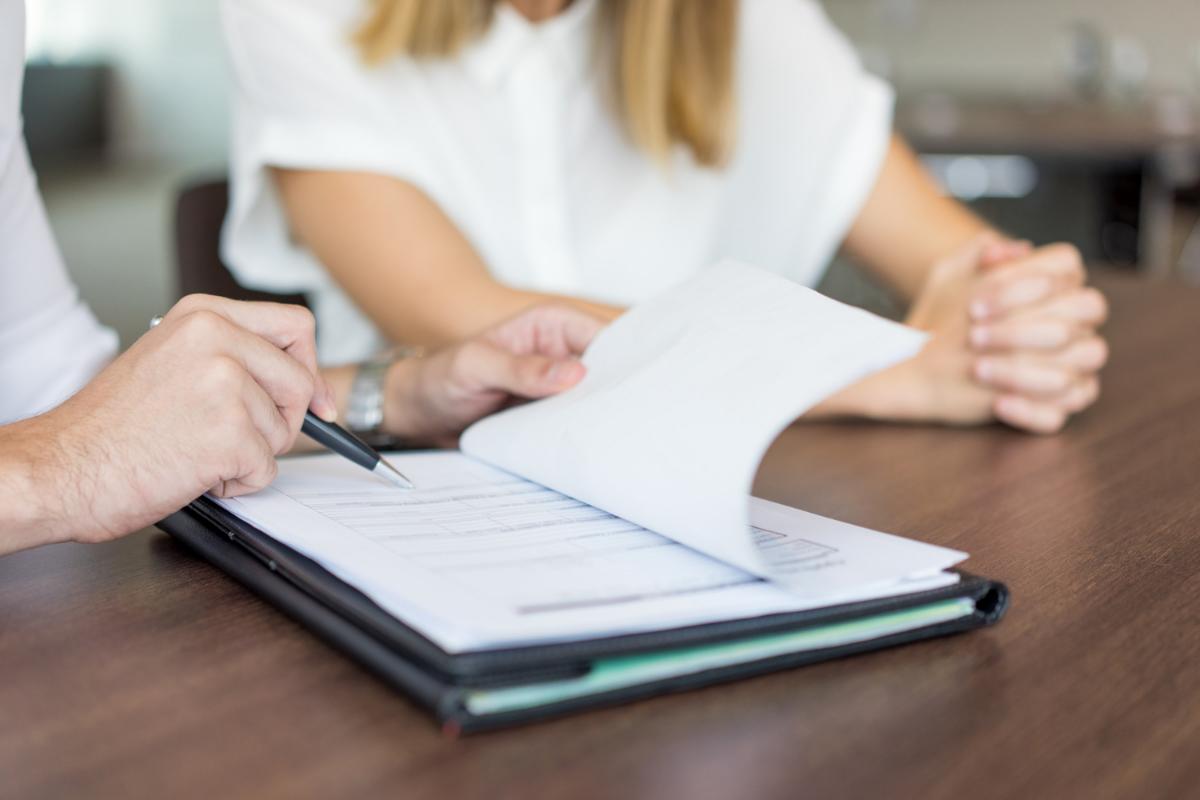 In any legal action, the opposing party has to be advised of the activity. Next, they must get a process, which is a lawful document presenting the action against them comprehensively. Finally, the process must be served to that person. A process server is a person who manages this part of your case by serving the paperwork to the other player.
Is hiring a process server right for you?
Employing a process server in Orlando conserves your time, capital, and risks. You won't need to stress about getting the paperwork to the proper recipient. Someone else will handle the delivery on your behalf. Additionally, the law may direct you to hire a process server for your suit.
Here are several explanations for why you may need to hire a process server:
Hiring a process server can be a legal requirement. For example, if you are under 18 and a player in the case, you may be mandated in some states to hire a process server.
Hiring a process server could save you the bother of learning all the laws. Every state has its own regulations concerning process serving. There are also different federal laws. These policies cover the areas where papers may be served and at what times someone can serve them. Some procedures also constitute harassment in some states. That's why it's critical that you know all the regulations and guidelines before serving papers. An experienced professional is acquainted with all of these and can take care of them for you.
Hiring a process server may protect you legally. Some states mandate anyone serving papers to hold a process server license, which is acquired through completing a string of prerequisites, including education, background screening, and training.
Hiring a process server indicates you will have documentation of service. A skilled process server can supply you with an affidavit or verification of service, which is vital in proving to the court that the other player did get the necessary paperwork.
Hiring a process server may save you a lot of aggravation. Serving papers can be anything but straightforward, particularly if the other player does not want to be located and if they are challenging to find. Engaging a process server can save you a lot of problems while permitting you to avoid a contentious situation.
Hire a Licensed Process Server in Orlando
At Central Florida Process, our professional and knowledgeable process servers are knowledgeable about all of the rules in Florida. We have met all relevant requirements and have been licensed to complete the work you hired us to complete. We can handle it all for you! Our team has plenty of collective experience, and we serve clients all over the state! Contact Central Florida Process to learn more today. We have the experience and expertise to get the job done right. Our focus on customer service and client satisfaction allows us to exceed your expectations with every service. In addition, our investigative skills help us locate the opposing party as quickly as possible.