Name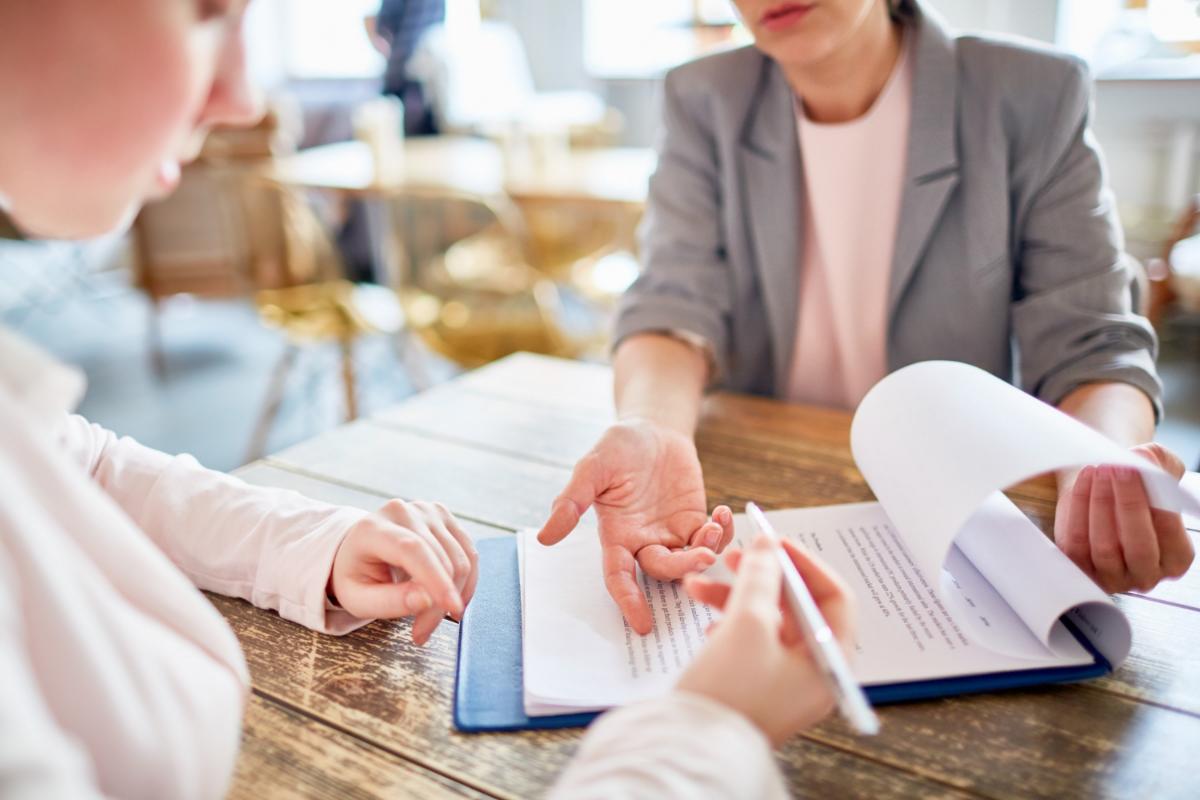 Are you getting started with the legal process but need guidance and reassurance that you are doing the right thing? Filing a claim against another individual can be difficult, especially for those that have never dealt with any legal matters before. You may hear terms that you've never heard before, like process server. If you've never heard of a process server in Orlando, you will need to familiarize yourself with their role in your legal process soon. A proc...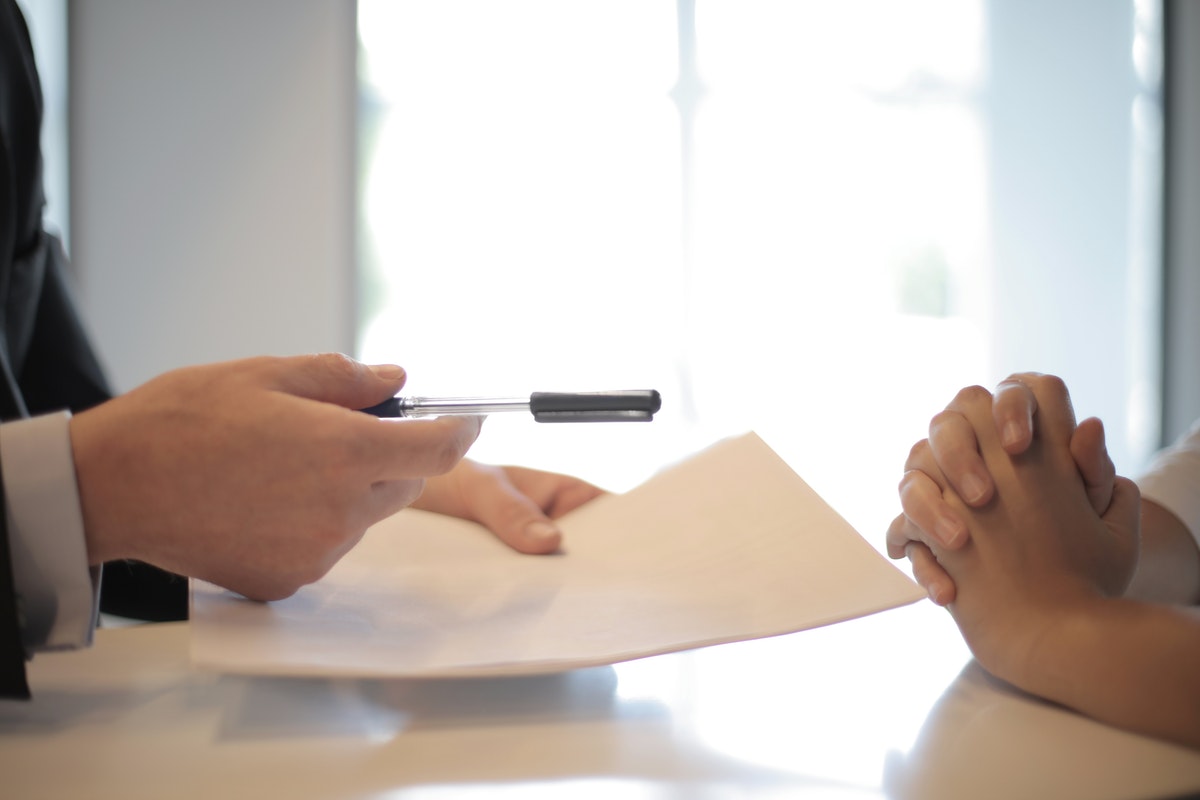 If you are in a situation where you need to file a complaint against someone, you may find yourself filling out a complaint to start the legal process. Once you file this complaint, the legal process will officially begin and your case will be reviewed and seen in court, if need be. Although the legal process may sound complicated and taxing, you want to be able to fight for what you rightfully deserve. Whether you are victim of abuse, criminal activities, theft, wrongful injury, ...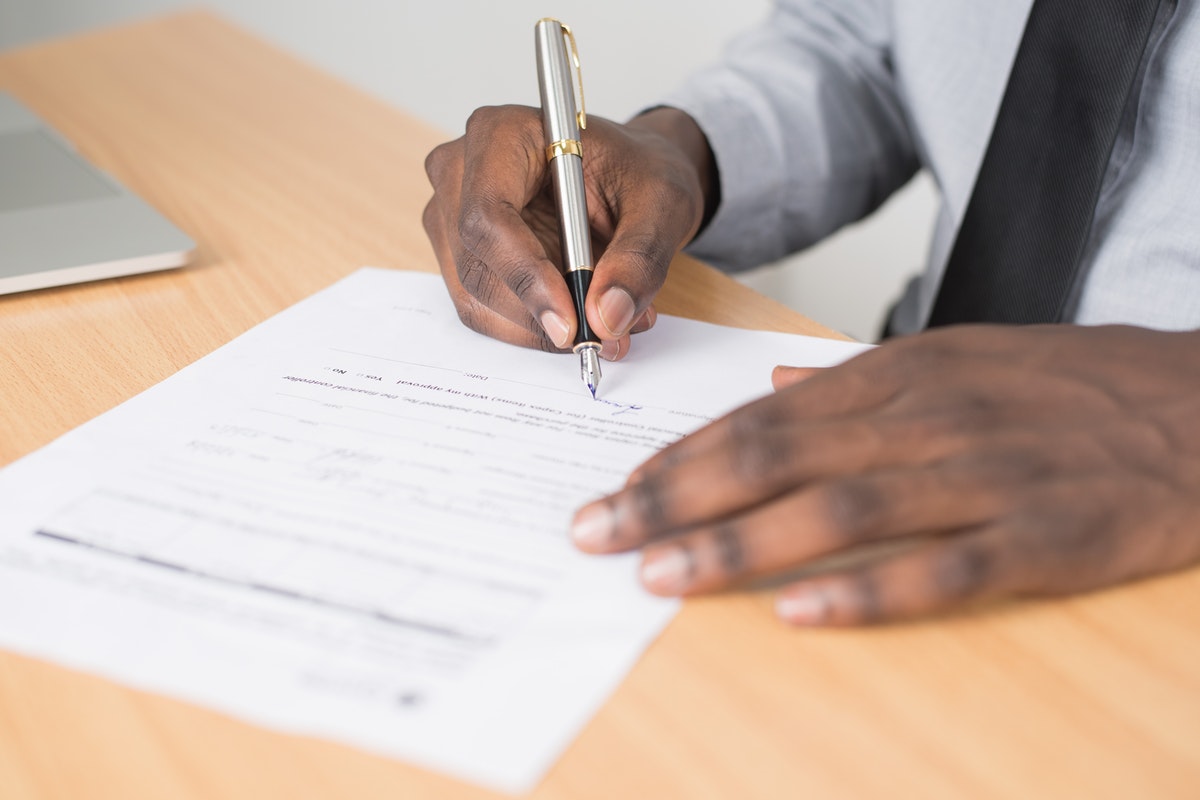 Are you interested in filing a lawsuit but don't know where to start? When you initiate a lawsuit, you will need to fill out a lot of paperwork, called the "pleadings." This paperwork is documentation that will be used to collect the resources and staff that you'll need during the course of the legal process. It will also alert all the necessary parties, including the defendant, about the lawsuit. You'll need to hire a process server in Orlando to...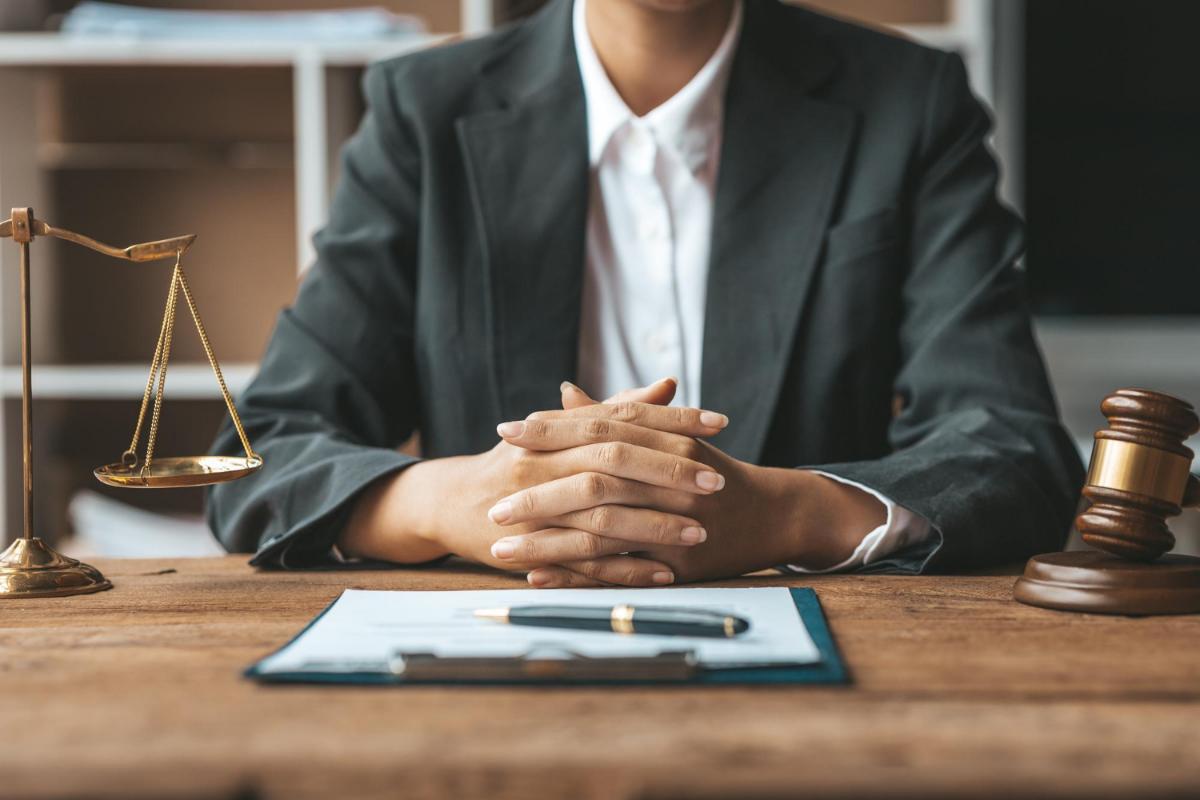 Are you interested in becoming a process server? Process servers are integral part of the legal process as outlined by the Constitution, as they are required to deliver court documents. The delivery of these documents is the proper beginning of the legal process. Many people become process servers in hopes to find success and turn a profit. As a process server in Orlando, we offer qualified and dedicated process servers that can get the job done right so you can start ...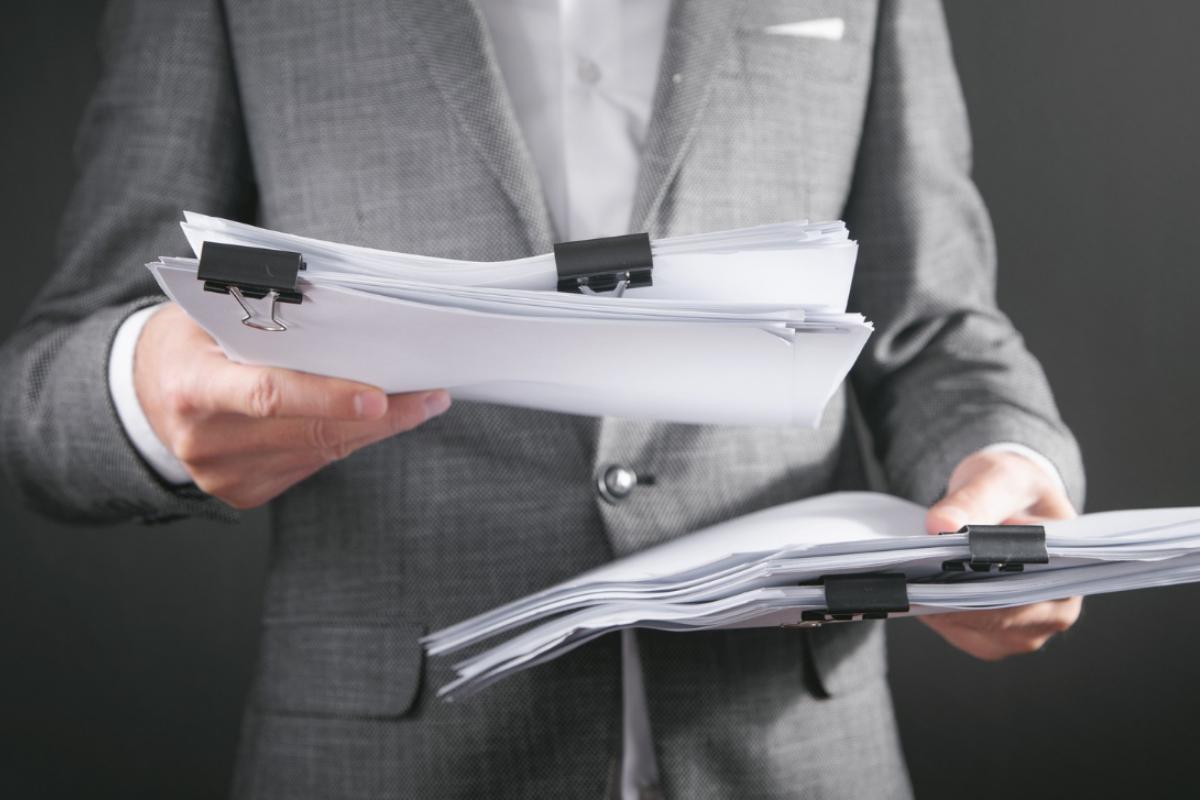 Do you need the services of a process server to begin your legal process by delivering documents to your defendant? Many people are unaware of the services that are required by a process server. Without a process server in Orlando, you wouldn't be able to proceed with your case. Also, you want to ensure that you choose the right process server so that they don't stall or inhibit the legal process. This requires a person that possesses certain characteristics an...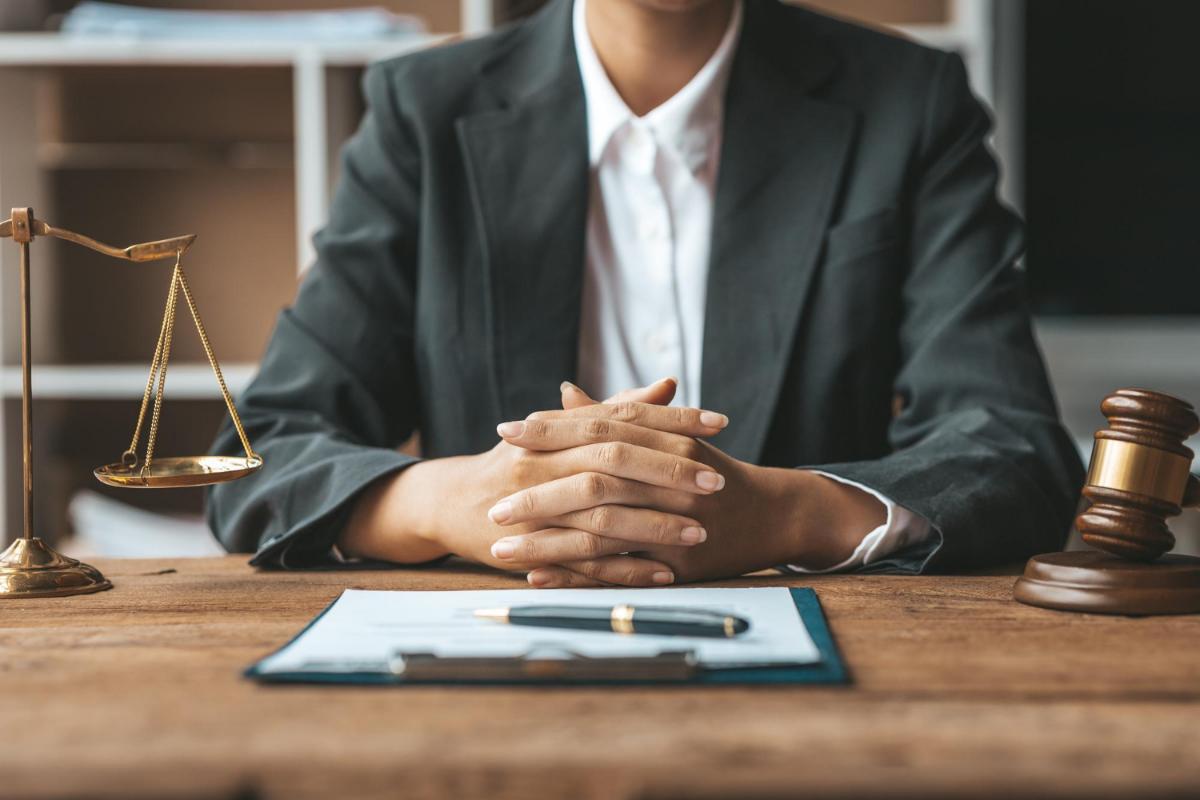 Process servers are legally responsible to follow through with their job duties in order to make sure that the legal process isn't halted. Even though delivering legal documents may seem like an easy job, it comes with many complications and unforeseen situations. As a process server in Orlando, we encounter difficult circumstances with particular jobs, including difficult clients, angry recipients, and tough-to-find addresses. There are many challenges process servers m...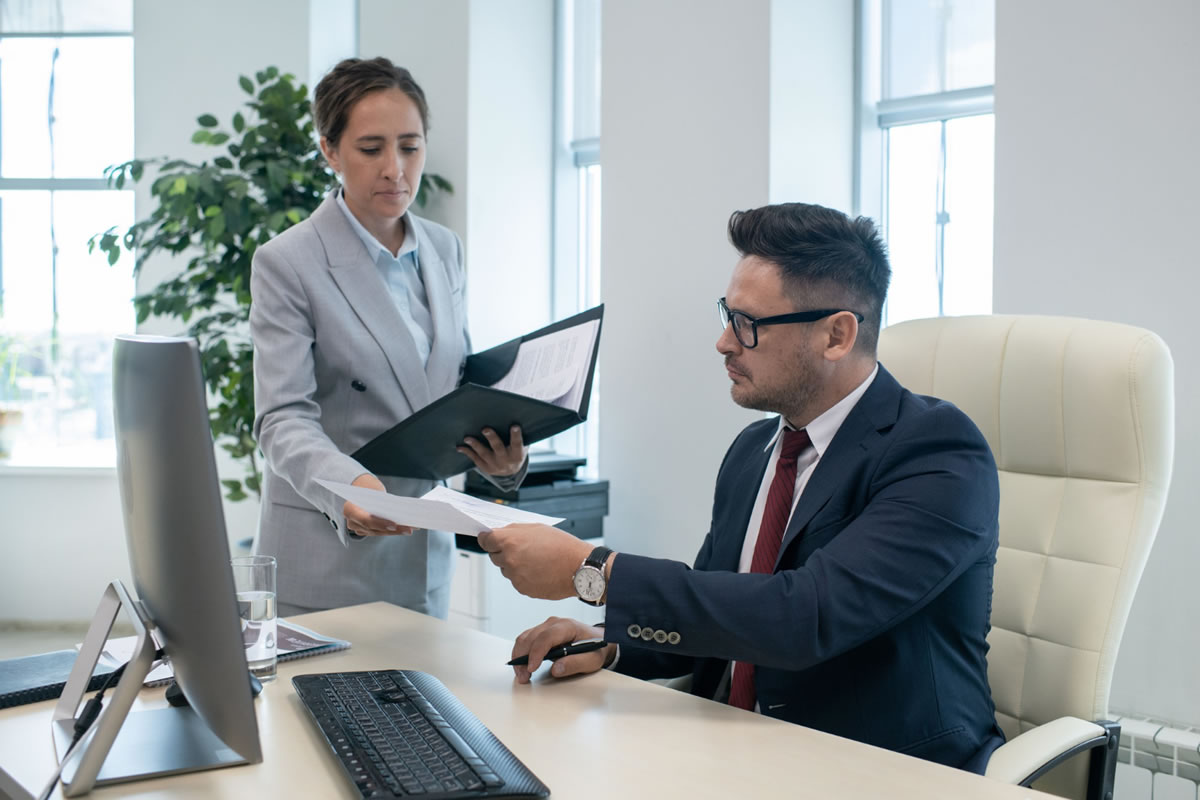 Many people aren't even aware that process servers exist until they are in the middle of a legal battle. Process servers are the people that deliver court documents to relay the information that they are being sued or their presence is required in court. For this reason, they aren't people you want knocking on your door. However, their role in the legal process is essential. Without process servers, the requirements outlined by the Constitution wouldn't be ...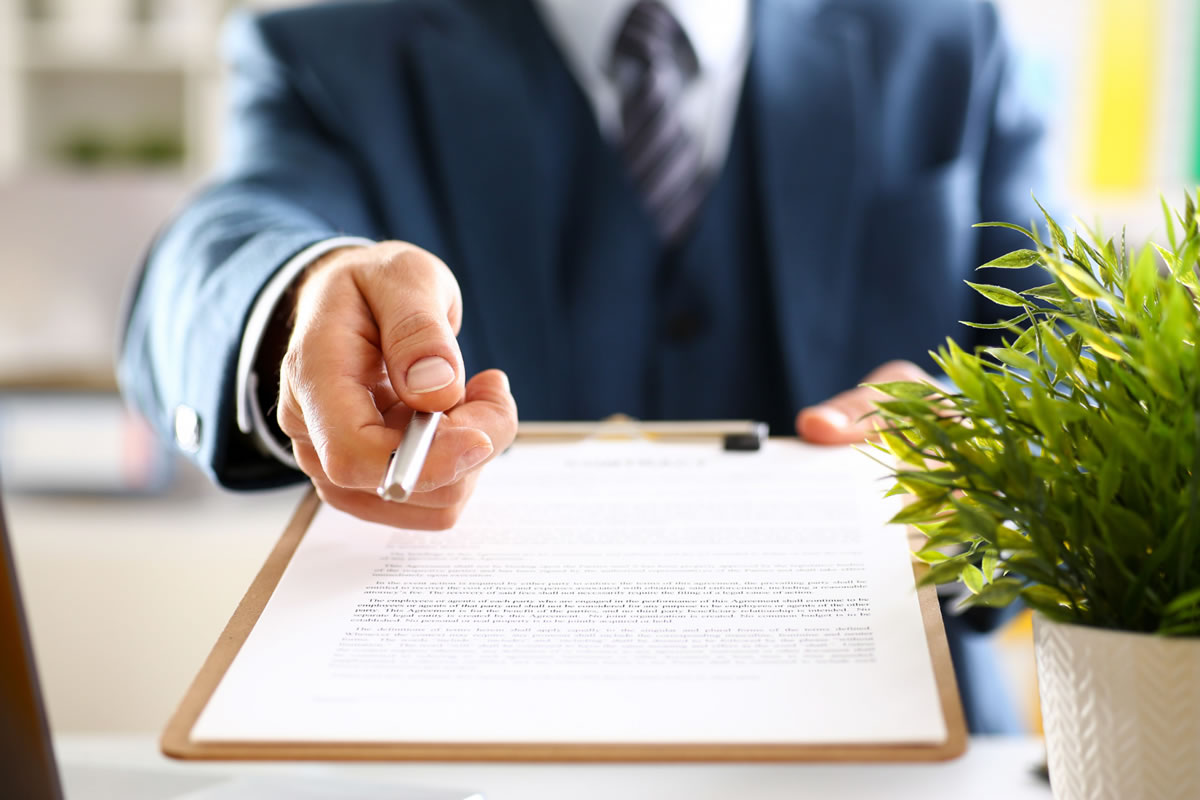 "You've been served." This is a common phrase used by many process servers as they hand over court documents to their customers. Process servers are an essential part of the court process. In fact, they actually make sure that the court process can rightfully begin by delivering important documents that alert all parties of the case. Many people are unaware that they can easily become a process server in Orlando with the right qualifications, training, an...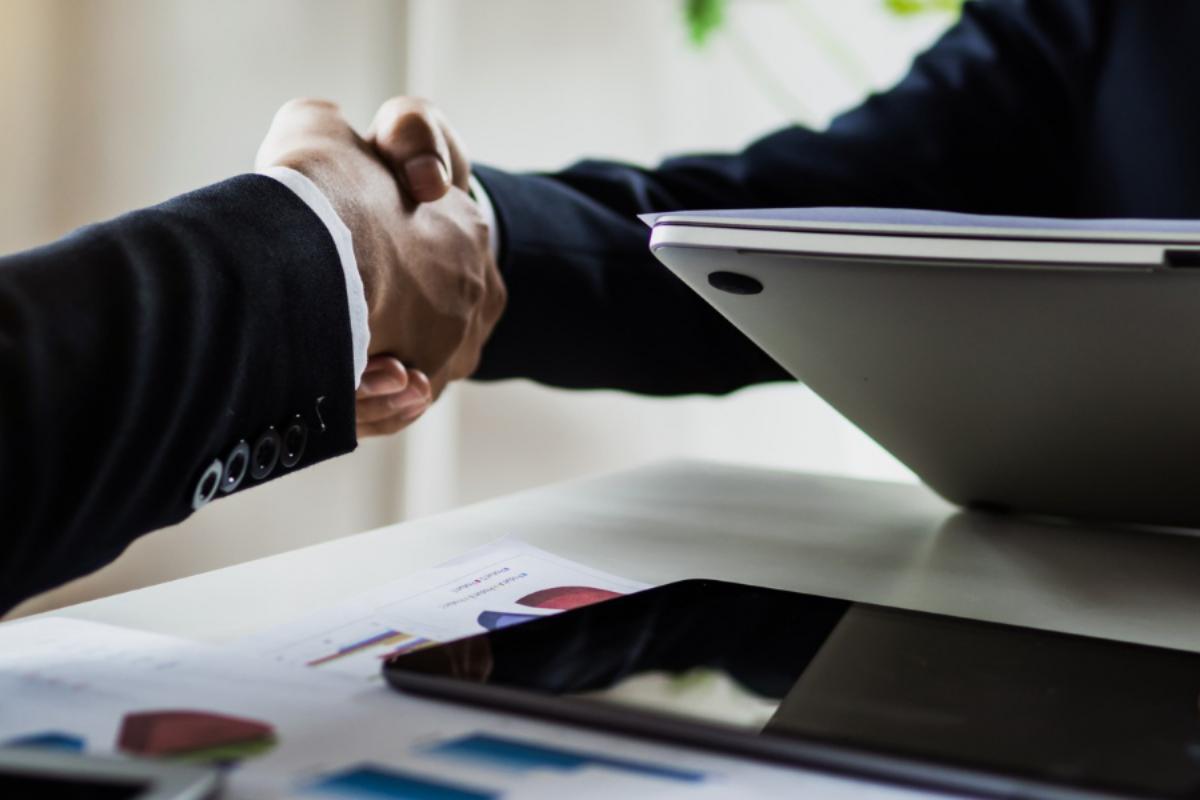 So, you have a dispute and want to open a court case. Now what? After filling out the court documents, you will also need to hire the services of a process server. Process servers are individuals that will properly deliver your legal documents to the defendant, informing them that they have been served and will be expected in court. You can either work with a reputable company with a process server in Orlando or hire an individual process server to perform your legal r...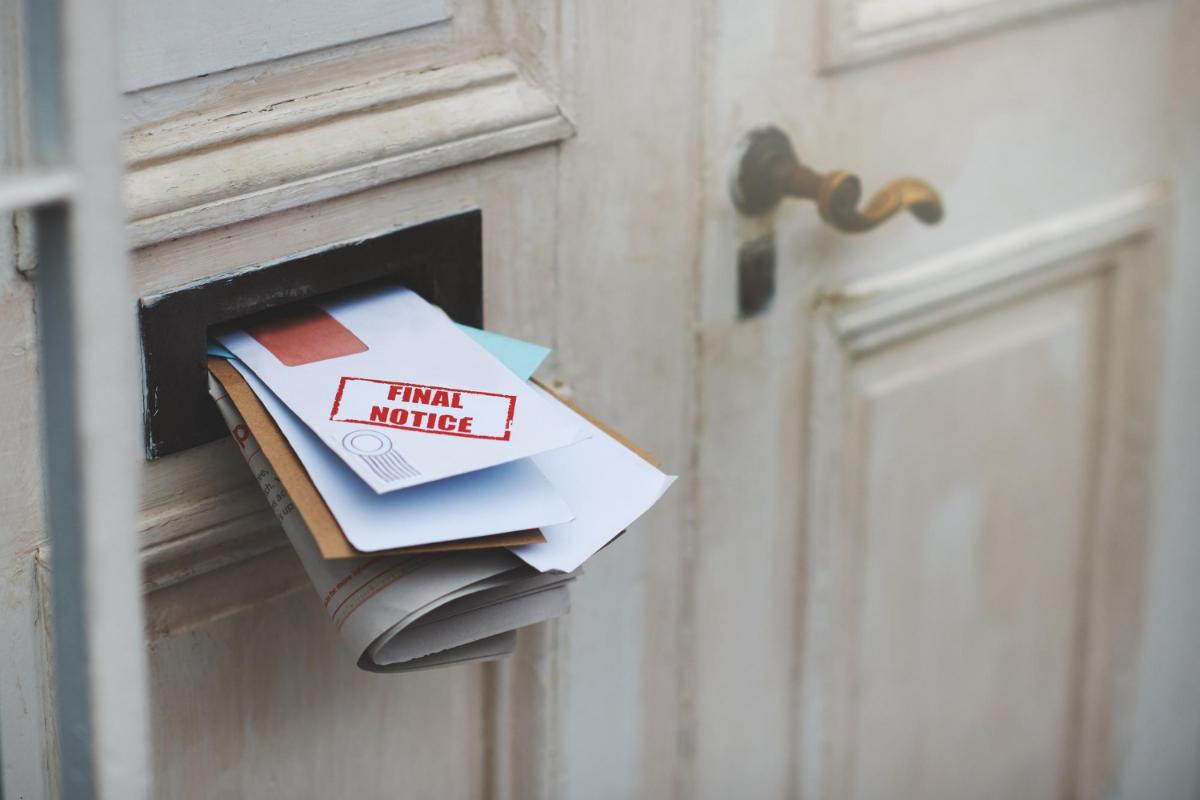 Getting sued, going through a divorce, or being summoned to court are not events most people are prepared to expect in their lives. When you know you are about to be served court documents, you will have to face a process server. Many people think that if they simply avoid contact with the process server, they can just avoid the legal process all together. This assumption is false, and it actually comes with some serious ramifications. As a process server in Orlando, w...