Name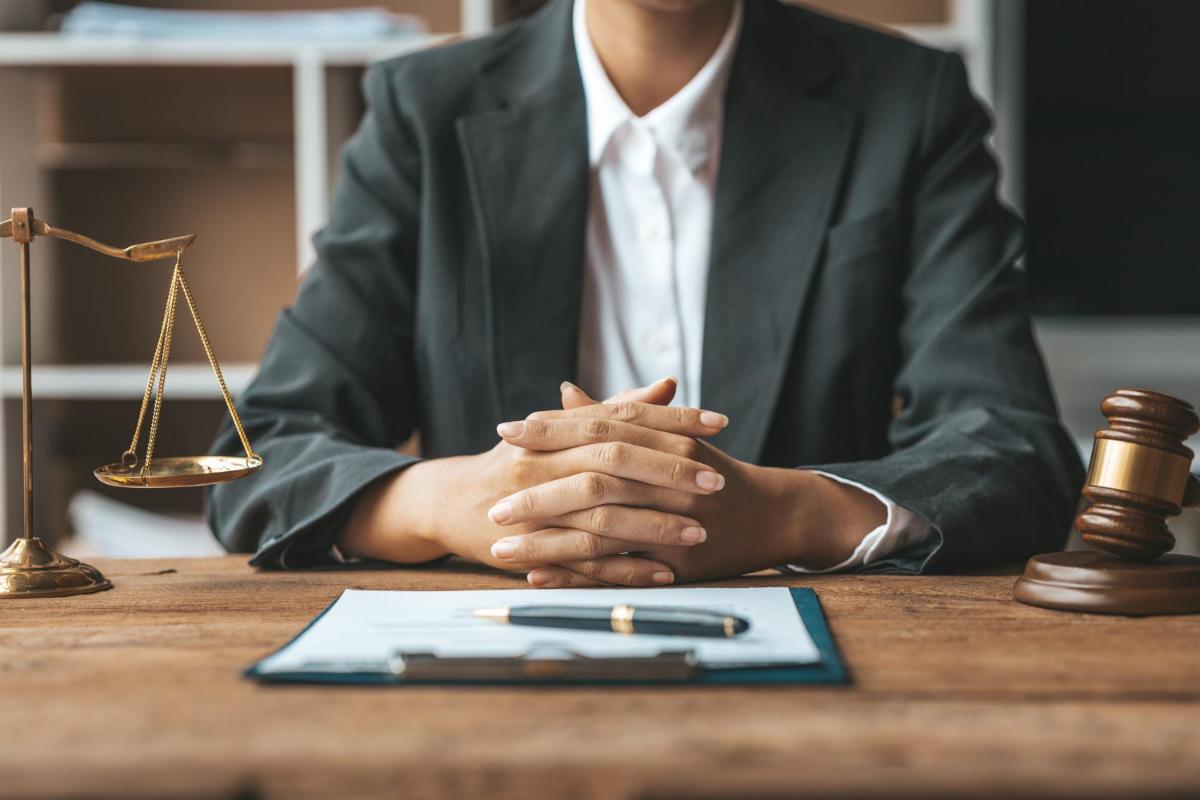 The act of process serving is carried out to kick start a law suit. Process Serving is a legal step taken to provide the defendant in a lawsuit with claims from official notice about the proceeding. There are some jurisdiction that allows a plaintiff in a lawsuit to use any adult to serve papers to the opposite party in question. However, due to the fact that these parties are not trained, it is not usually the best alternative. As an alternative, many people resort to using a profe...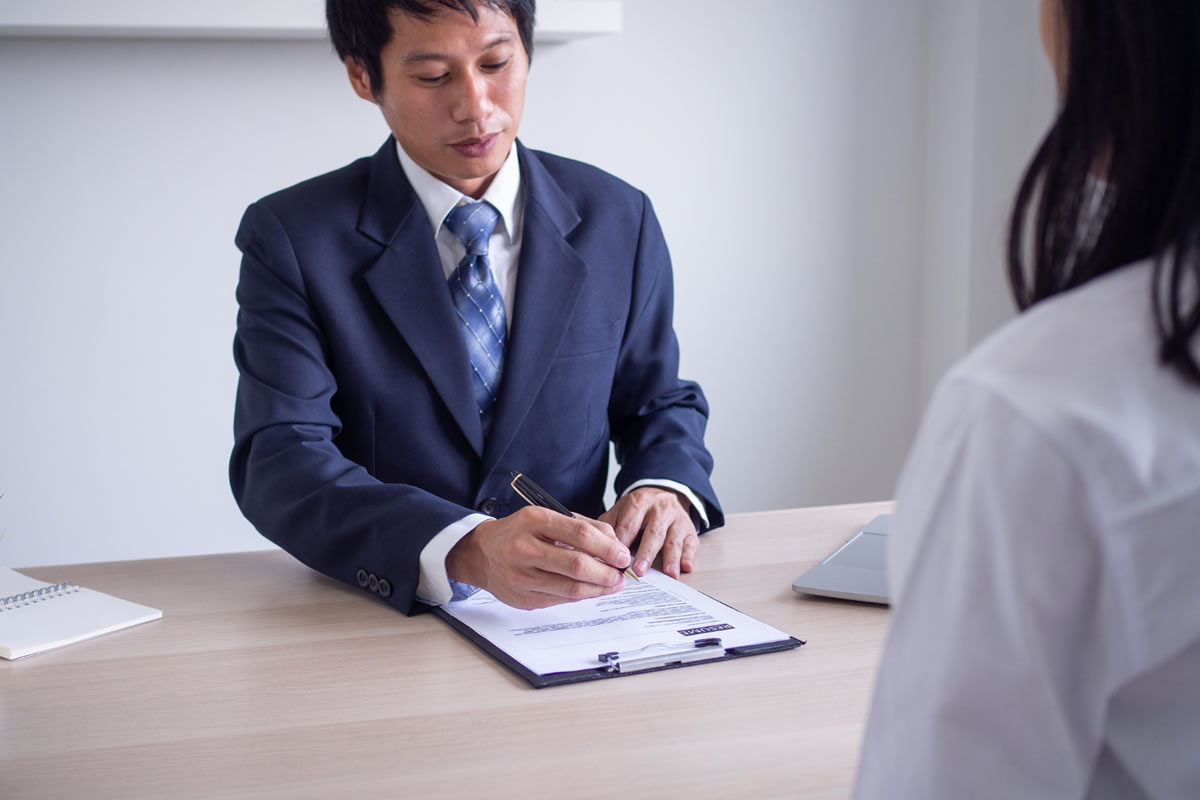 Process serving is a serious business. While it is an interesting line of work, it could also be pretty dangerous. Hence, if you are not careful, there is a huge chance you could find yourself in some rather unpleasant situation. With this in mind, you should always be alert and vigilant, so you don't run into any issue. The aim of this article is to help you avoid any of such unpleasant situations. 1. Serve only when the Recipient is Alone When people ar...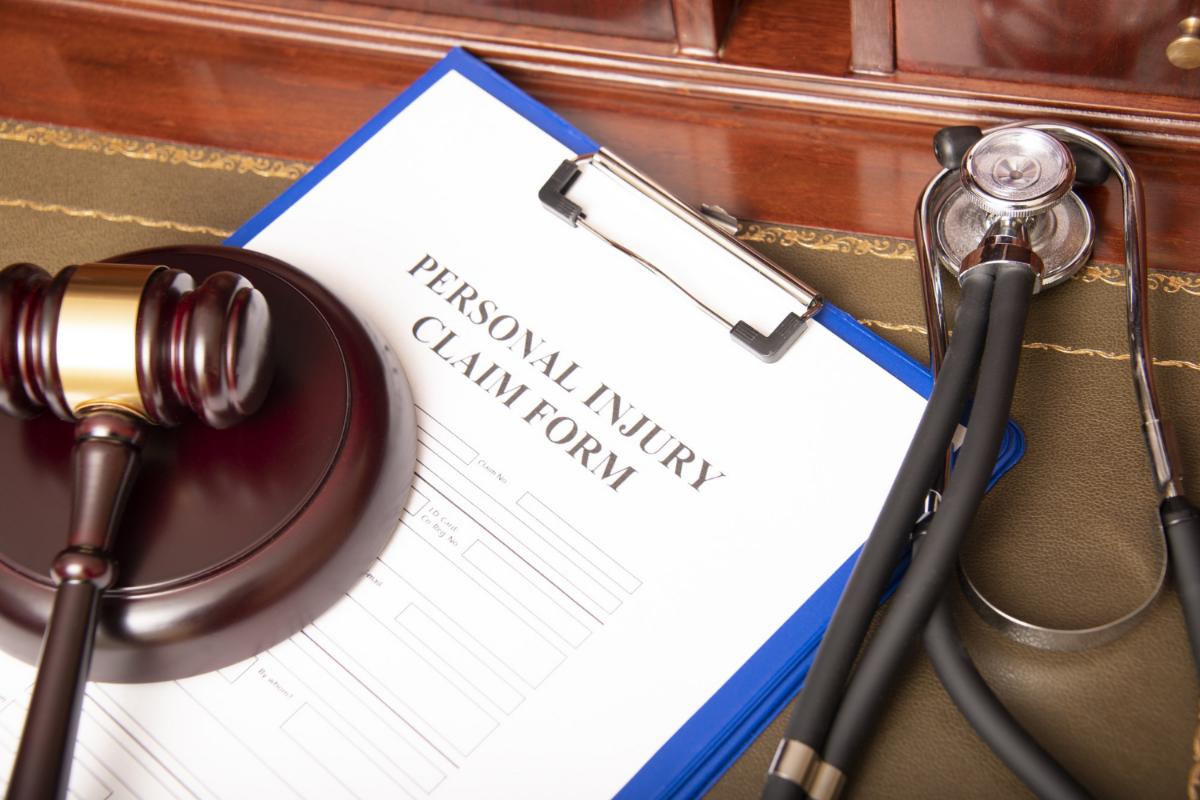 Small claims courts apply to cases when the complainant is litigating for not more than $5,000, and it also depends on the state of the claim. This type of claims can involve cases such as suing for return policy, back rent, non-payment of wages or salary, property damage, breach of verbal or written contract etc. Small claims court is pretty efficient and effective since there is no lawyer or jury needed hence, simplifying requirements for evidence. There are some cases that doesn&...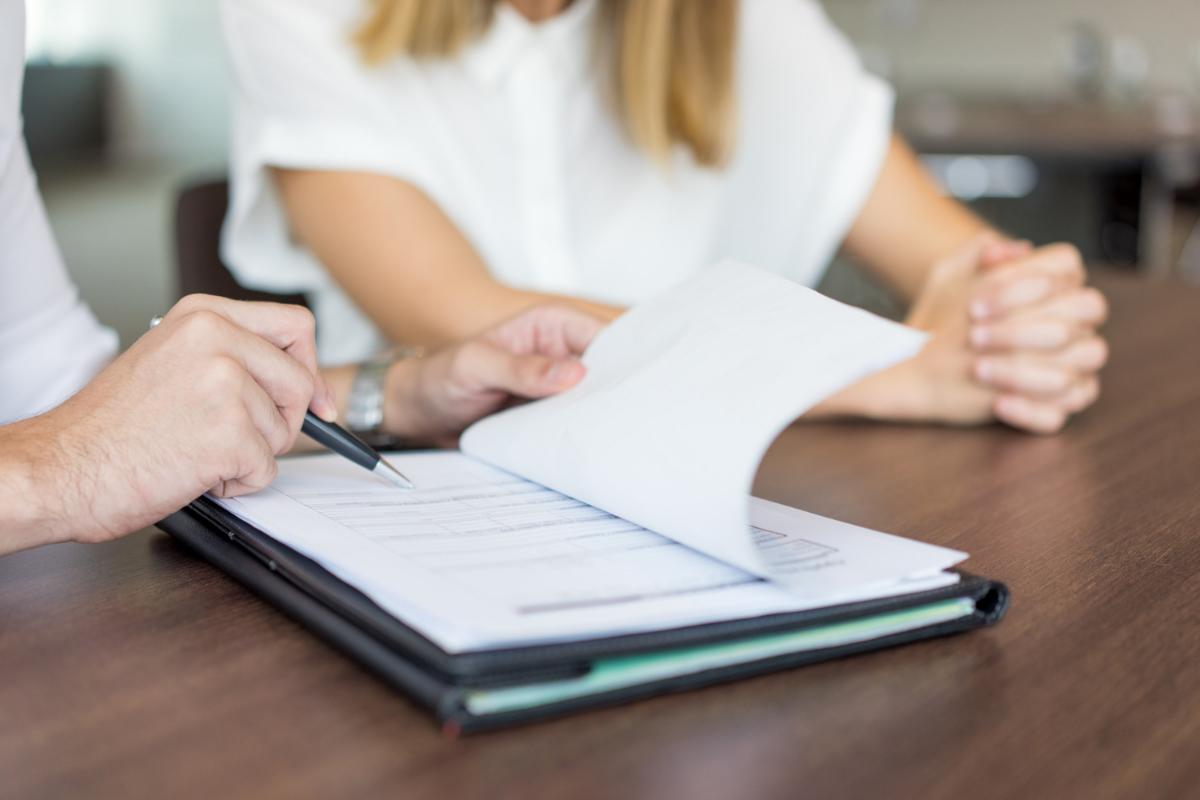 It is the job of process servers to deliver vital documents to people for many reasons. While it is not an easy job, people hold a number of misconceptions about it. There are times the recipients would not want to receive the document which could make the job difficult for the process server. Process servers are required to serve their document with dignity and integrity. However, there are some things a process server cannot do when serving paper. 1. Guessing the law...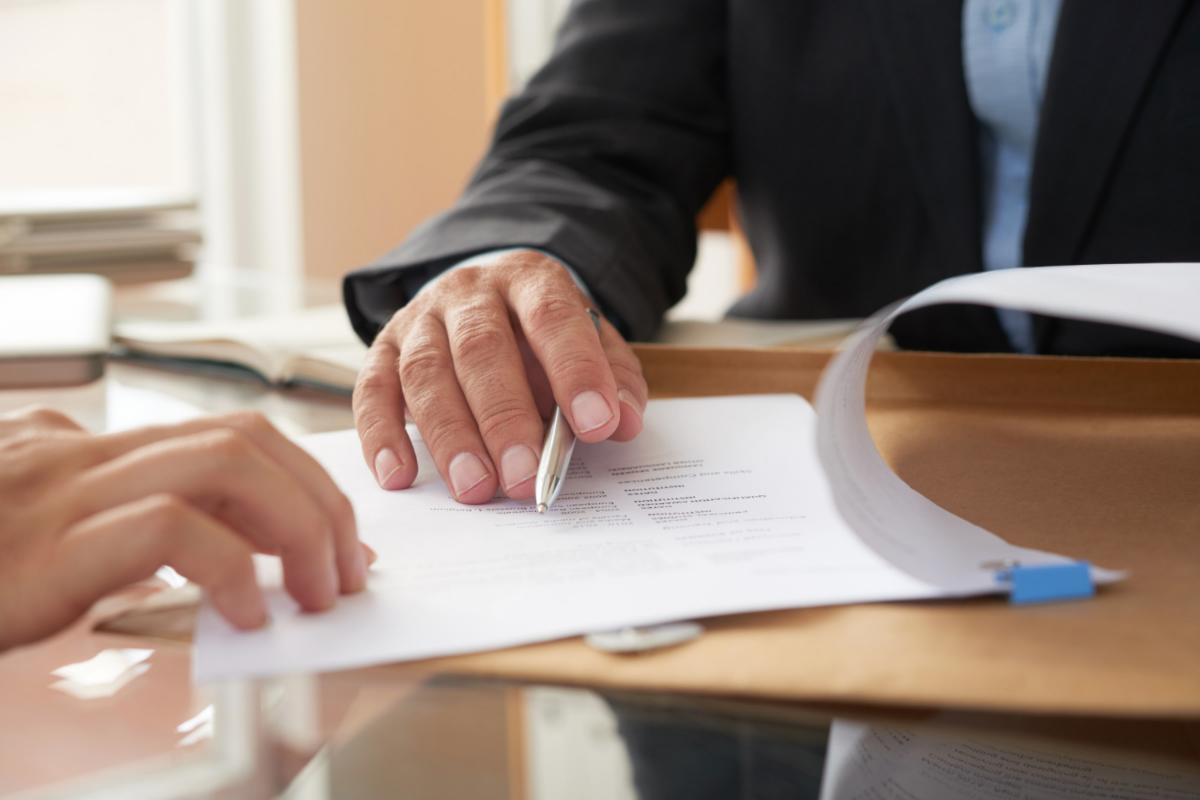 Legal cases could be pretty confusing and sometimes, when confronted with a process server in Orlando, you might wonder at times if the process server is genuine or trying to pull a scam. If you have a feeling you have been a victim of process service fraud, these tips will be able to help you stay safe. If you need to hire a genuine process server in Orlando, get in touch with us at Central Florida process as soon as possible. 1. Is the process Server requesting for paym...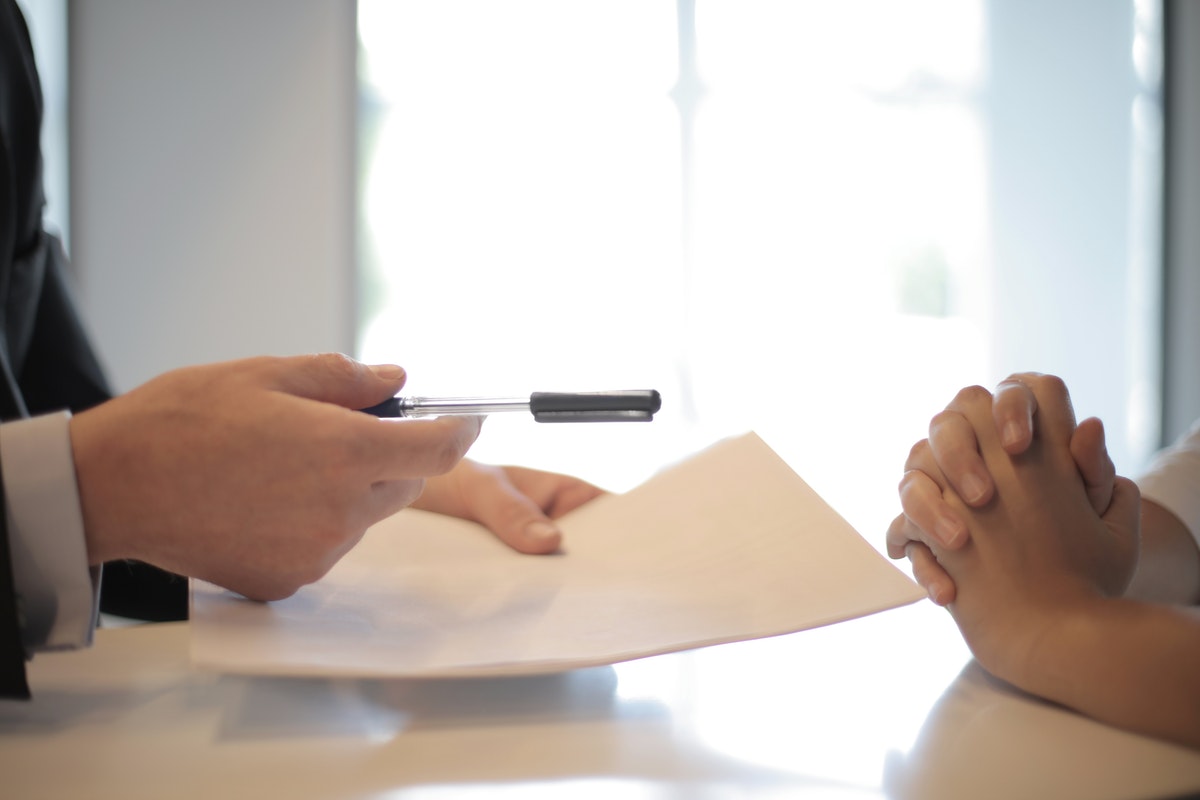 If you have a collection company or legal business, you may have to deal with a case that may not be in your local area. You, as a business owner, may not have the time or a staff member to go to another state for a couple of days to take care of the matter. And this is where local process servers step in. History of local process servers Back in the day, when this system was introduced, not every professional was allowed to get involved and only deputies, sheriffs, and ...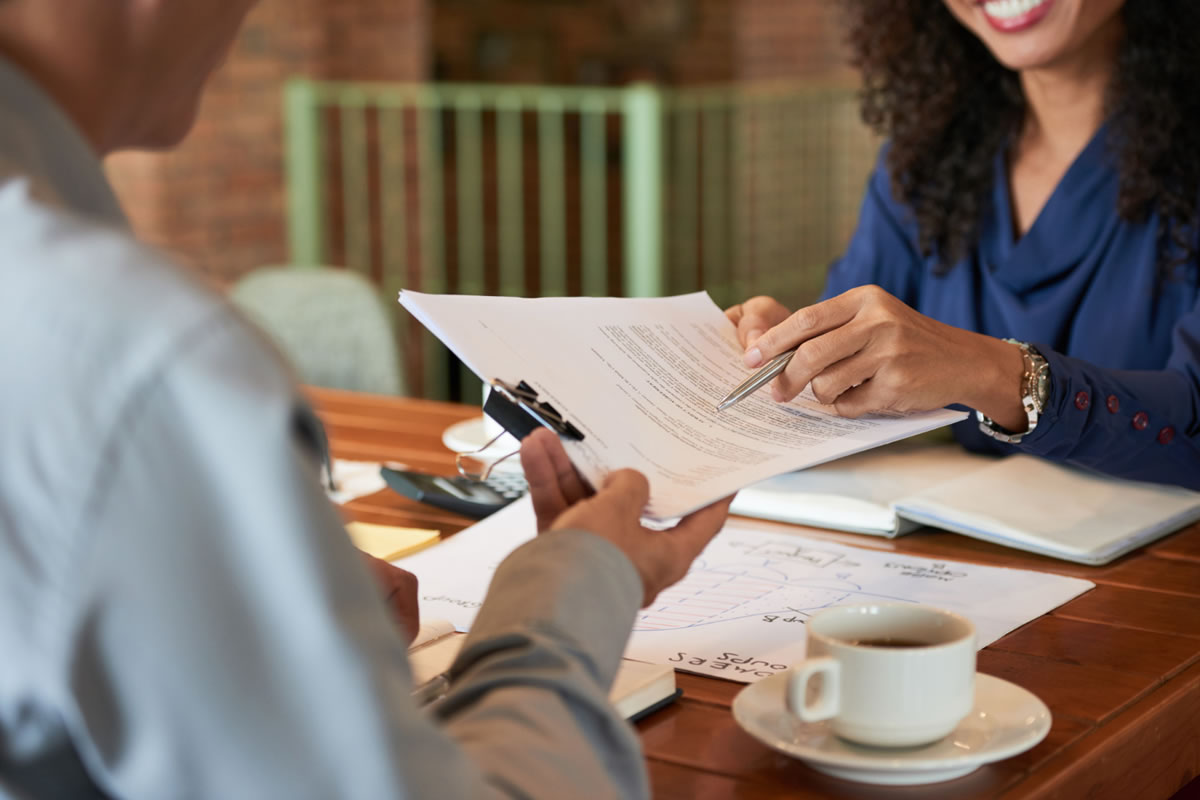 For its day-to-day functioning, the judicial system necessarily requires the services of process servers. It is their responsibility to deliver the correct documents to the concerned officials. Their services are required for serving various kinds of legally recognized documents. For example, they serve legal documents to inform a person of lawful filings and also to coerce an individual to appear in court at a particular date and time. Summons for a Civil Case In case o...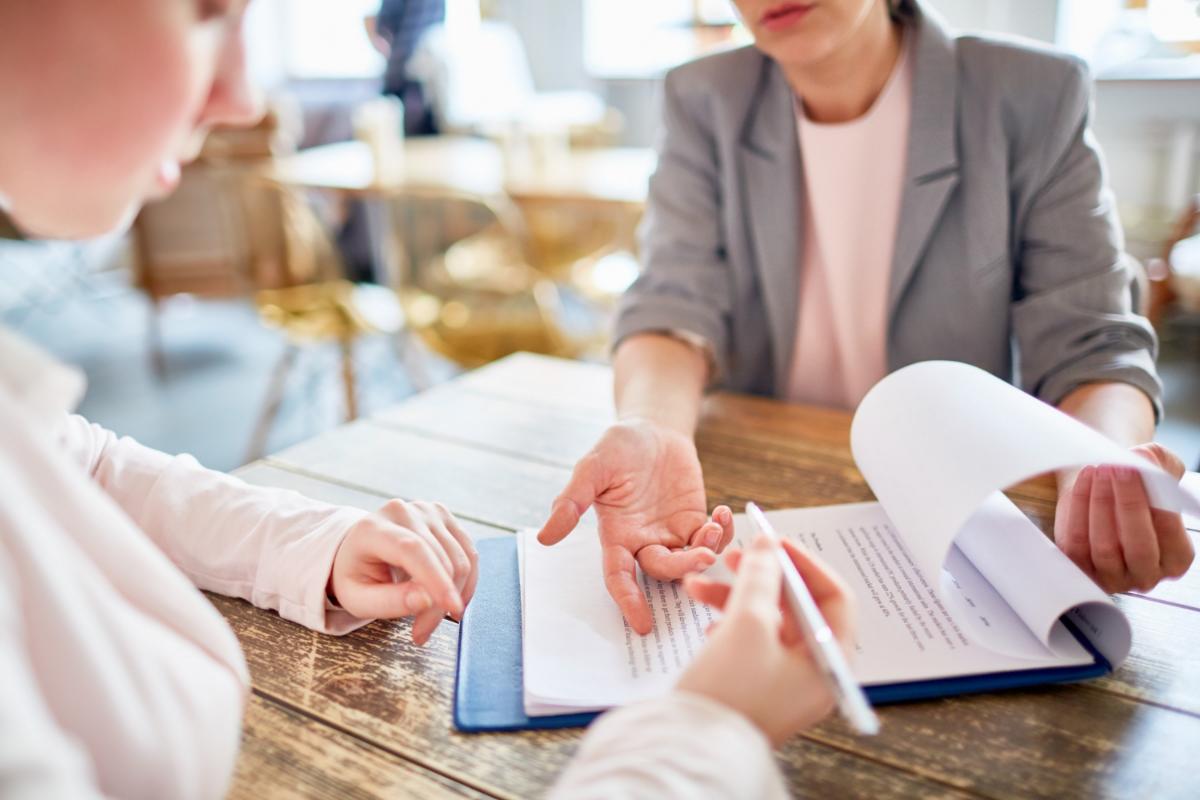 To the average person, the job of a process server is one that can be carried out by about anyone. Well, in as much as the job description of a process server is to serve legal documents, it is not as easy as it appears. Not everyone who claims to be a process server in Orlando really carries out this duty efficiently. Just like in every profession, there are ways to get better at one's job. To be an efficient process server in Orlando, there are things that you should know. H...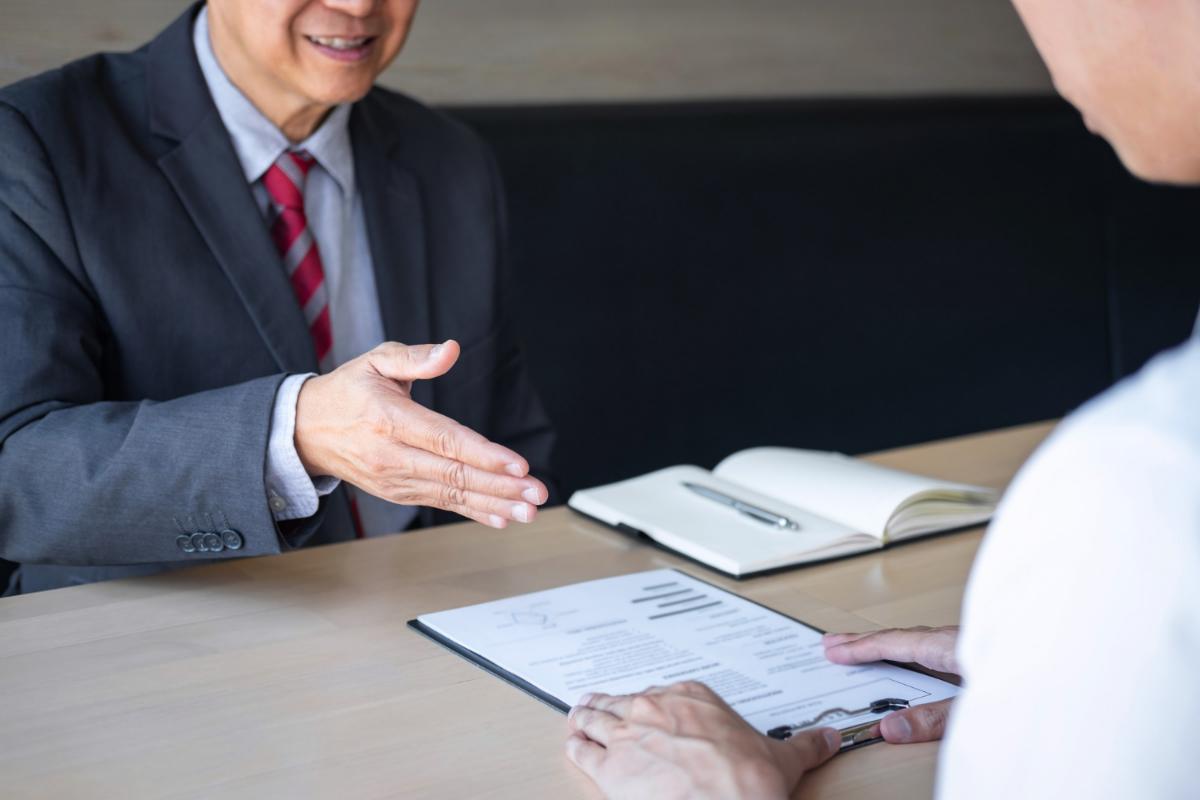 In spite of the fact that there are no real hazards attached to process serving in itself, there have been many cases where process servers in Orlando were assaulted while attempting to serve court documents. Although this seldom happens, it does happen and is now one of the challenges that is faced by process servers in Orlando. While there could be lots of reasons for the ever-increasing assault on process servers, the answer to the question "is process serving dangerous" is emp...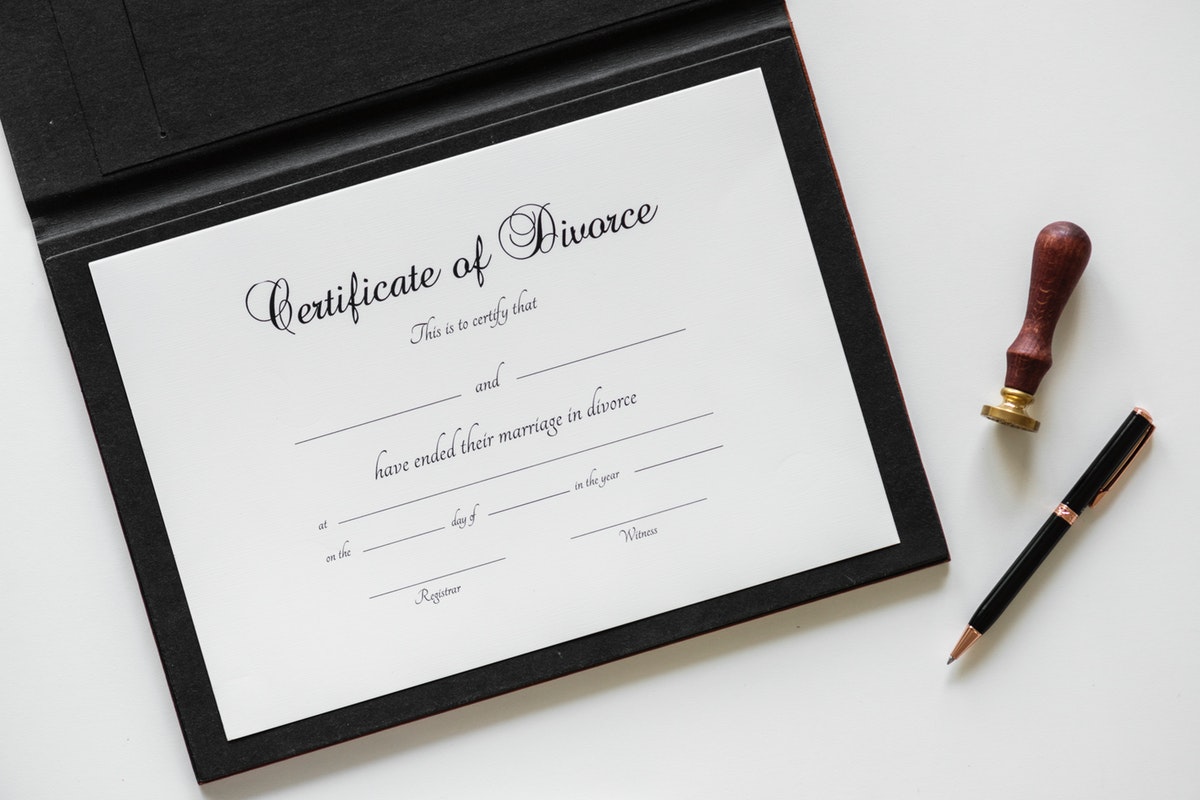 While some people might know when they will be served with divorce papers, it usually comes as a shock to many. Most times, the spouse being served has no clue on the reason for the divorce. In fact, process servers in Orlando revealed that being served a divorce paper can open doors to many nasty emotions. Divorce is difficult in itself; hence one could complicate the issue with nasty behaviors. In this regard, we reveal some things one should avoid doing when served a divorce paper. ...