4 Qualities of A Process Server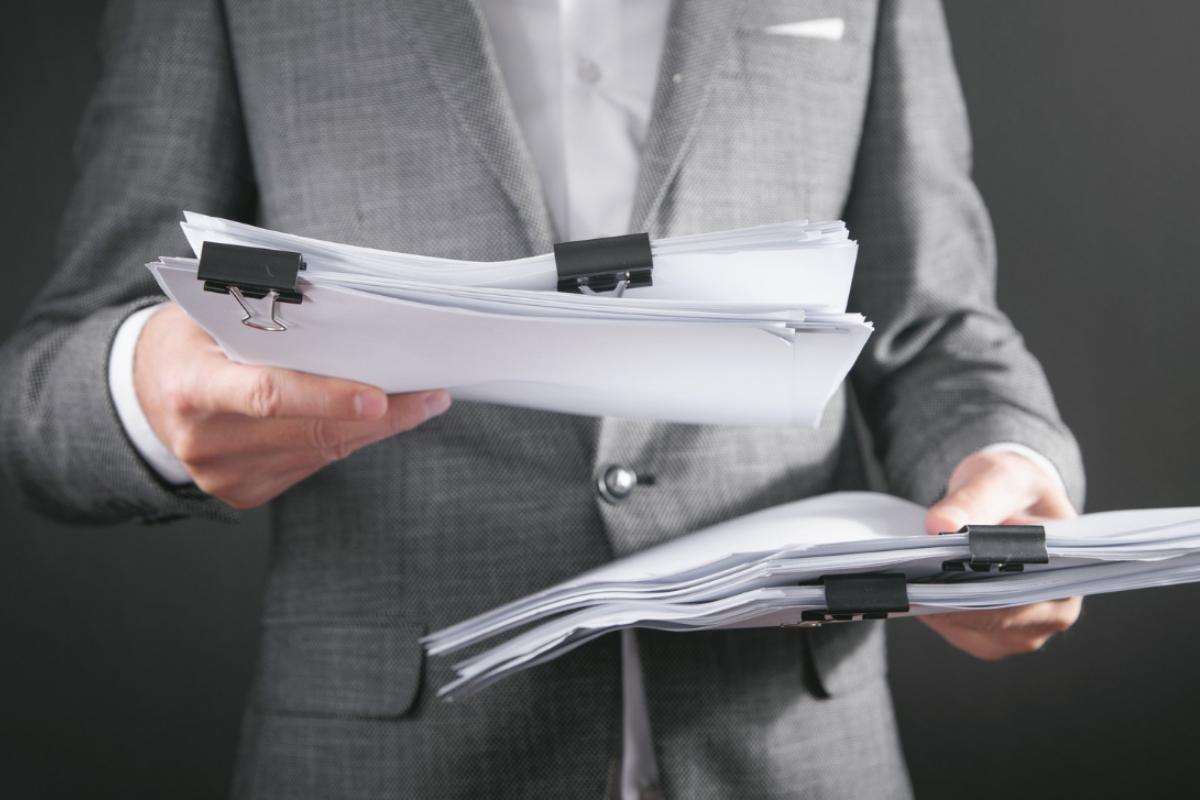 Process serving is a demanding job. But it does have some rewards. That is why many people apply to be process servers. However, this profession requires some qualities from a person. The profession includes a person who serves legal documents, writs, warrants, or subpoenas. In a lawsuit, the process server delivers documents to the defendant or the opposing party. These papers are important in a legal trial. Thus, process serving is an important profession in law. When you trust a process server in Orlando, you want to make sure that they possess these important qualities to get the job done right.
Professionalism
Process servers need to uphold high levels of professionalism when they are dealing with their clients. Professionalism refers to politeness in this profession. That's because a process server deals with all types of people. They can be rude and abusive. But a professional should always remain rational and calm, even under pressure.
Integrity
As mentioned earlier, a process server has a pivotal job. They play an important role in a legal trial. That is why a process server should always be honest. Having a strong moral character is a MUST for this job. Dealing with confidential documents is not a job for everyone. A good process server knows how to handle this sensitive information. They manage to keep the documents confidential throughout. Therefore, employment opportunities often look for trustworthy people for the process-serving job with a clean past.
Compliant with New Changes
The process server's job today is not the same as it was years ago. A good process server is one that is adaptable to this change. They must know how to cooperate with different situations in light of modern technology.
Modern process servers make the best of mobile applications, like GPS tracking and social media. They should also be open to the changing needs of a client. That does not mean that process serving is a job for tech-savvy people. You can be a good process server if you are open to learning and growing your skillset.
Punctuality and Persistence
Sometimes, clients have difficult needs. Such jobs require persistence. Process servers should be open to these requirements. Many times, a job requires multiple attempts to be completed. If you want to be in this profession, you should be open to these challenges.
Punctuality is also linked with persistence. Regardless of the pressure, completing work on time is an essential part of the job.
Some Pro Tips for Upcoming Process Servers
Process servers should have decent driving skills. They might have to travel long distances to deliver legal documents.
A good process server must be able to make notes to remember and follow the instructions provided by clients.
This profession requires an individual to be willing to work at all times, whether night, evening, or morning.
If you are looking for experienced and reputable process servers to take care of your legal needs, trust the team at Central Florida Process. Contact our process server in Orlando to get started today.