Why You Need to Hire a Process Server in Orlando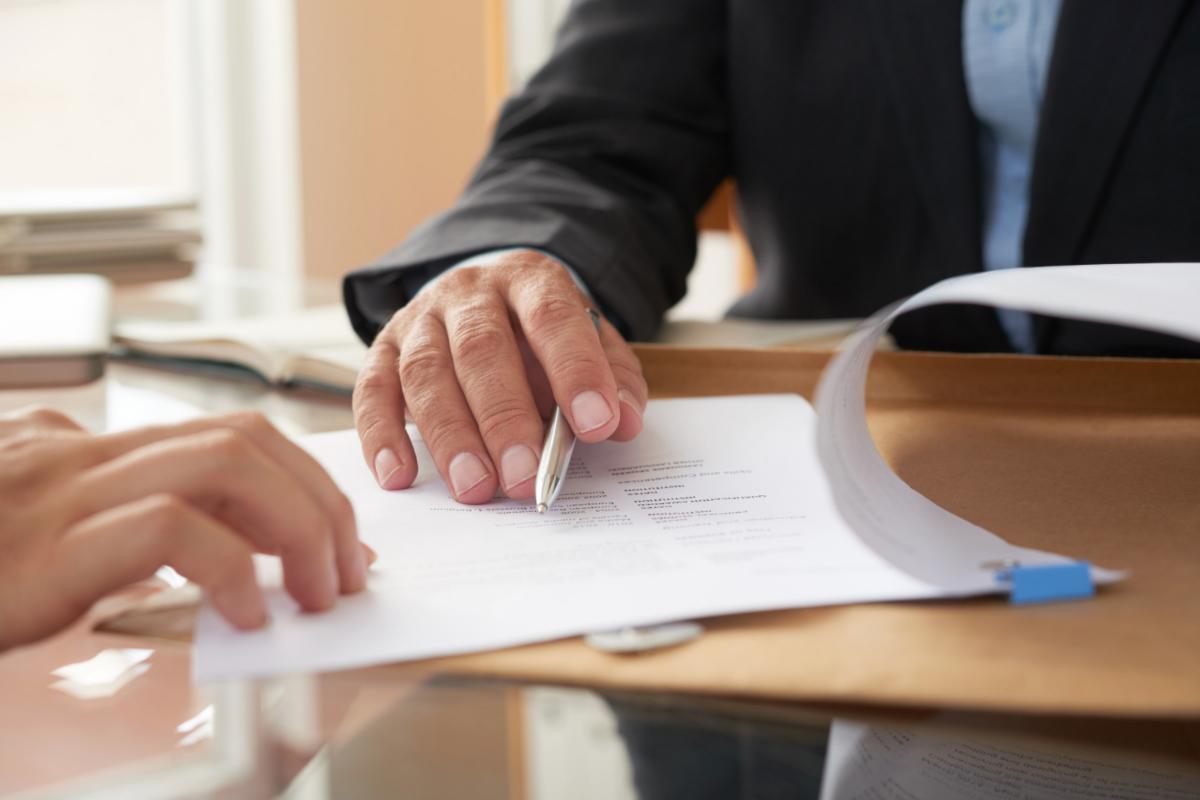 If you own a business, you need a process server who can handle legal tasks. Process servers are a kind of agency that handles the legal aspects of the business, and they work all over the world. Process servers perform many tasks, such as helping you with legal documents, document filing, lawsuit research, and much more. Many people also may hire process servers so they can file a lawsuit with their defendant, as they will need to provide them of the legal paperwork to get this process moving forward. You may need to hire a process server in Orlando for many of the following reasons.
They have expertise in the industry.
One of the main reasons to hire a process server is that they are experts in their field. They perform the task efficiently. They are professionals when it comes to handling legal documents, and they know how to get the job done quickly. They can even deliver the papers properly and always do on-time delivery. In this way, process servers can also help you save time. If you deliver your paper by yourself, then it will take some time. Also, you need to evaluate the business and know the legal process for handling the task.
They offer reliable delivery of court documents.
The process servers are reliable because they know how to serve the papers. You will be free of the headache of serving the papers. Instead, you can perform other tasks, and your documents will be delivered on time. The governments of each country have different laws. The process servers are well aware of the laws of different governments. Process servers are a reliable resource to serve your documents correctly and will be according to your law.
They assist you in unburdening yourself.
Process servers take the tension out of serving the documents. They can unburden you by locating the defendant and serving legal documents on time. You can take away your burden to process servers and perform your most important tasks. They will take your stress and perform tasks on your behalf in this manner.
They help advise their clients.
If you successfully choose a professional process server, they will advise their clients and suggest a way to do the task according to the law. Also, they will not violate a court order, and your legal tasks can be performed in a legal way.
They understand the legal requirements per province.
Process servers are well aware of the laws of each province. Each government has different federal and provincial laws, and process servers are familiar with these laws. They will help you do your task according to the laws and make an informed decision.
There are many reasons to hire a process server, and they can help you in many ways. As a result, you can carry out legal tasks with confidence. They can save you time, and you can perform legal tasks in legal ways.
If you are looking for an experienced process server in Orlando, contact us to hear more about how we can help you today.