Why You May Need a Process Server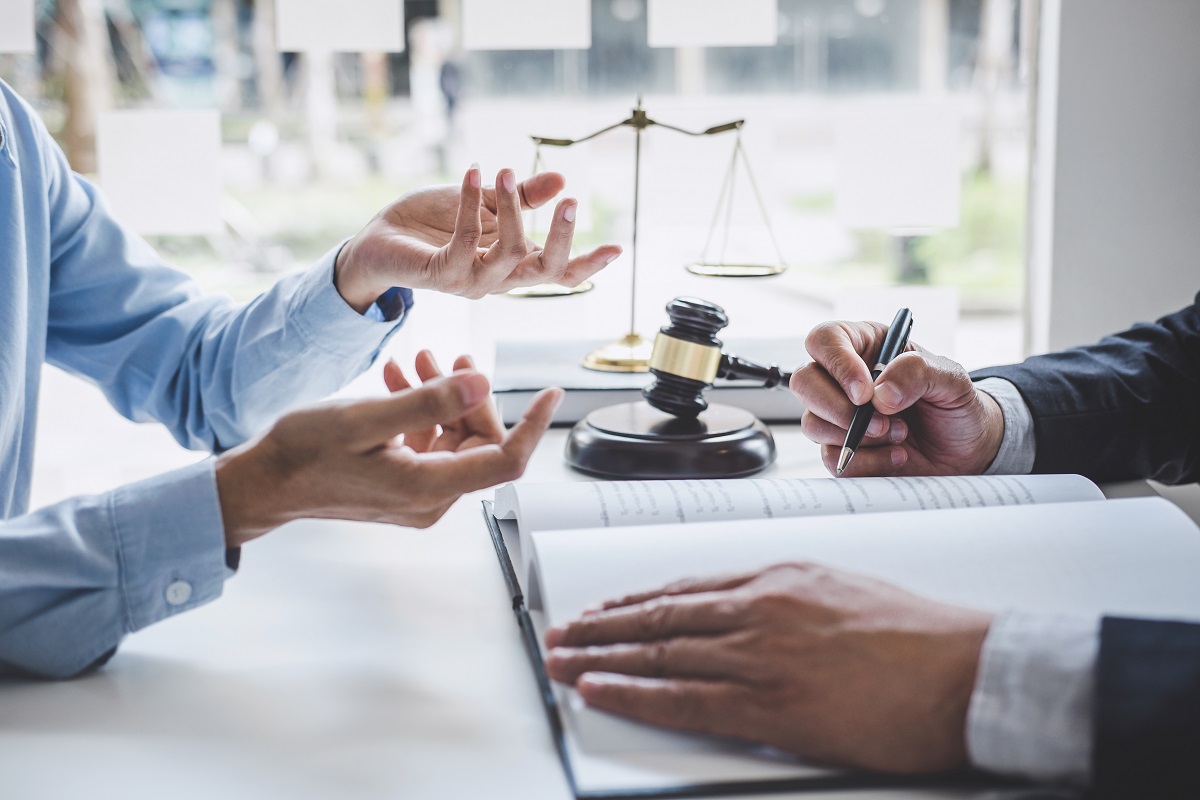 When we feel ill, we go to the doctor, and when we feel itching in our teeth, we go to the dentist. Similarly, why do we need a process server? Sometimes circumstances are created, and you are put into a court battle, and you will hire a process server. Our process server in Orlando will deliver you important documents and court orders on time. This ensures that your legal process starts the right way so that you do not derail the entire journey. These are a few reasons why you may need to hire a process server.
They Help to Unburden You
When you appoint a process server, all the burden of documents and court orders are beard by that server, especially when you are in a hostile condition like a potential assault. Process servers bear all the burden for you so that you pay attention to the work that matters most. Your time will be saved by hiring a process server.
They Help to Advise Their Clients
Process servers advise their clients regarding important decisions because they have a legal background. They guarantee their clients that court desecrations will not happen by following the proper procedures outlined by the courts, which means that you can trust that you are in good hands when you choose experienced process servers.
They Understand the Law Requirements per Province
Process servers know the requirements of the law at the federal and provincial levels. Process servers will inform their clients about the rules of the law and help them make informed decisions. They also guide them not to break the rules of federal and provincial laws.
They Work Efficiently
Process servers that have private investigator licenses are in pledge to handle everyone in a way and manner that is fair. That's why when hiring a process server, you should be sure of the great level of unbiased and equality.
They Are Neutral Third Parties
For any resentment in the document process, servers are not answerable. The server can maintain the privacy of the defendant and the other parties involved. Their main responsibility is to deliver court documents without any questions asked. After the delivery is complete, they can then provide the court with proof of delivery documentation.
Prepare Legal Statement
A process server is fulfilling its duties of writing legal statements and reports of defendants. This might help them in a court case that can also be utilized for the record-keeping process. When you trust the services of a process server, you do not need to worry about anything in your legal process.
They Provide Surveillance
When you want to deliver any document or message to the defendant, the process server will help you approach the defendant with a legal method. The server will set a schedule and notice the habits of defenders by spending time with them. By performing these duties, they can deliver the court documents needed to move the process forward.
Process servers are very beneficial for us, as they help us and solve our problems when we need them. If you are looking for a quality process server in Orlando, trust the pros at Central Florida Process with any of your legal needs today.