5 Reasons to Hire a Process Server to Serve Your Divorce Papers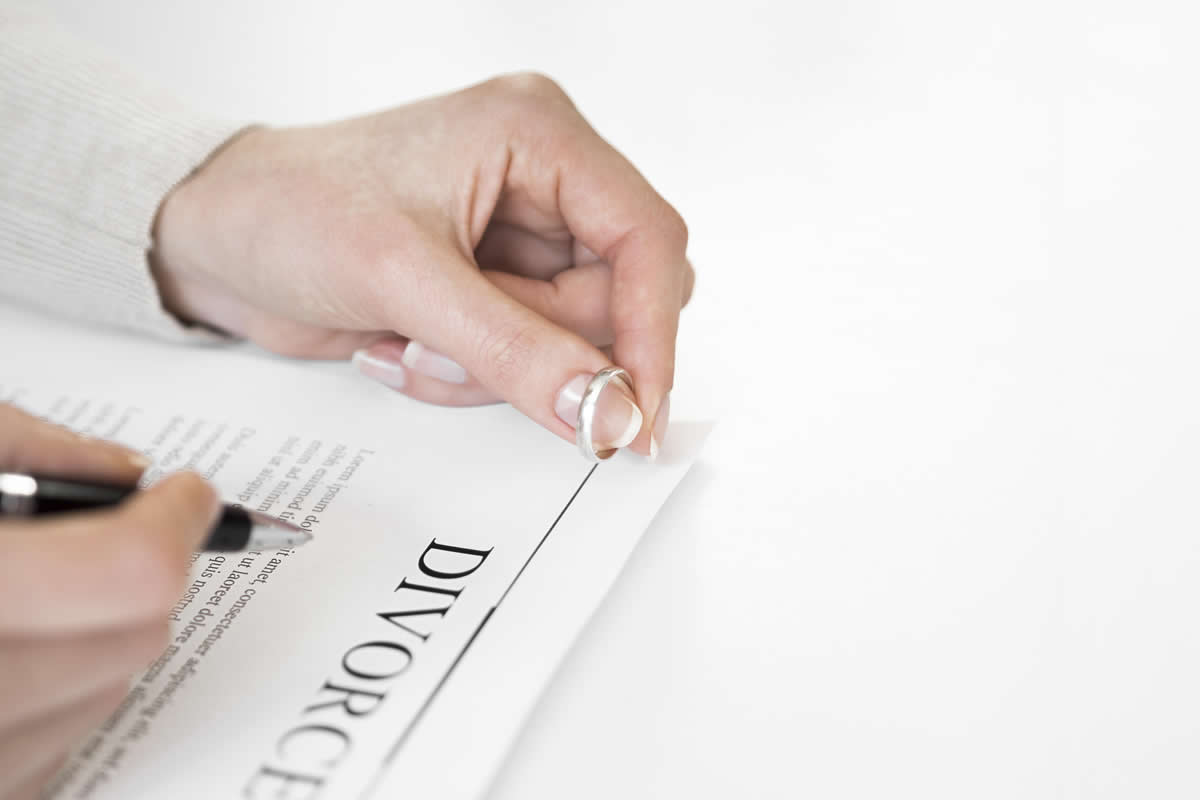 You may have never imagined that you are about to go through a divorce. When you first get married, you dream of the future that you'll have with your spouse, and everything looks perfect. Over time, however, reality may set in and you can drift apart or recognize differences that cannot be resolved. As a process server in Orlando, we work with many family lawyers to deliver divorce papers and get the process started. There are a few reasons why you should consider hiring a professional process server for this job.
Find Difficult People
Sometimes, defendants will take extensive measures to avoid legal proceedings. They have this notion that if they avoid the delivery of their court documents, they may never have to deal with any legal issues. However, process servers know how to find even the most difficult, evasive people. We are trained to research their locations, track their behaviors, and find them when they are not expecting it. This ensures that the documents are delivered in a timely manner so that you can get started with your divorce process.
Ensure Successful Delivery
When you do anything in the legal system, you need to provide evidence and follow the rules. A process server fully understands all of the legal etiquette and documentation required to start this process. When they deliver your divorce papers, they will also provide your legal team with any evidence or documentation needed for proof of delivery.
Offer Convenience
To be put simply, you cannot deliver your own divorce papers. However, you want to trust someone that can offer quick, timely delivery. Process servers offer that convenience so that you do not have to worry about paying your attorney or getting any other individuals involved. Divorce is already a messy and emotional journey, so we take that pain away by delivering your papers without you needing to worry about the logistics.
Provide Reliable Delivery
You may need your documents to be delivered within a specific time frame. When you hire professionals, you can dictate what time you need to have those papers delivered without worrying about missing the mark. Our team is dedicated to serving you by ensuring that your documents are safely delivered.
Offer Extensive Experience
One great reason to trust a process server with this job is because they have the professional experience to get the job done right. When you hire an untrained individual to deliver court documents, they may not do it correctly, which can jeopardize the entire legal process. The last thing you want to do is refile your divorce papers, which can cost both time and money. Instead, trust the team of pros that has the right experience to take care of your legal needs.
These are just a few benefits of hiring a process server in Orlando to deliver your divorce papers that will start your legal divorce process. If you are ready to finally start that next chapter of your life, contact Central Florida Process to hear how our team of trained professionals can help you today.