How to Find the Best Process Server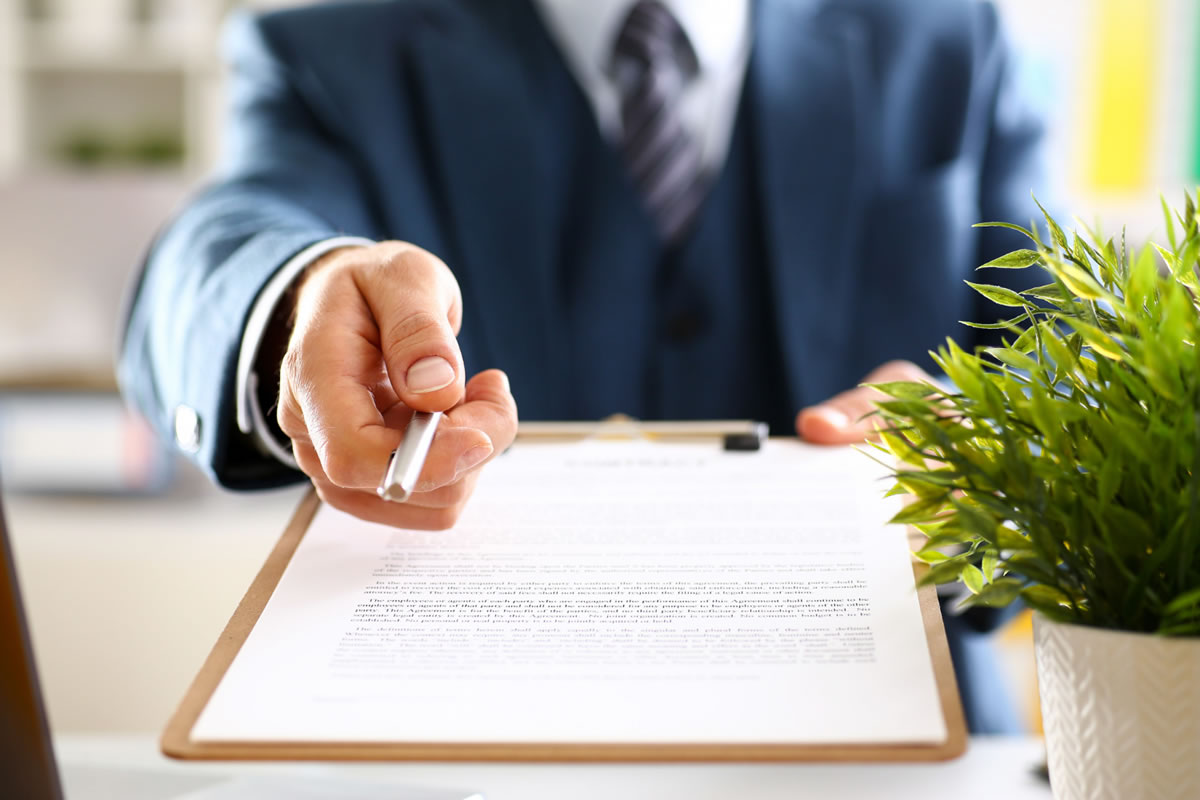 The quality of a process server's job performance can vary greatly, just like with any other profession. On one end of the spectrum, you may find a process server who considers the job their calling, while on the other end, you may find a process server that is dishonest and lazy. Finding the best process servers who uphold the highest standards and qualifications for themselves and their clients while doing their due diligence with strict professionalism is never easy. Unfortunately, most people have no idea where to start when looking for a quality process server to work with. Our expert process server in Orlando recommends considering the following questions when you are in the market for a quality process server.
Do they know the finer details of their job?
Understanding local jurisdiction regulations and state laws are critical to successfully completing the service of process. An excellent process server should keep up to date with rule changes and meet necessary job requirements enlisted by the state they are working in, at a minimum. Additionally, the best process servers are in the industry will have professional accreditations for areas of law or will be pursuing extra training and education opportunities within their field. If the training and experience of a process server seem lacking, they may not wholly understand current laws in their area or be actively pursuing advancement. If a process server cannot abide by necessary regulations and rules, it can cause vacated judgments or contested service when a subject is not served correctly.
How much experience do they have?
As with any professional trade, job experience can make a huge difference, but a new process server to the profession might perfectly meet your process server needs. In addition, the best process servers often have a long history in the industry and a large percentage of successful resolutions. Finally, navigating various challenges to deliver legal documents successfully is a sign of a professional process server.
Do they have a good reputation?
A good reputation is essential in the legal community. If you have a reputation for cutting corners or being less than reliable, no one will want to work with you. When consumers rely on a process server to deliver their essential legal documentation, they expect the delivery to follow all applicable laws and regulations. Therefore, keeping your legal case running smoothly is necessary and requires hiring a reliable process server. Research a process server's reputation and find a provider who has a track record of serving process successfully. It is crucial to have an experienced and reliable process server on your side in cases where things do not go the way you thought they would. Your legal matter depends on the effectiveness and speed of your legal paperwork being served. This makes it essential to find a professional who works promptly and has a history of success.
How do they validate their service?
No professional will leave proof of service to chance.The best process servers rely on time-stamped photo evidence and GPS tagging to record every attempt at serving process. Remember to ask potential process servers about the technologies they use to improve completeness and accuracy. Service validation is essential, so you should only work with a trusted and reliable process server for your legal documents.
Getting the answers to these questions is not always easy. You can speak to potential process servers directly through meeting with them or confirm their reputation through referrals from colleagues, family, or friends. Sometimes, you can locate reviews that discuss their capabilities. Another great option is to speak to your attorney about a process server in Orlando they have experience working with. Your attorney is likely to have worked with several process servers in the area and can give you feedback on their performance and potential satisfaction.