Four Tips to Avoid Process Server Scams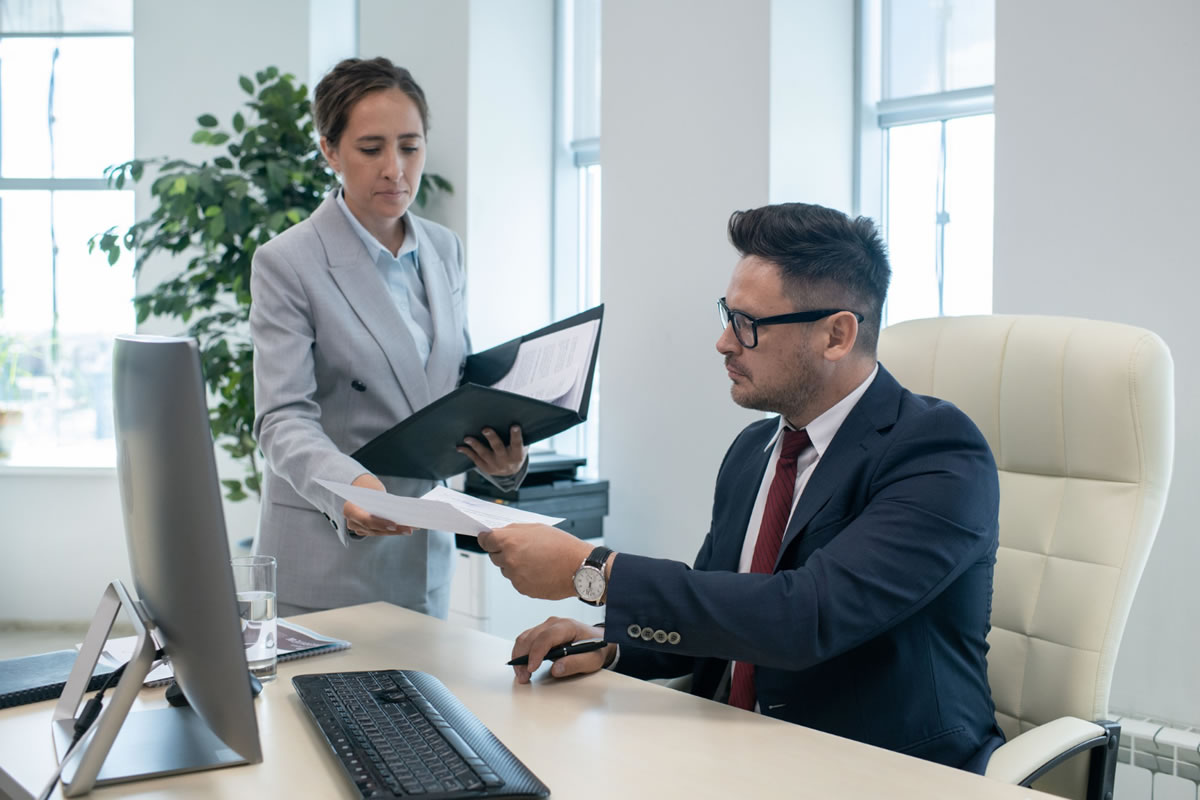 Many people are unfamiliar with the legal process that it takes to file and begin a lawsuit. Because of this, it is possible for people to be hit with a scamming process server that is trying to make money off those who are uninformed. However, it is possible to avoid these scams by knowing what to expect. As a professional and qualified process server in Orlando, we are here to provide you with insight into how to avoid these scams. These are a few tips to help you avoid any process serving scams.
Don't Give Them Money
Anytime that a process server asks you to pay them money, you should immediately be alerted that this is scam. Many people buy into these scams because these individuals try to bribe them. These individuals will state that they can make the case go away if the recipient pays them monetary compensation. However, this is not true. The only power that process servers have is to deliver the papers, so they have no say in what the courts can do once this task is complete.
Don't Answer Non-Local Numbers
Many scammers will also call your phone all the time, without any breaks or hesitations. Although it is in our job description to call and ask about your whereabouts so we can deliver court documents, we do not do this incessantly. Also, we do not call at all hours of the day and night. When you deal with a scammer, they will be relentless in their calls, and these can take place during any hour of the day. Also, they may even use non-local numbers to call, which is a huge red flag. Most process servers are locally sourced, so you can expect a local number.
Don't Release Information
Process servers will likely not have any specific information about your case, because they have many different cases they handle. Because of this, you should be suspicious if a process server starts to rattle off any case numbers, party names, or other legal information. They should not have these specifics, and you should also never provide them any additional information from your personal files.
Do Ask the Right Questions
To ensure that you are in the right hands, always ask questions to determine their officiality. Process servers will be able to provide you with where they came from, who sent them, and other local information. Take the time to ask them questions about local resources, and if they cannot answer, it may be indicative of a scam.
These are a few tips that will help you avoid getting scammed by any fake process servers that may be out there trying to pose as a professional. Although this is not common, it is possible. To ensure that your legal documentation is done professionally and correct the first time, trust the process servers in Orlando. Contact Central Florida Process to hear about our qualifications and expertise today.