Five Qualities to Look for in a Process Server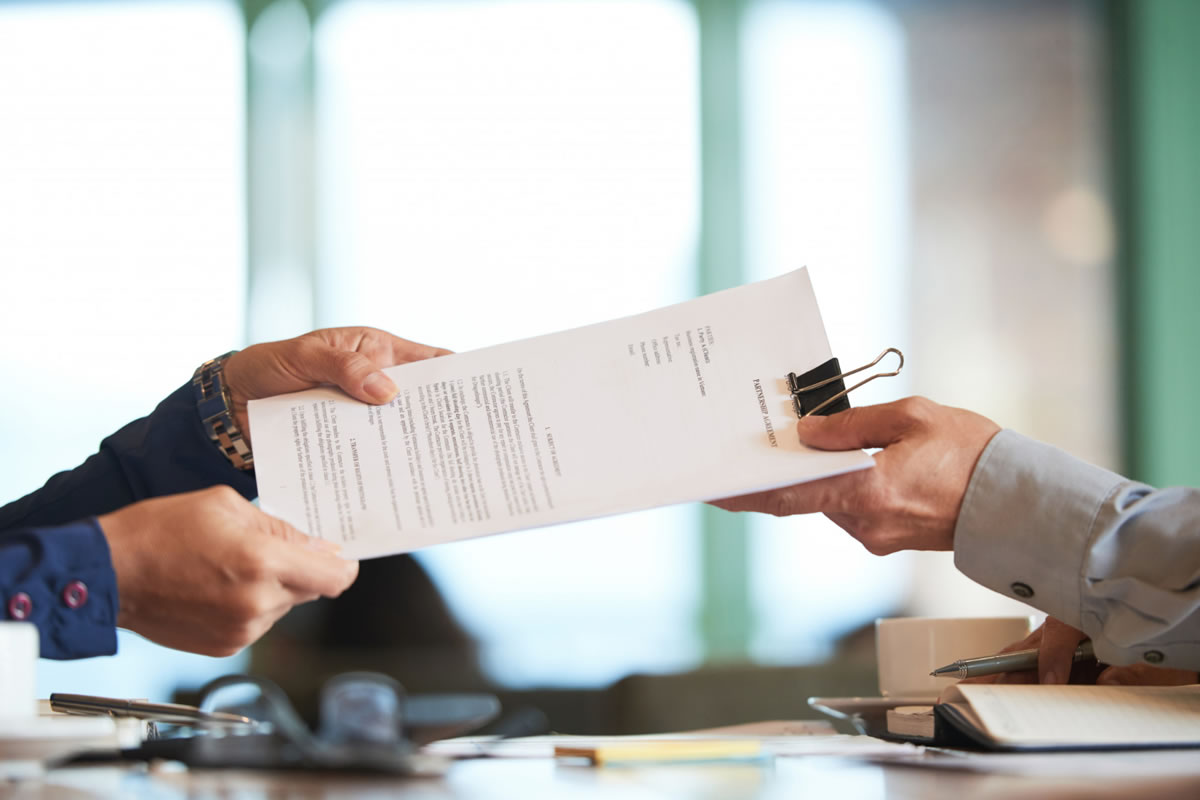 Whenever you search for a process server for your business to deliver documents to court as efficiently as possible, you must be looking for certain qualities. When you first begin looking, it may feel as though most servers are the same, with the same attributes and incentives to use their server, but upon closer inspection, you will find that some stand above the rest. These are some of the most important qualities to look for in a process server in Orlando.
Adaptability
In today's quickly changing world, your processing server must have the capability to adapt to changing environments. If your processing server cannot change to account for new environmental factors, you may run into trouble as technology changes. If you use the wrong server, you may realize that you will be limited in computing power, falling behind the competition.
Licensed
It is crucial that your processing server is fully licensed. If they are not licensed, you will quickly run into problems as they may not be reputable and can sometimes run into problems with the law. In some areas, it is illegal for processing servers to operate without proper licenses and will put you at risk. Also, a licensed server will hold credibility and reliability.
Experienced
The last thing you want is for your processing to be put into the hands of inexperienced users who may mess up. When searching for a server, make certain that you are using a server that has been in business for a considerable amount of time so that you are sure you are receiving quality service.
Insured
When you are looking for a server, you will want to make sure that it is properly insured. A properly insured server will be protected in the event of an emergency, ensuring that your service is protected. It is vital that you find a server with proper insurance, as is required by law. Many servers will attempt to get away without insurance but will eventually be caught. This will only cause pain for everyone involved, making it crucial that you find a server with proper insurance.
Persistent
When you look for a server, make sure that they are persistent. These services will often need to consistently pester someone to make a return on their messages, meaning that a server that won't go out of their way to ensure a call back will underperform the competition. Make sure that your processing server is fully capable of being persistent with contacts that are out of place, making sure that you are being given the best service without any extra charges.
These are a few important qualities that you want to look for when you need the help of a process server in Orlando. Contact Central Florida Process to hear about our reliable and experienced process servers for your needs today.