Name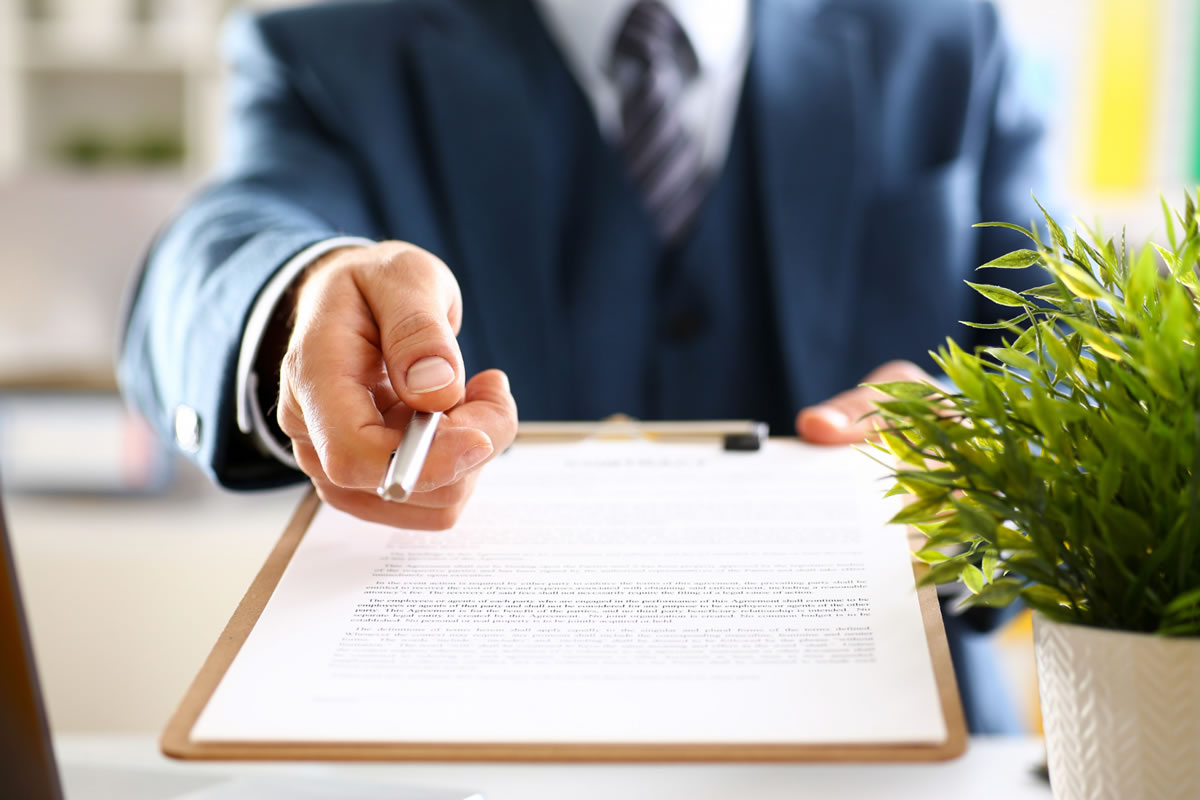 These days, assault against process servers is gradually becoming common. This makes it important to take conscious steps to know how one can protect oneself. Thus, whatever the case may be: taking a self-defense class, learning some tactics, discussing with professional process servers, there are recommended ways to be protected when on a serve. We present common tips to guard against assault as taught by experienced process servers in Orlando. 1. Carefully Read What You...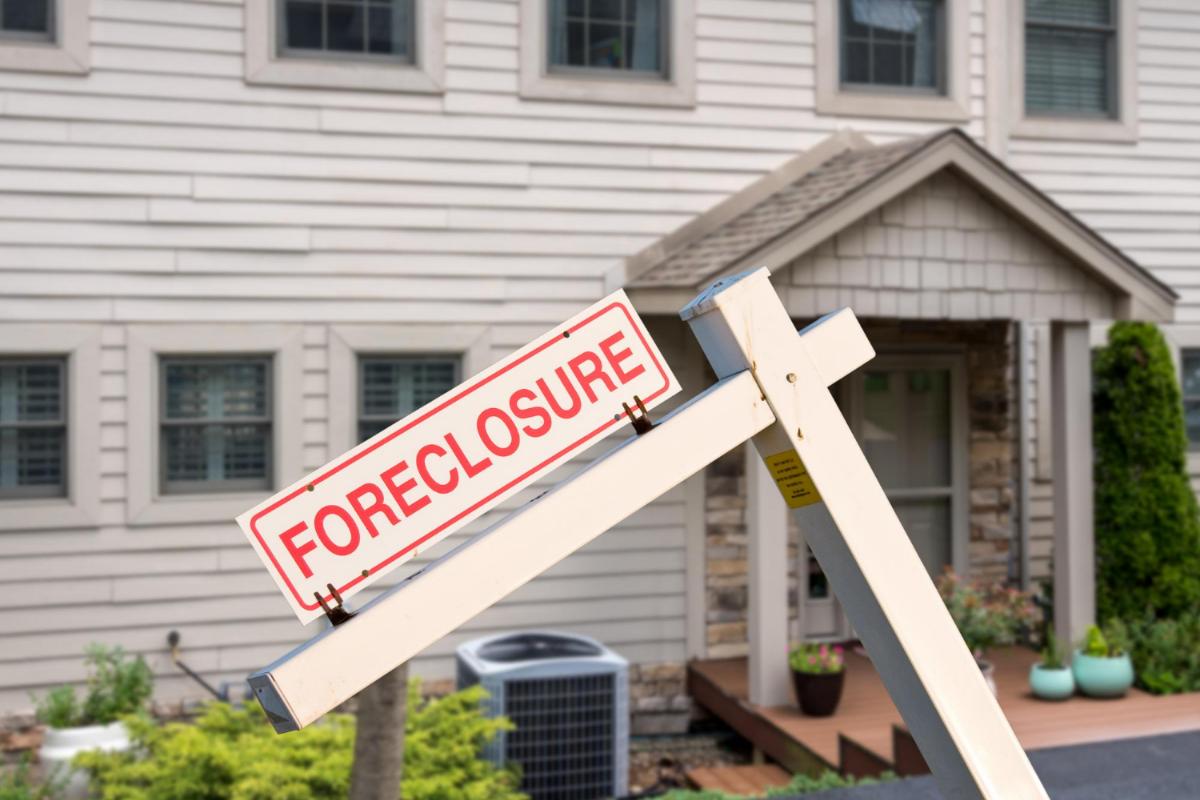 When dealing with a foreclosure as a law firm, care must be taken to handle it in its own peculiar way and not like other types of legal issues. In order to make sure that service is done effectively in line with the regulations, it is imperative that you use a process server in Orlando who has experience handling foreclosing matters. Where proper service is not done, it could lead to contested service, traverse hearings and as bad as your foreclosure claims case being thrown out of court....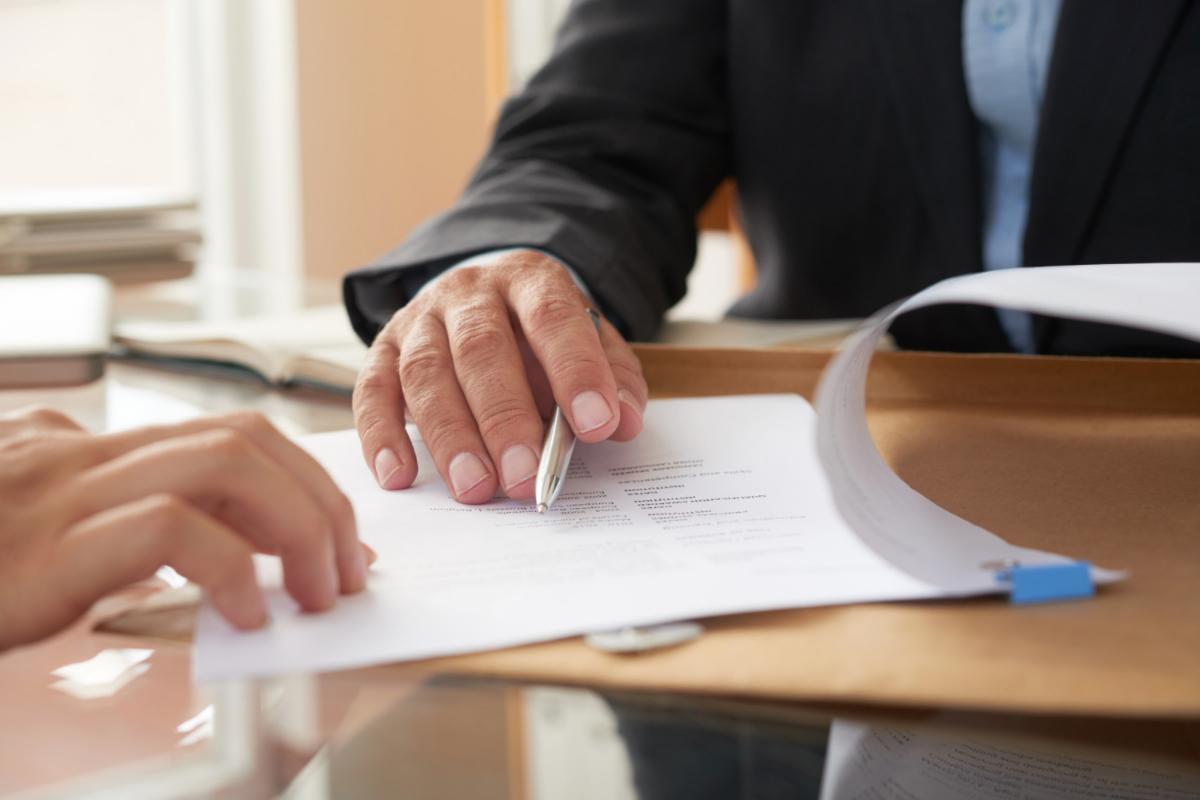 It is not uncommon for a law firm to retain a document retrieval company to help them get important documents whenever they need it. A good process server in Orlando can help you with document retrieval services and save you a lot of money and time. Not only will a document retrieval company help you save money and time, here are other ways that they help benefit your law firm. 1. Increased productivity As a lawyer, you earn based on your time and you definitely do not w...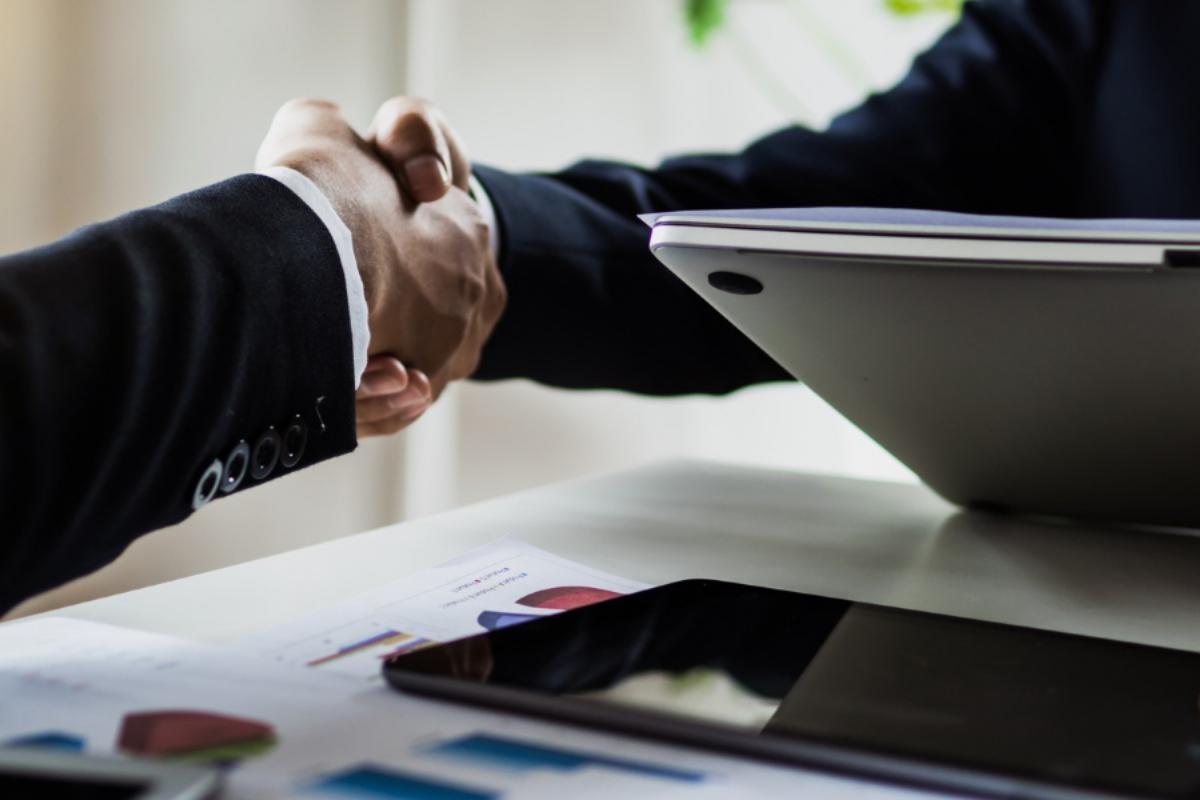 When you are searching for someone who has disappeared for reasons best explained by them, your search for the person may prove abortive if you wouldn't hire a person skilled in the aspect of skip tracing. Skip tracing involves employing various means in tracing where a person has been to. In most cases, the disappearance is more of an intentional act. It could be an act to avoid a bill collector, a process server in Orlando, a court judgment or several other reasons. ...
It is no more news to hear people pay to professional for helping them complete an order. Services ranging from party planners, plumbers, landscapers, and lots of other relevant services. But, have you ever thought about a process server? You might be reading this article because you would need the assistance of a process server anytime soon or perhaps you are here to broaden your coast of understanding. Whatever the case may be, this article would provide you with insight on top re...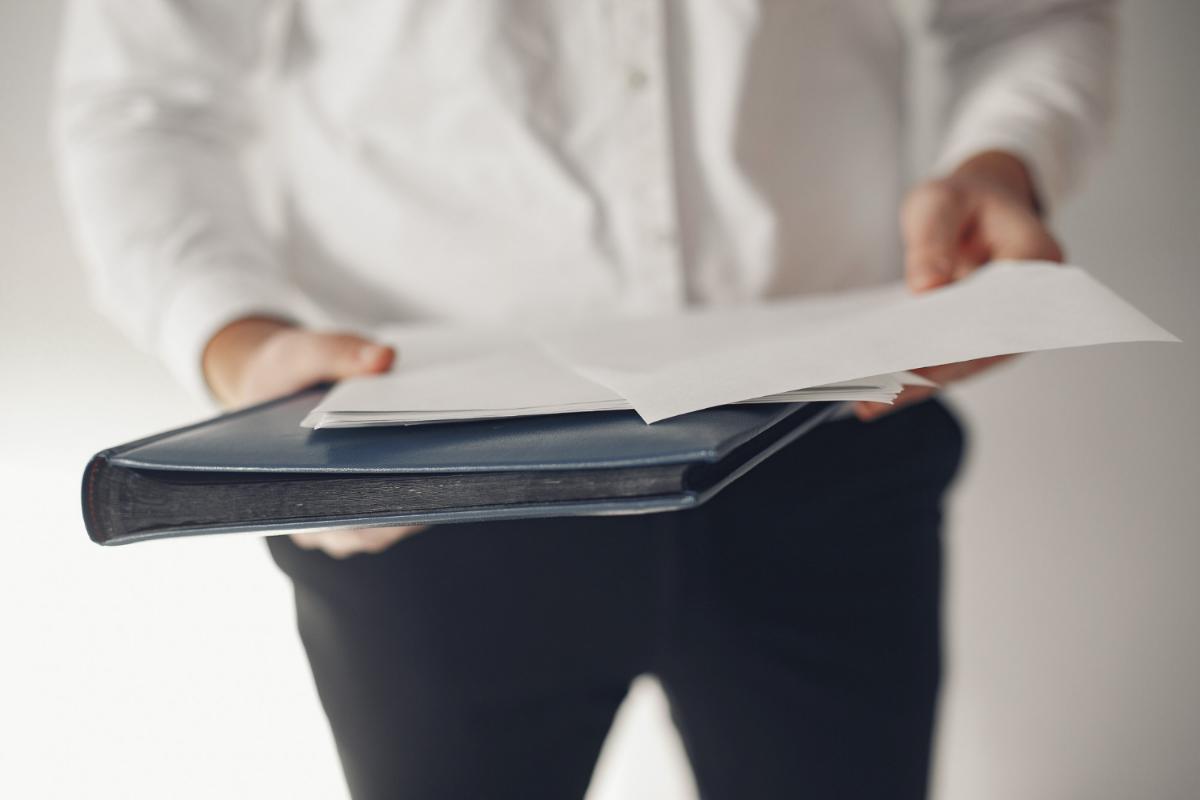 Have you ever thought of making use of the service of a process server? If yes, you may have wondered, what do I need to understand before choosing a certain process servicer. A good process server is tasked with the job of finding the person you are having legal issues with and delivering the necessary documents to the court. Because of the importance of their service, picking the right one is very important for both you and your case. In this article, we will be discussing how you...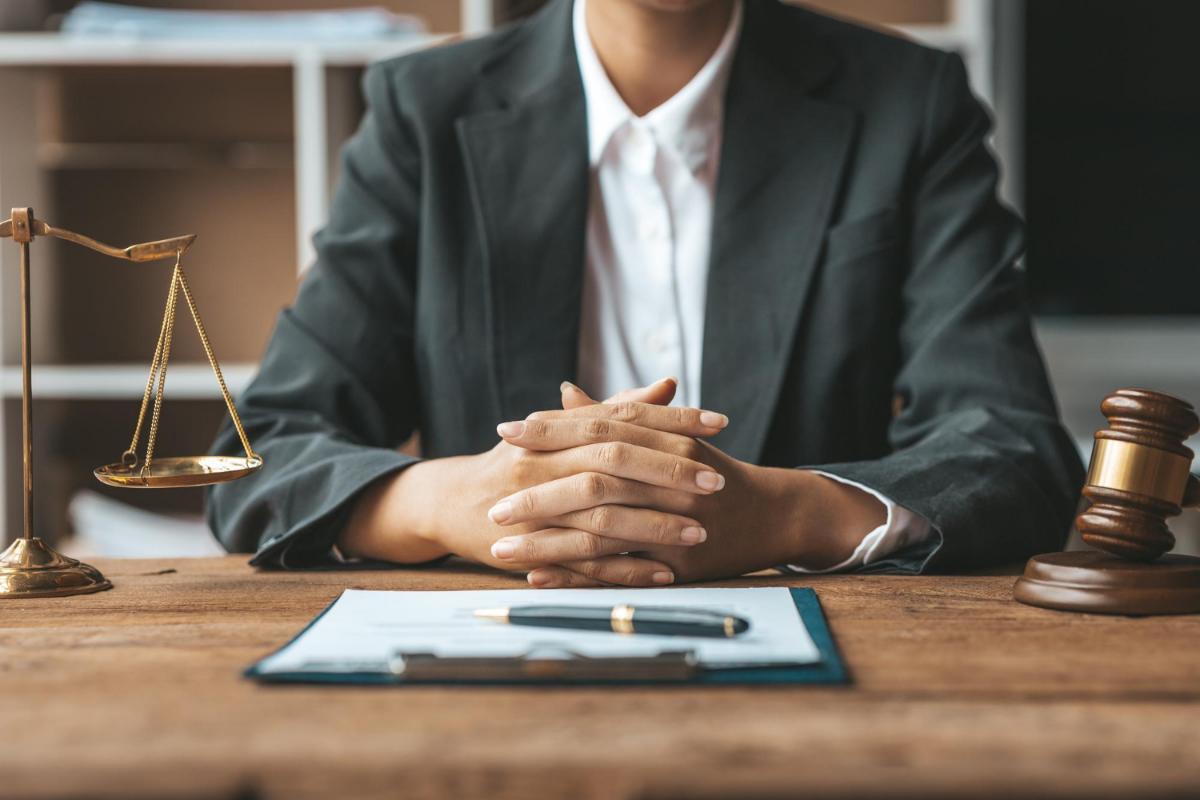 Used mostly in the legal field, process servers in Orlando have become so popular that almost all makes use of their services. There are some traits they must develop for them to be considered as a good process server. In this article, we will be discussing the traits of a good process server in Orlando. Ability to deal with everyone The ability of a process server in Orlando to deal with everyone is very important. You may choose who you will work for, but you cannot ch...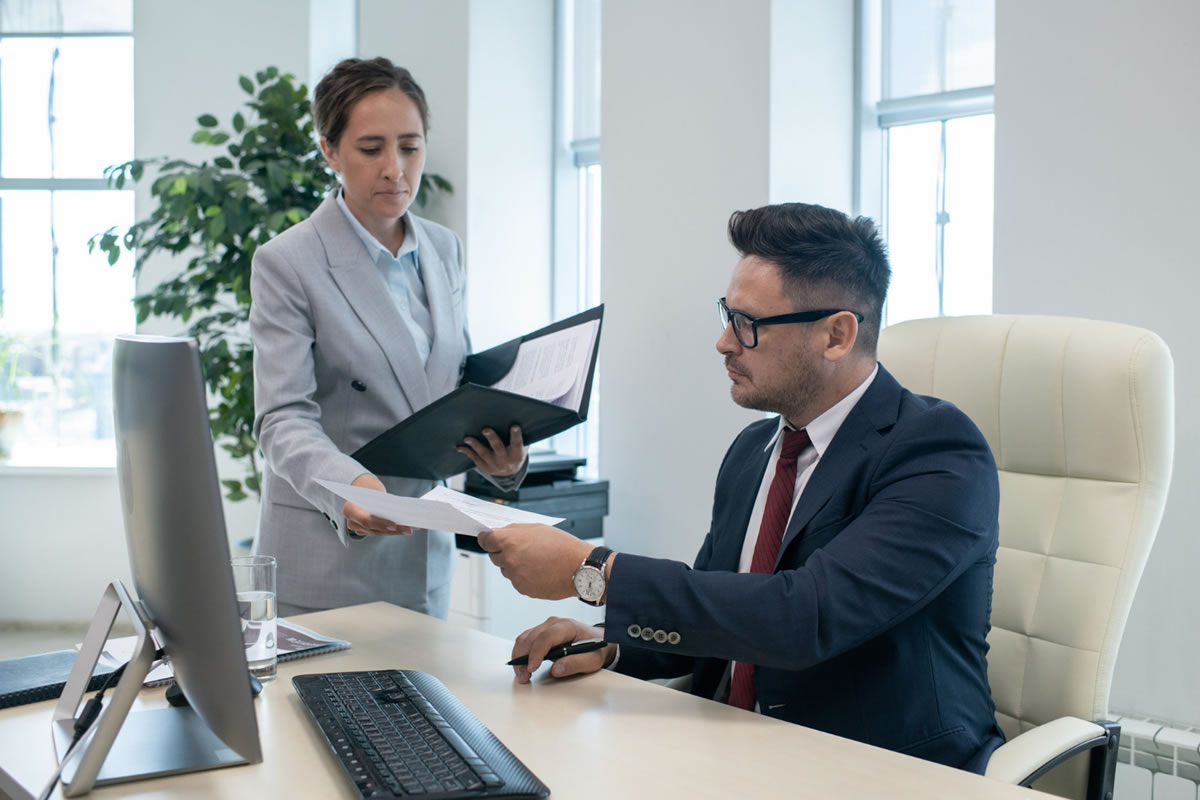 Just imagine that you walk into your office and find that your wages are being slashed on the excuse of a debt you didn't owe? Would you like to know if someone were taking you to court? What of a situation where a judge issues a ruling that affects you without giving you the opportunity to state your story? These are the things process server in Orlando seek to guide you from—to make you have your rightful ground at any time and that is why they are important. A great ...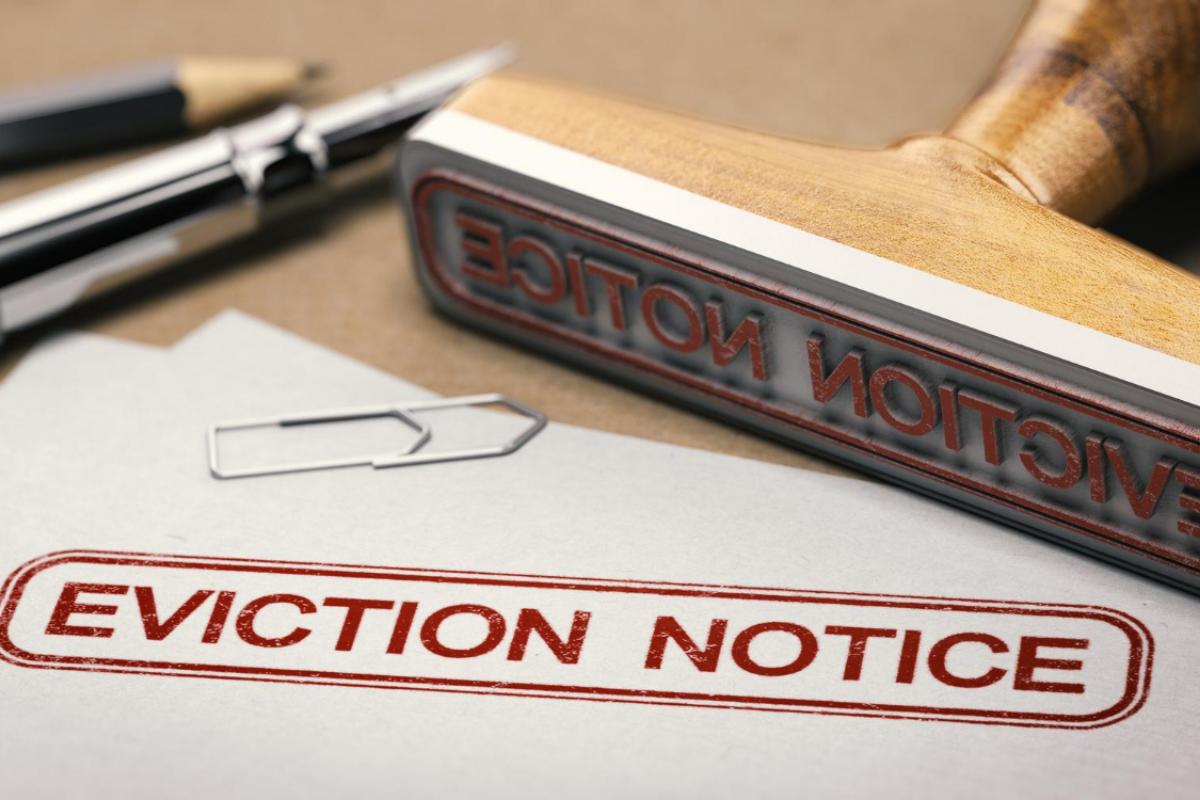 Issues concerning service of process as well as protecting due process rights are always essential parts of any legal matter. However, knowing how to serve foreclosure documents is something that requires extra knowledge and expertise. To serve foreclosure documents in a proper and legally acceptable way, it is paramount to get a process server in Orlando—one that you can trust. The Effect of Defective Service Where it is discovered that notice of service for a mat...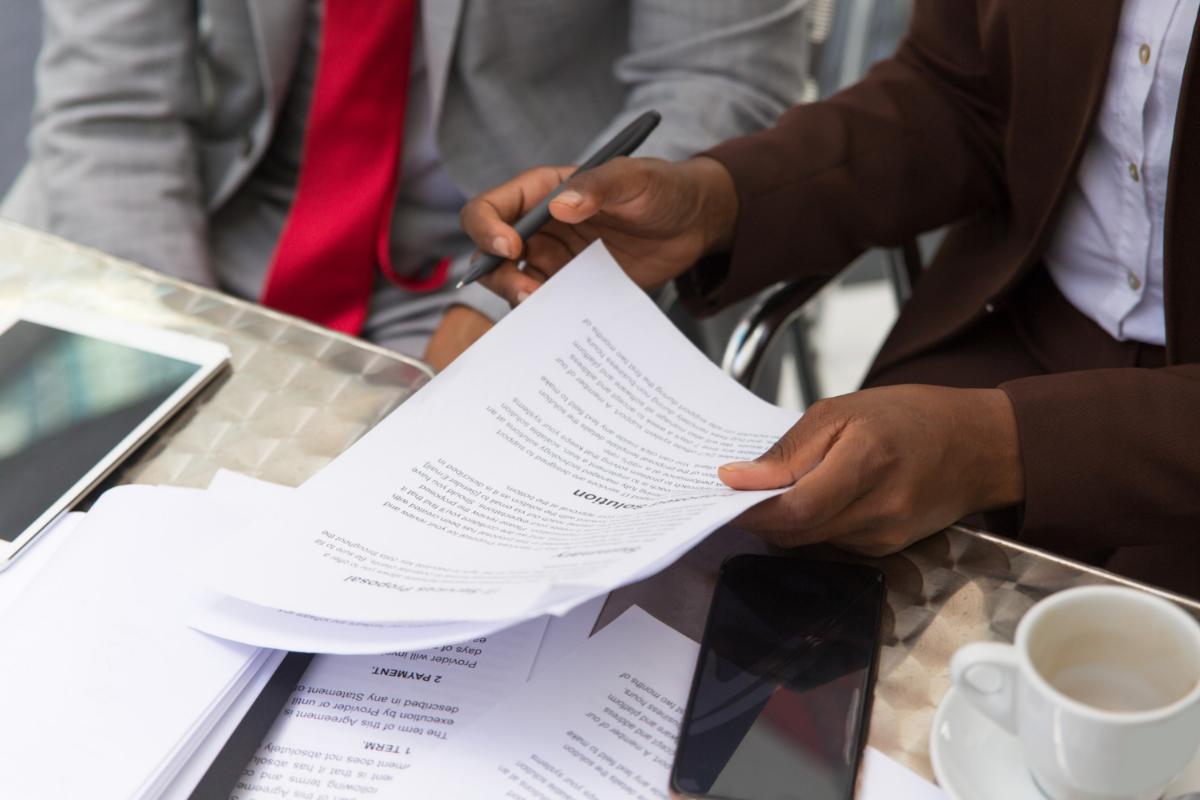 When you're filing an important court case, it's important to hire a competent legal process server. A process server in Orlando needs to deliver legal documents in a timely and efficient manner. They need to know the area well and be knowledgeable about particular legislation. Do not settle for anything less than the best which you will find when you choose Central Florida Process Service. Since 1989, we have been providing legal support and documentation services for the Orlando a...