3 Tips for Choosing a Process Server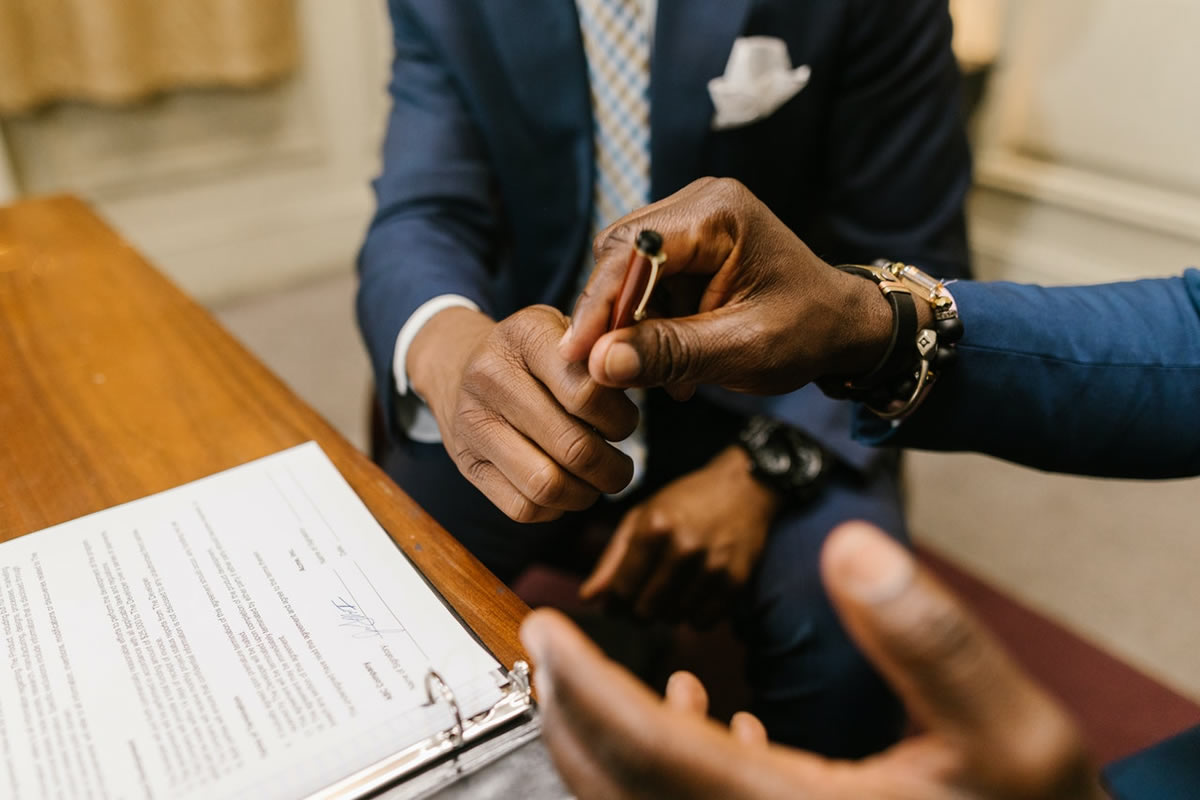 When you need to have legal paperwork served, you have a couple of choices. The first is using the Sheriff's Department to serve your paperwork. The second option is to hire a private process server for the job. Whether you have already tried having papers served with the Sheriff's Department and had no success, or you are hiring a private process server in Orlando from the start, we want to share some tips for choosing your service professional.
Use a knowledgeable process server
When choosing a process server, the most vital thing to consider is their knowledge of state and local jurisdiction laws. In many states, some specific rules and regulations apply to the various types of documents being served and actions taken by the process server. If the professional you choose is unfamiliar with these state and local regulations and ordinances, it may lead to invalid service and delay your legal matter. Selecting an experienced process server will ensure that they know how to serve documents for every type of legal matter. Some critical things to find out about a potential process server include:
Whether they meet state and local process server requirements
Whether they stay informed on proper service rules in the area
If they have any professional credentials
If they have community or professional affiliations
It is essential to remember that no matter how experienced a process server is, they are not licensed attorneys. If you are not clear on the type of action you need to file, contact an attorney for further guidance.
Use an experienced process server
If a process server does not have experience, they probably do not know the industry tricks and tips that other process servers use. Therefore, it is better to hire a professional with plenty of industry experience who knows exactly what needs to transpire during the course of serving papers. This will ensure that they don't make rookie mistakes that lead to case delays and unnecessary or additional costs. Some crucial things to find out about your potential server include:
Whether they specialize in serving legal documents
If they have been in the industry long
If their business has been operating long
If they work directly with lawyers
The types of cases they have recently handled
Use a process server with a high success rate
The best process servers work hard to serve legal documents for their clients. Of course, process serving has many moving parts, so there is no guarantee that a process server will serve your papers successfully. But they should still do their job well and follow up with people they have served. This makes it vital to learn more about their experience and whether they have ever had an issue serving process in the past. Some essential things to find out include:
How long it should take to serve your documents
Whether they have ever been in a situation where they could not serve someone
How they handle it when someone tries to evade them during a case
When someone claims improper service, it can delay, prejudice, or destroy the legal matter, so finding a process server with documented success at properly serving papers is critical.
Use these tips for finding a process server in Orlando. We are here to help you serve your legal paperwork under the letter of the law. Contact us today!