Name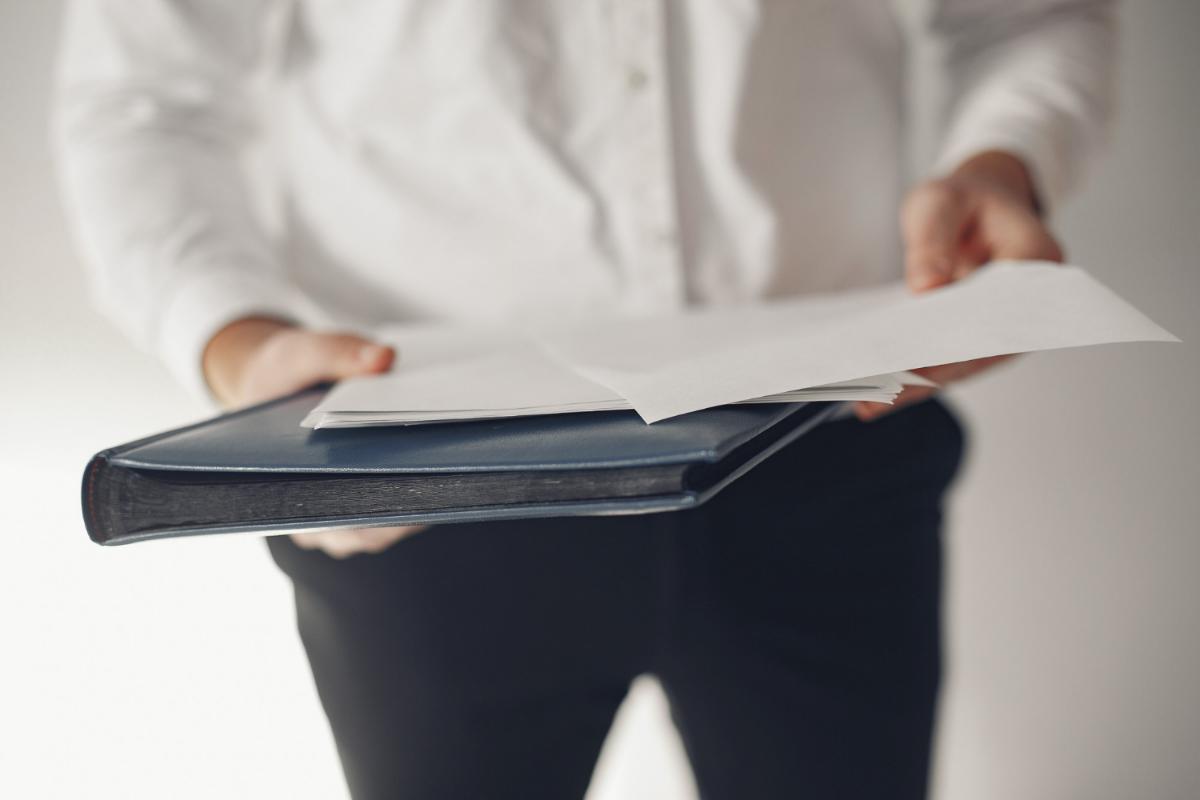 Many people do not know that process servers exist until they find themselves in the middle of a legal battle. Although we have all heard the sentence, 'you've been served,' many of us apply that to law enforcement officers instead of legal professionals. Historically, sheriffs have delivered court documents, leading people to believe this act still occurred. However, it is important that a process server in Orlando delivers court documents to the defendant in order to prope...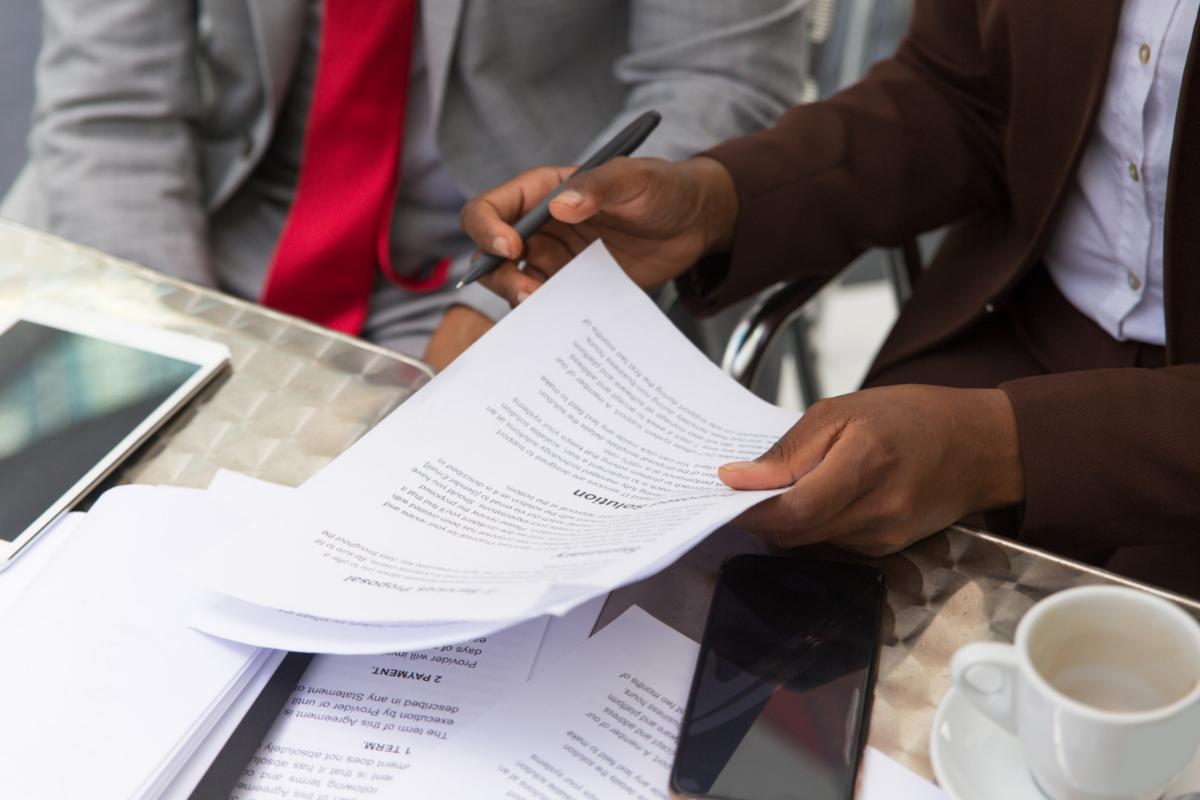 In many jurisdictions, you only need to be at least 18 years of age and not a party to the process being served on. Yes, it is possible to get around using a professional process server. You could just send the documents you need to be served to the local sheriff, though you will still find expenses for going this route. Just because it takes out the leg work of finding a professional worth the cost, doesn't mean you should settle for less. These are a few of the important reasons why you...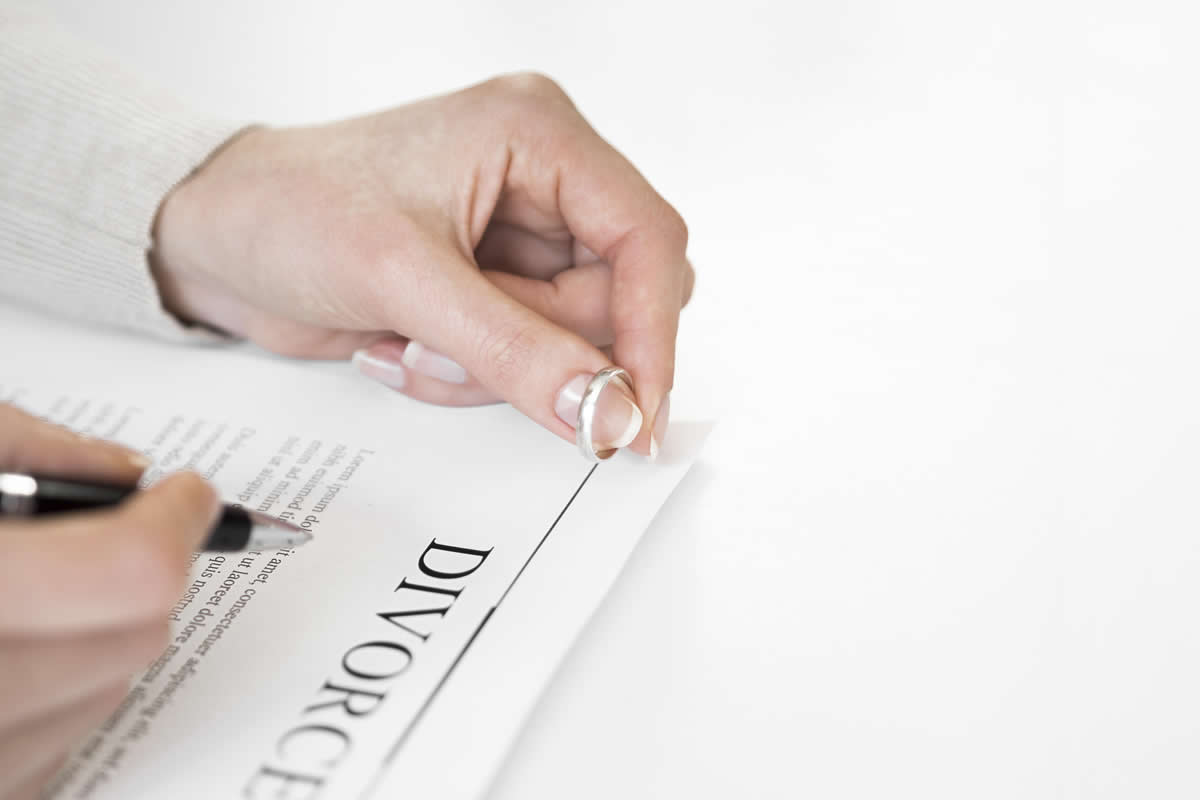 You may have never imagined that you are about to go through a divorce. When you first get married, you dream of the future that you'll have with your spouse, and everything looks perfect. Over time, however, reality may set in and you can drift apart or recognize differences that cannot be resolved. As a process server in Orlando, we work with many family lawyers to deliver divorce papers and get the process started. There are a few reasons why you should consider hiring a professional...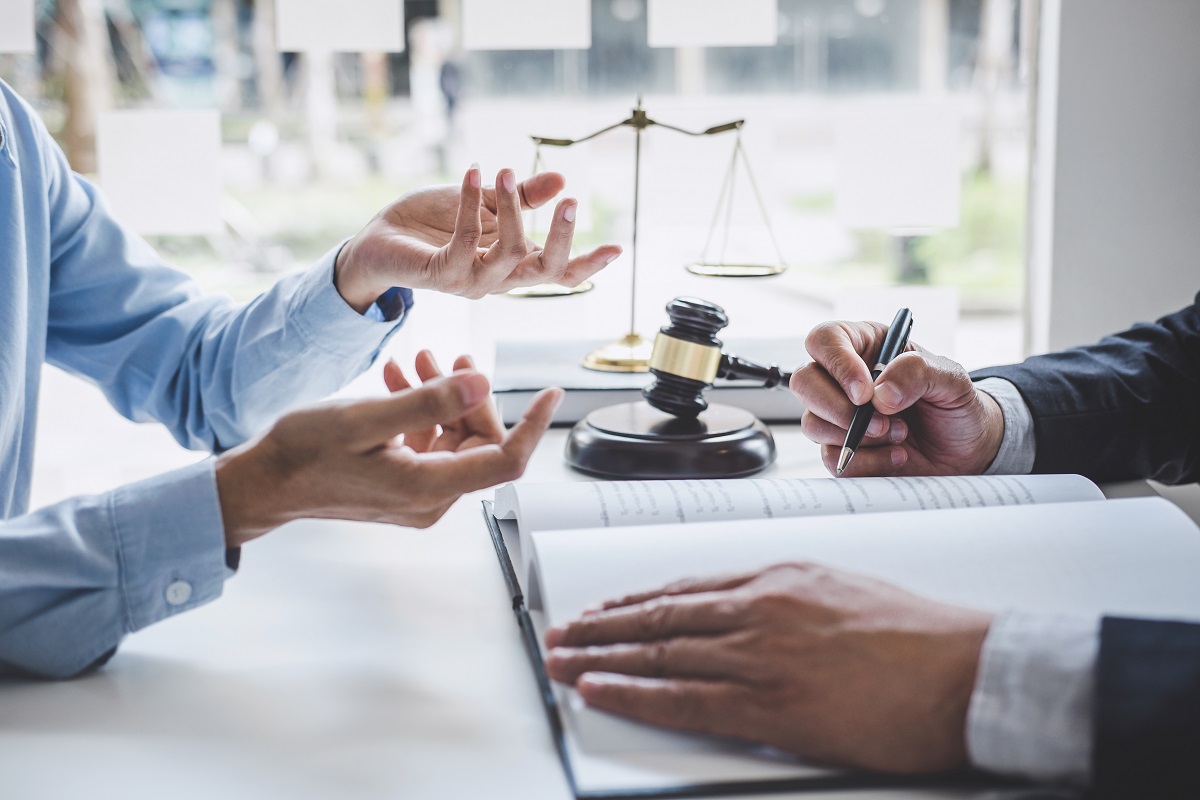 When we feel ill, we go to the doctor, and when we feel itching in our teeth, we go to the dentist. Similarly, why do we need a process server? Sometimes circumstances are created, and you are put into a court battle, and you will hire a process server. Our process server in Orlando will deliver you important documents and court orders on time. This ensures that your legal process starts the right way so that you do not derail the entire journey. These are a few reasons why you may need to hi...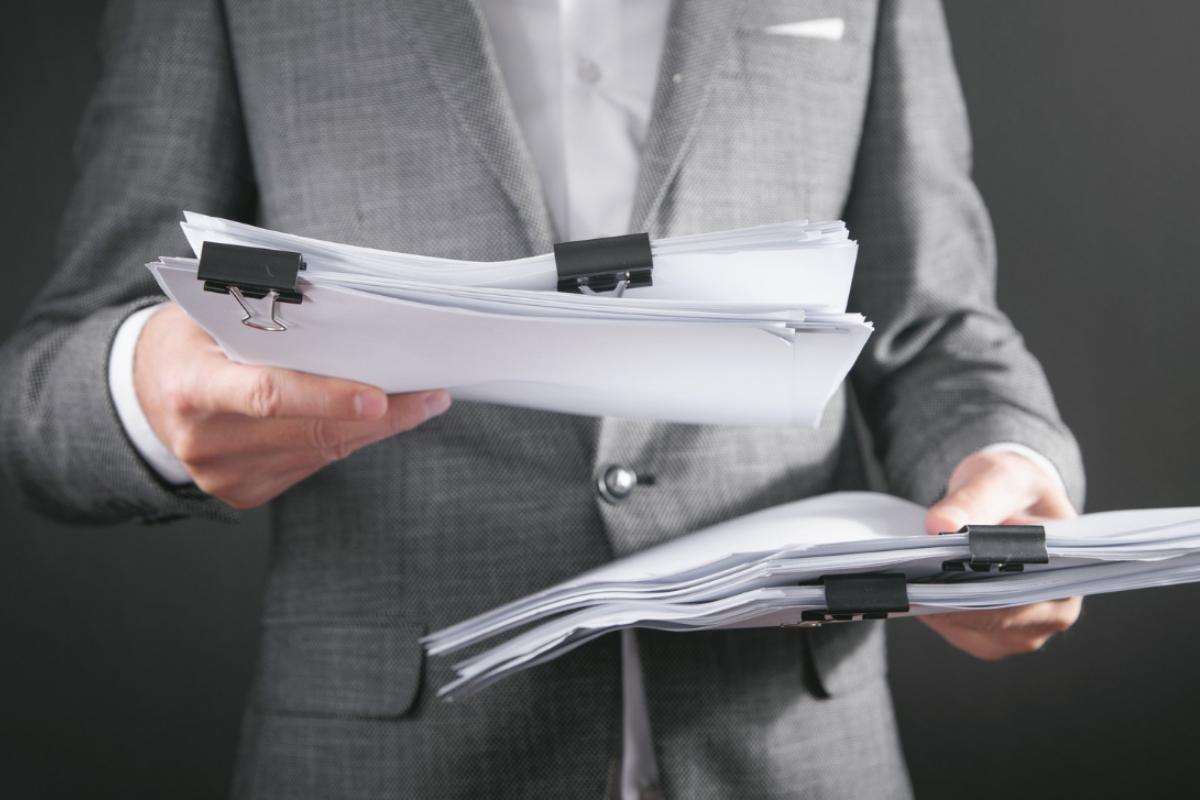 Process serving is a demanding job. But it does have some rewards. That is why many people apply to be process servers. However, this profession requires some qualities from a person. The profession includes a person who serves legal documents, writs, warrants, or subpoenas. In a lawsuit, the process server delivers documents to the defendant or the opposing party. These papers are important in a legal trial. Thus, process serving is an important profession in law. When you trust a process se...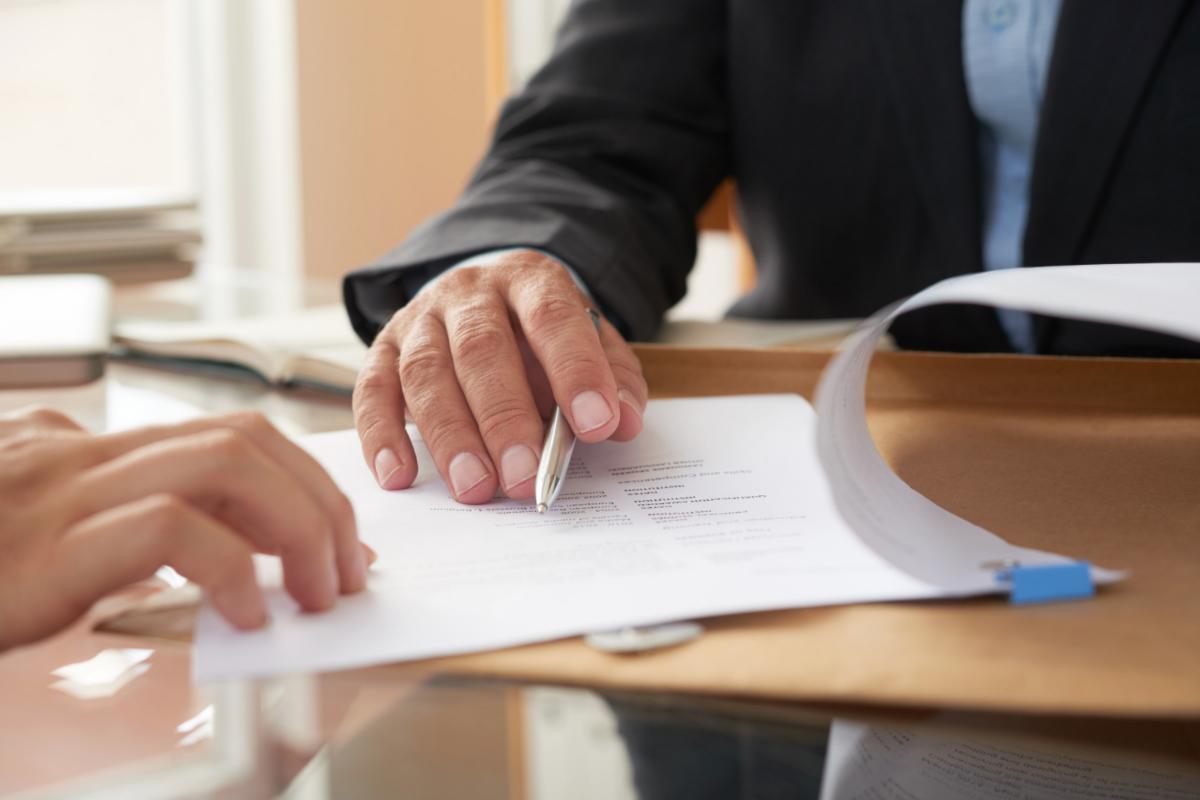 If you own a business, you need a process server who can handle legal tasks. Process servers are a kind of agency that handles the legal aspects of the business, and they work all over the world. Process servers perform many tasks, such as helping you with legal documents, document filing, lawsuit research, and much more. Many people also may hire process servers so they can file a lawsuit with their defendant, as they will need to provide them of the legal paperwork to get this process movin...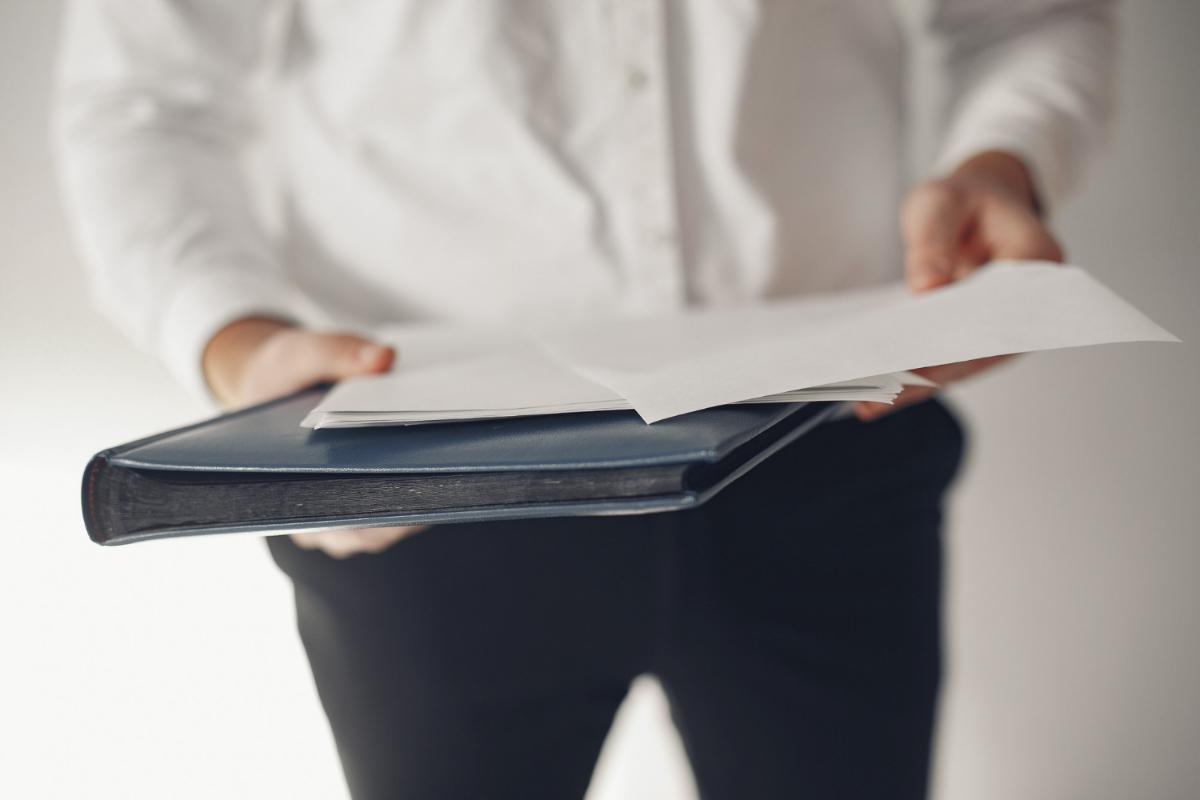 Process servers have a challenging job. They are accountable for delivering court papers to people. Many individuals being served have misunderstandings that challenge the delivery procedure. Understanding the rules based on local and state laws is essential for process servers in Orlando to accurately satisfy the needs of the courts, their customers, and the person(s) being served. Process servers operate with respect for the individuals they serve and with professional virtue. Tha...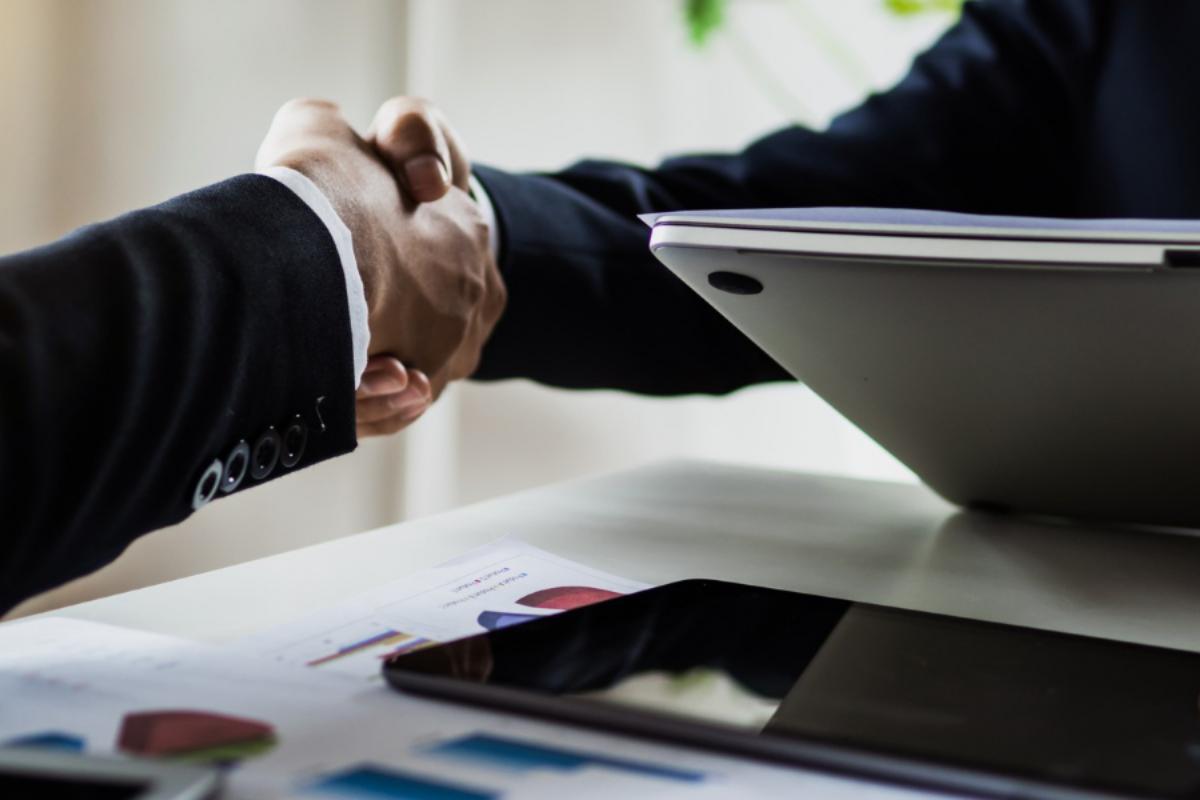 The term process server may seem foreign to you, but you've definitely seen a process server at work, either in real life or on television. Basically, process servers are people who give or serve a subpoenaed person with several documents expressing why and when they are required to appear in court. While it may appear to be a simple task, the procedure can be brutal and occasionally long, demanding numerous process servers because many people will do anything they can to avoid an incomin...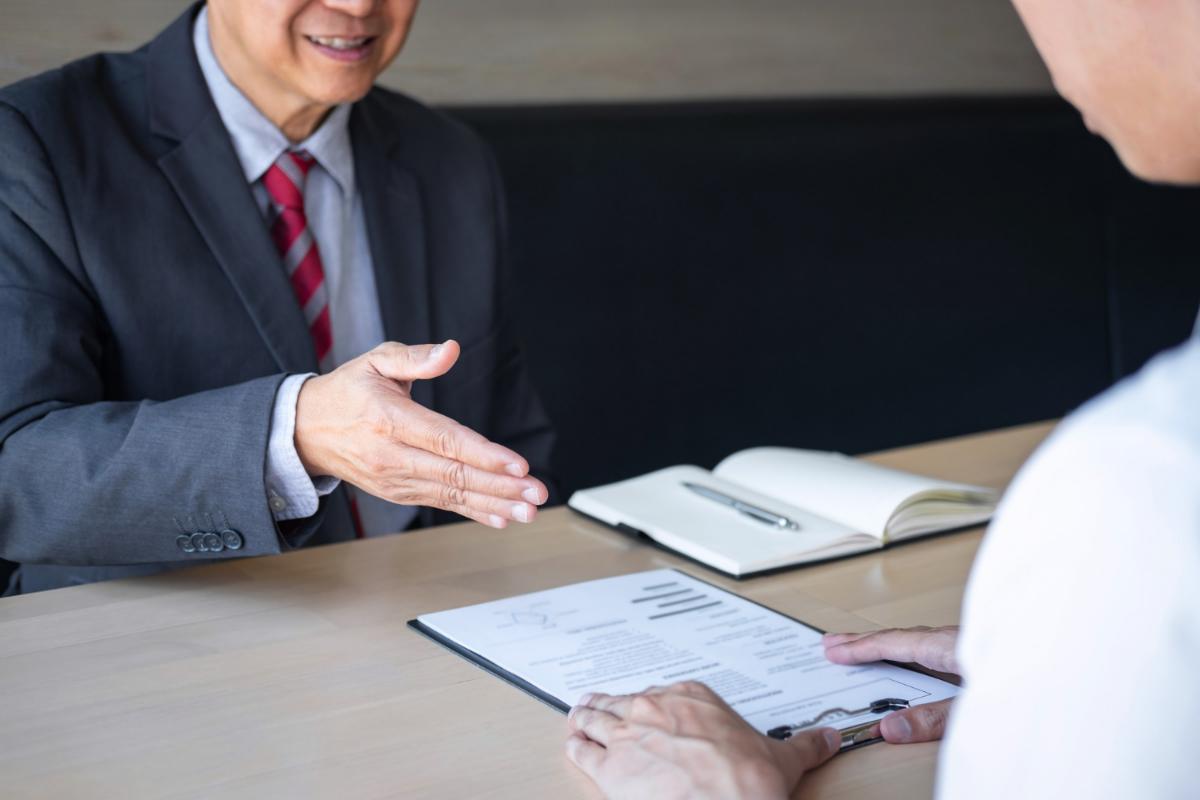 A process server is a necessary part of the legal process, as they serve as the messenger of legal documents delivered to the defendant in the case. When you hear the statement 'you got served,' you are hearing the voice of a process server. As a professional that works with the court system, process servers have an important role in the legal process, as they need to properly deliver these court documents to a defendant, no matter how evasive the defendant may be. To better under...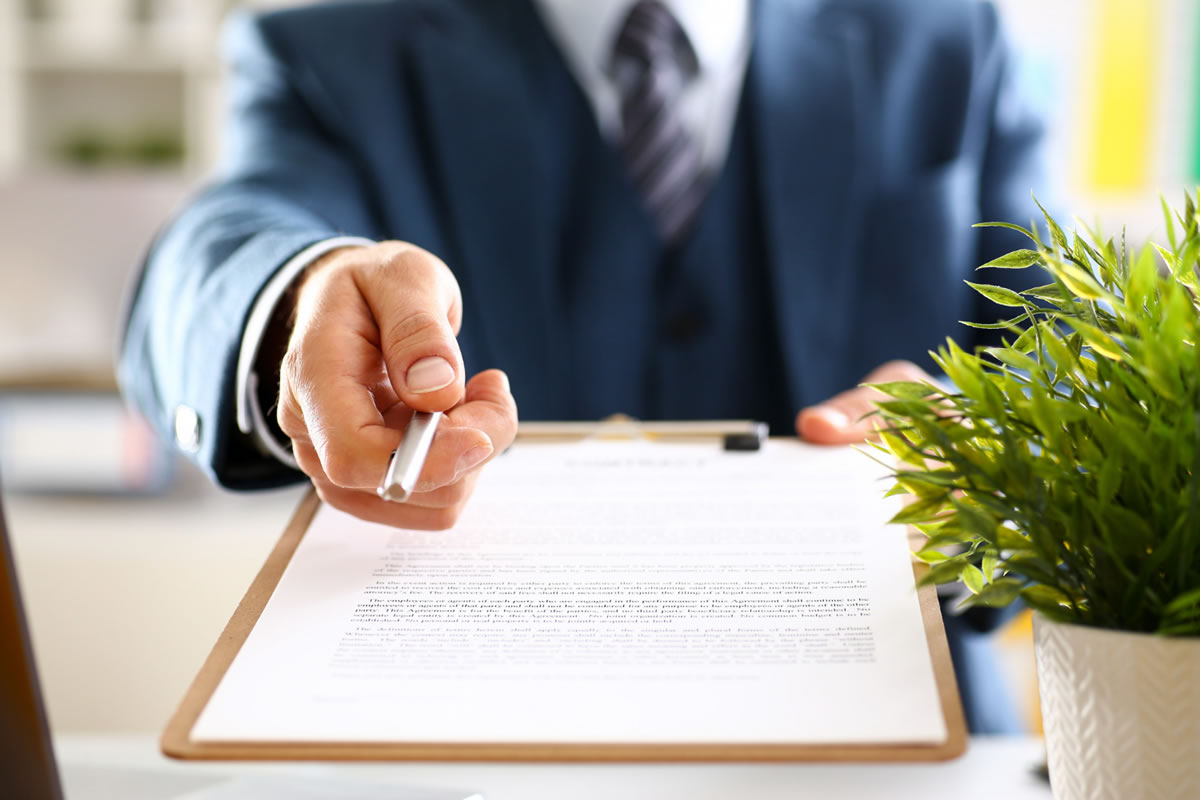 You probably have cases not in your immediate area if your legal firm or collection agency is like the majority. When do you need to have these people located or served with legal documents? Who do you contact? Although it might be the simplest option, is it the best for you or your client. Despite how simple the work of a process server in Orlando may seem, it is not. To perform the job successfully, the expert needs to possess a specific set of abilities and tools. They need to be...