Name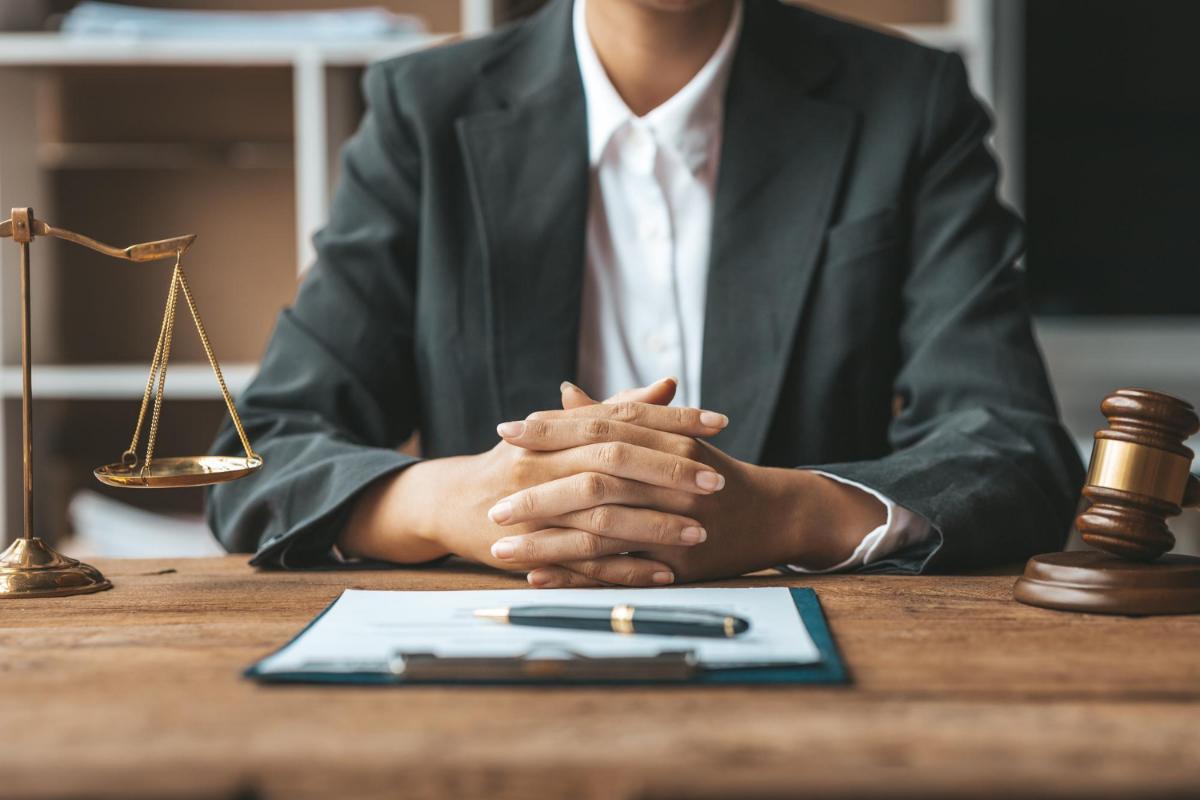 There are many legal processes that require full acknowledgment from both parties involved before they can pan out. In fact, whenever legal action is taken against a person, they reserve the legal right to be informed about it. Of course, this sounds like common sense, but occasionally notifying an individual of a subpoena, summons, complaint, or other courtroom process is easier said than done. Some individuals don't want to learn when a legal action is taken against them. For ...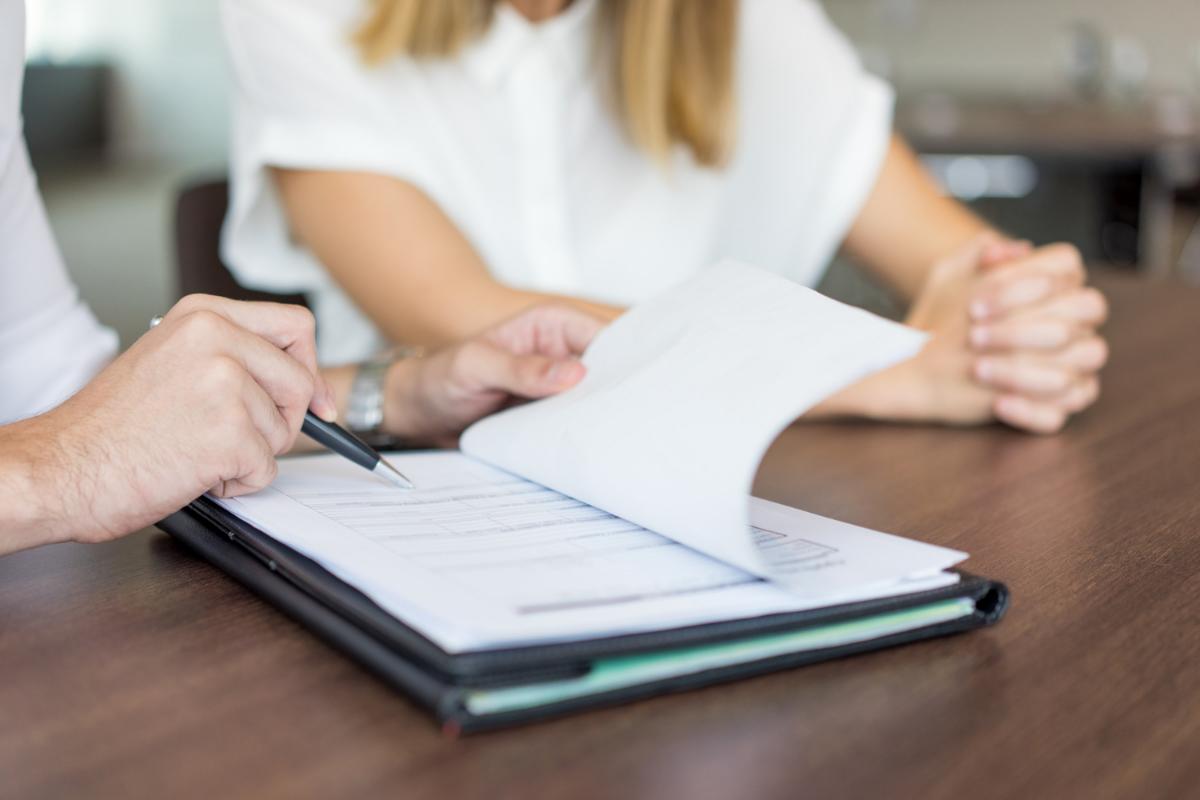 In any legal action, the opposing party has to be advised of the activity. Next, they must get a process, which is a lawful document presenting the action against them comprehensively. Finally, the process must be served to that person. A process server is a person who manages this part of your case by serving the paperwork to the other player. Is hiring a process server right for you? Employing a process server in Orlando conserves your time, capital, and risks. You won...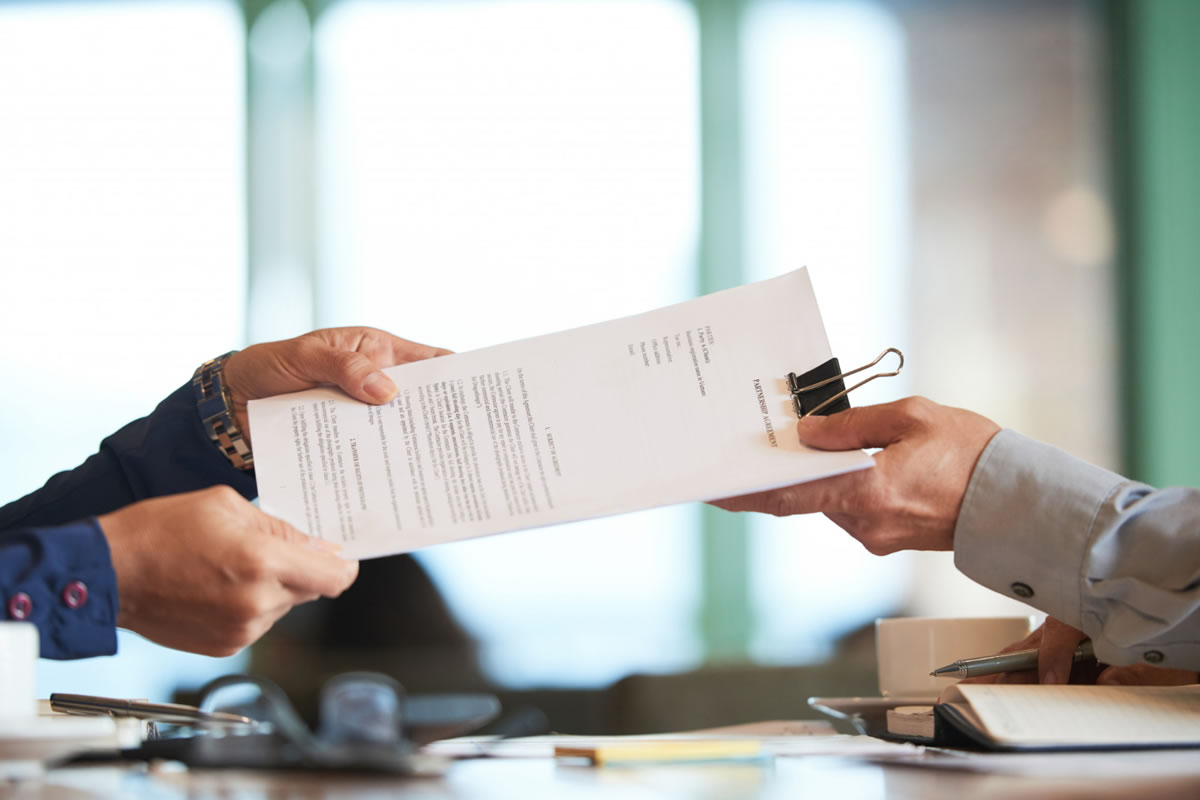 When people think of process servers, they just want to say, "You've got served." Although serving court documents is their main job, it requires many steps and challenges to complete this task. When you understand more about what a process server in Orlando does, you can understand why their role in the court process is essential. These are a few of the most frequently asked questions about process servers and their job. How can I check the progress of my process...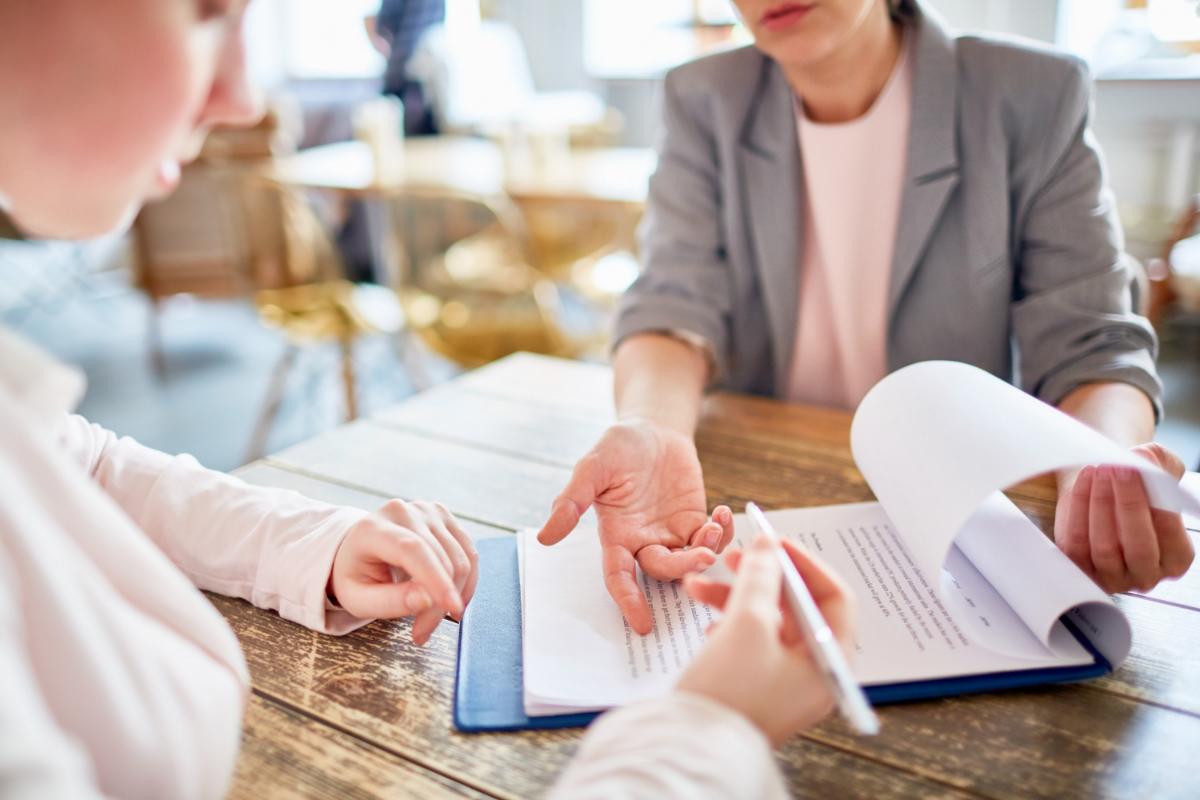 Did you know that you require the service of a process server to deliver court documents when you sue someone? Process servers are an important step in the legal process, as they are responsible for delivering that popular line 'You've been served' to those that have done you wrong. Well, maybe not all process servers say that line, but they still serve the papers to alert the defendant that a court case has been filed against them. In order to do this job, a process server ...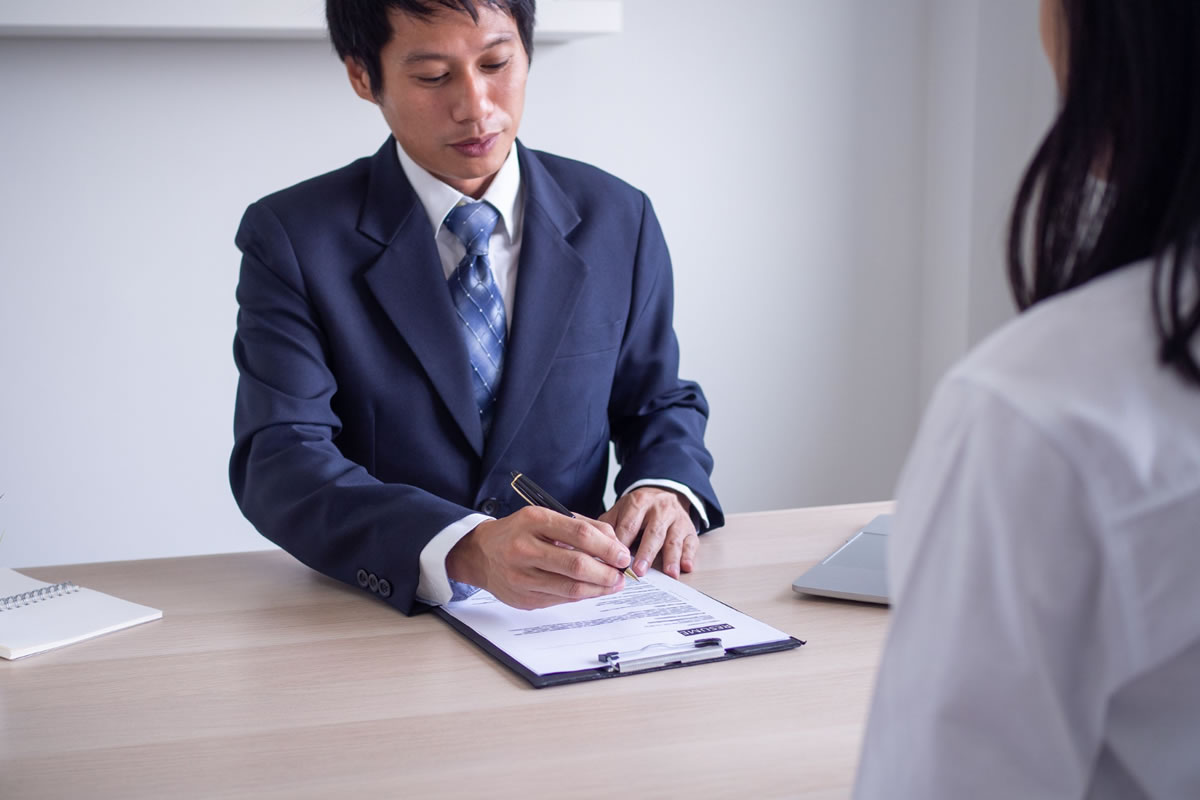 Hiring a process server is essential in guaranteeing a legal matter is heard by the court. Process servers provide defendants with information about a pending lawsuit asserted against them. Process servers are necessary because they help uphold the due process of law. Discover more about what a process server is liable for, when you need to hire an experienced process server, and why they are crucial. What is Due Process? The U.S. Constitution mandates that no person be ...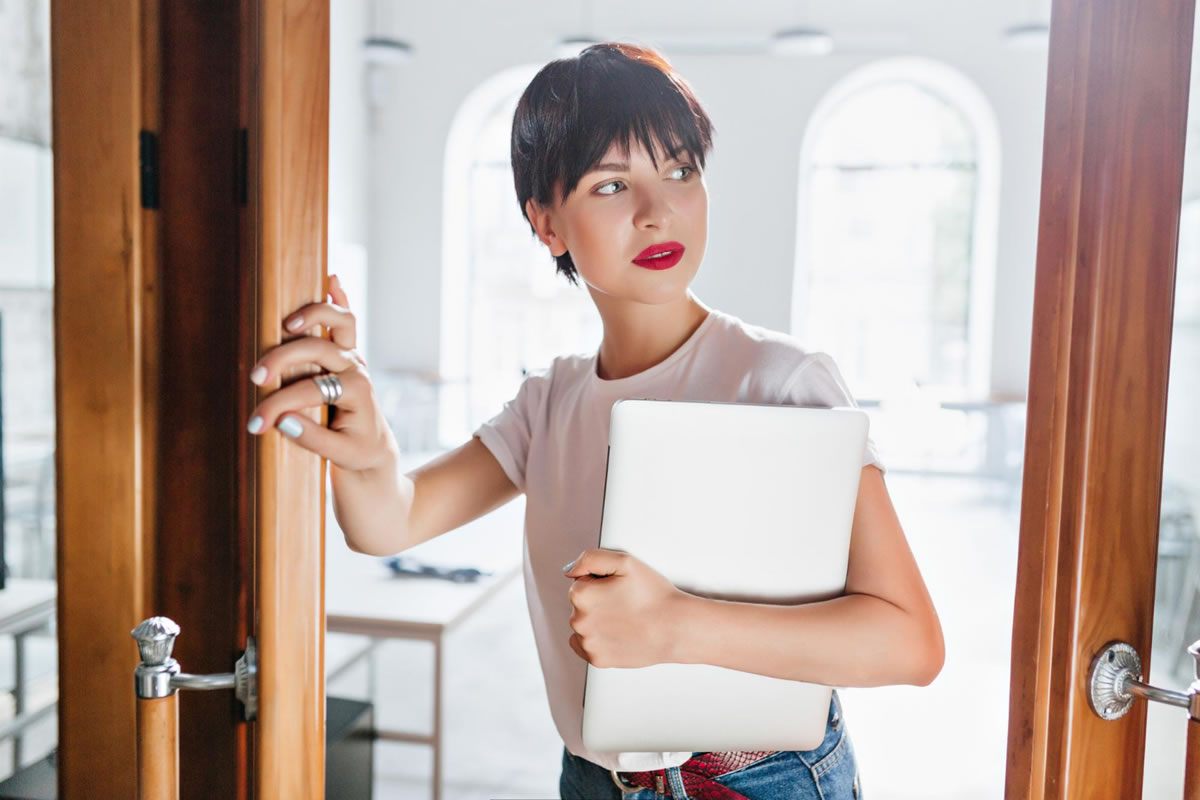 Some defendants are more challenging to serve than others. Unfortunately, many people operate under the misconception that avoiding the process server will somehow make their legal troubles vanish. This unfortunate misinterpretation can render problems for process servers because it compels defendants to be elusive. Here are some tips for a process server in Orlando to help get hesitant defendants to answer their door. Call the person's name. Individuals are more res...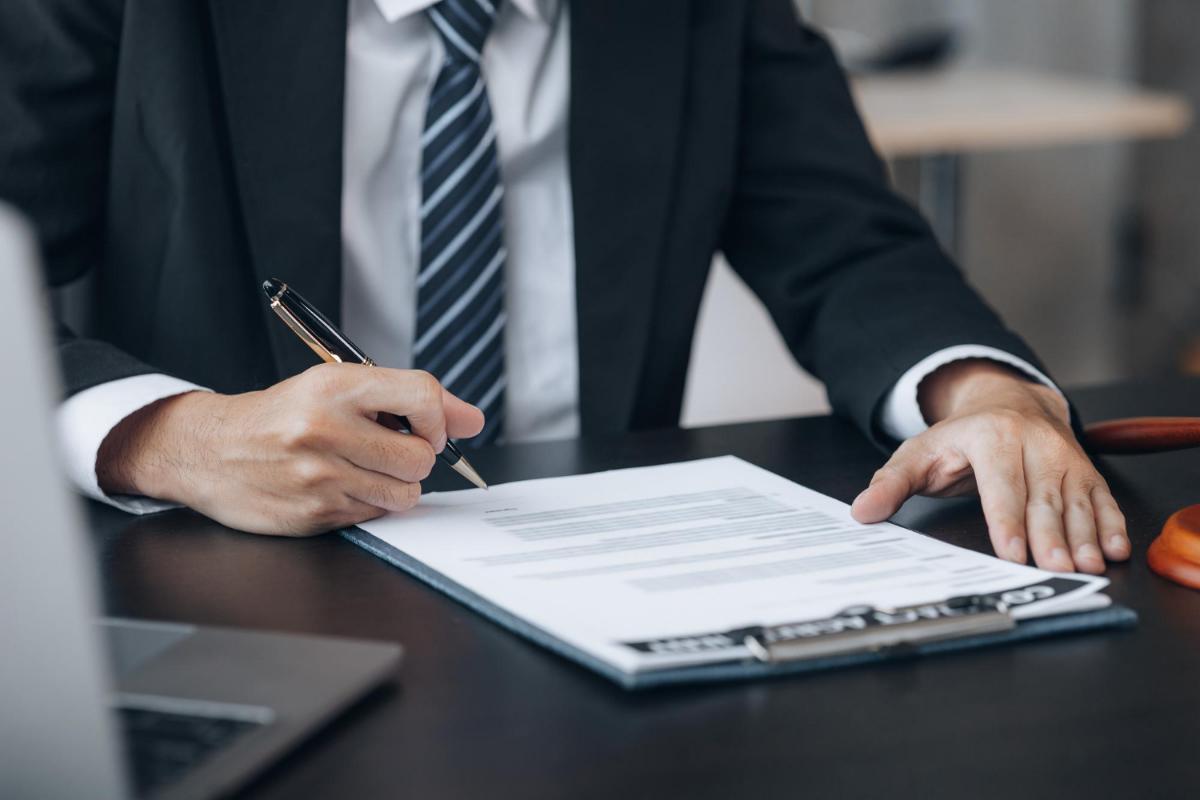 A process server's job execution can vary broadly, just like any other occupation. On one end of the expanse, you may find a process server who believes the job their calling, while on the opposite end, you may discover a process server that is corrupt and lazy. Finding the soundest process servers who maintain the highest standards and credentials for themselves and their customers while accomplishing their due diligence with uncompromising professionalism is never effortless. Unfortunat...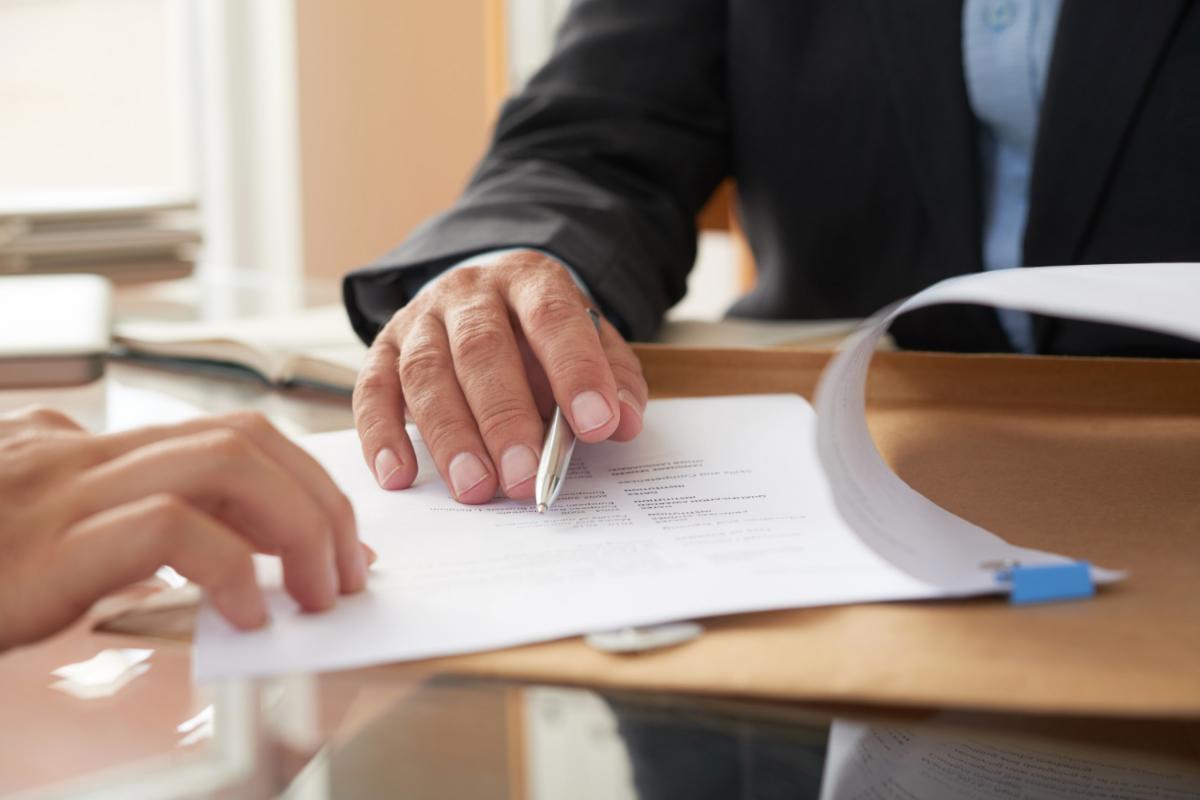 In most circumstances, a process server needs to be at least 18 years old and not a player in the action on which papers are being served. People frequently decide to bypass experienced process servers and send papers to the local Sheriff to be handled. This is because utilizing a sheriff's office for service can be less costly and requires less investigation than locating a skilled process server in Orlando to fit your needs. In most cases, this is not as practical as people would believ...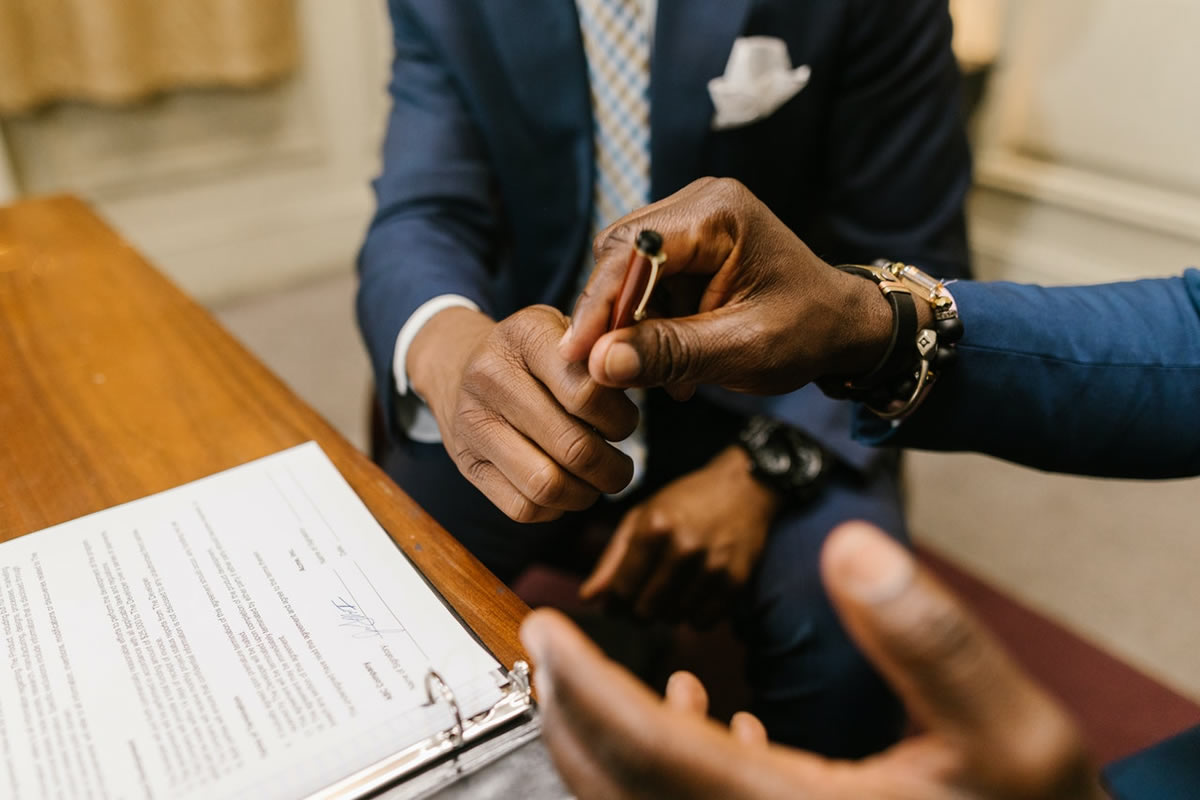 When you need to have legal paperwork served, you have a couple of choices. The first is using the Sheriff's Department to serve your paperwork. The second option is to hire a private process server for the job. Whether you have already tried having papers served with the Sheriff's Department and had no success, or you are hiring a private process server in Orlando from the start, we want to share some tips for choosing your service professional. Use a knowledgeable pro...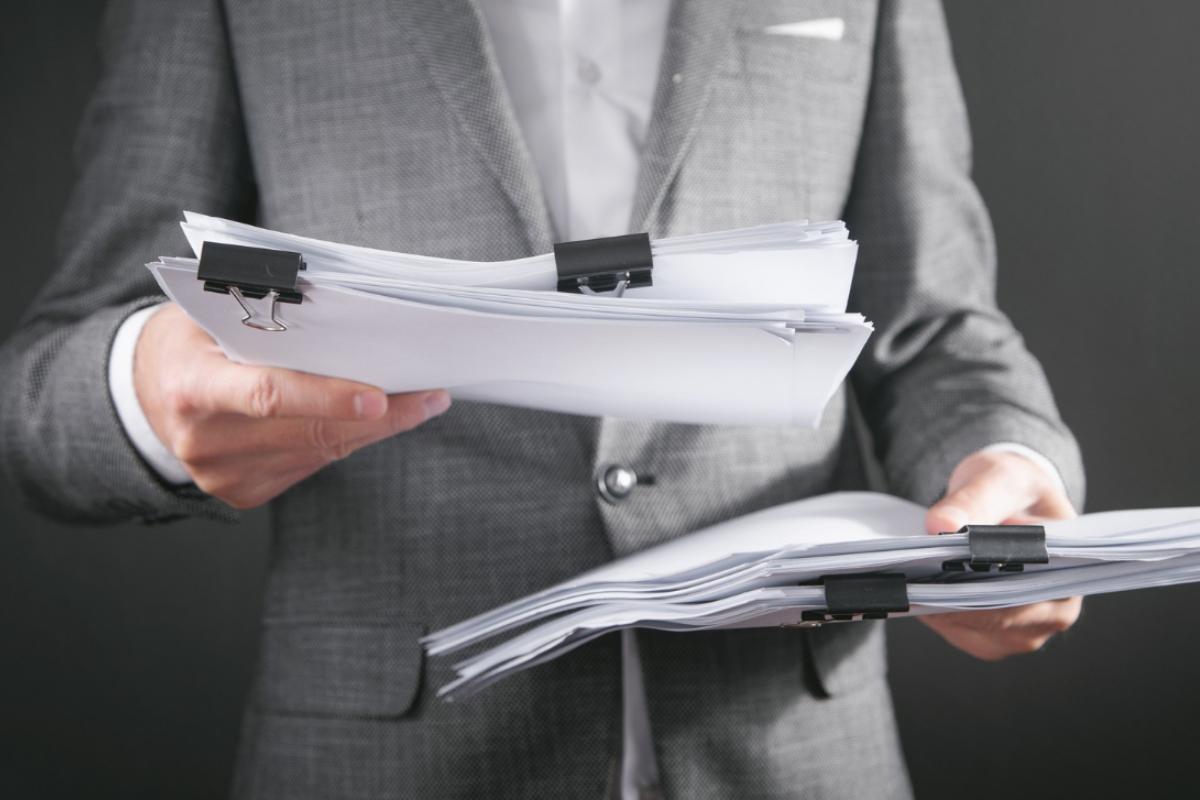 Many process servers have been in the industry for decades, and though not much has changed, some people are still more challenging to serve than others. Social media sites and reality television has many people mistakenly believing that avoiding service will make the legal process disappear. Unfortunately, this makes a process server's job more challenging and tests their skills and critical thinking ability. Our process server in Orlando shares these tips and tricks to make serving pr...