Name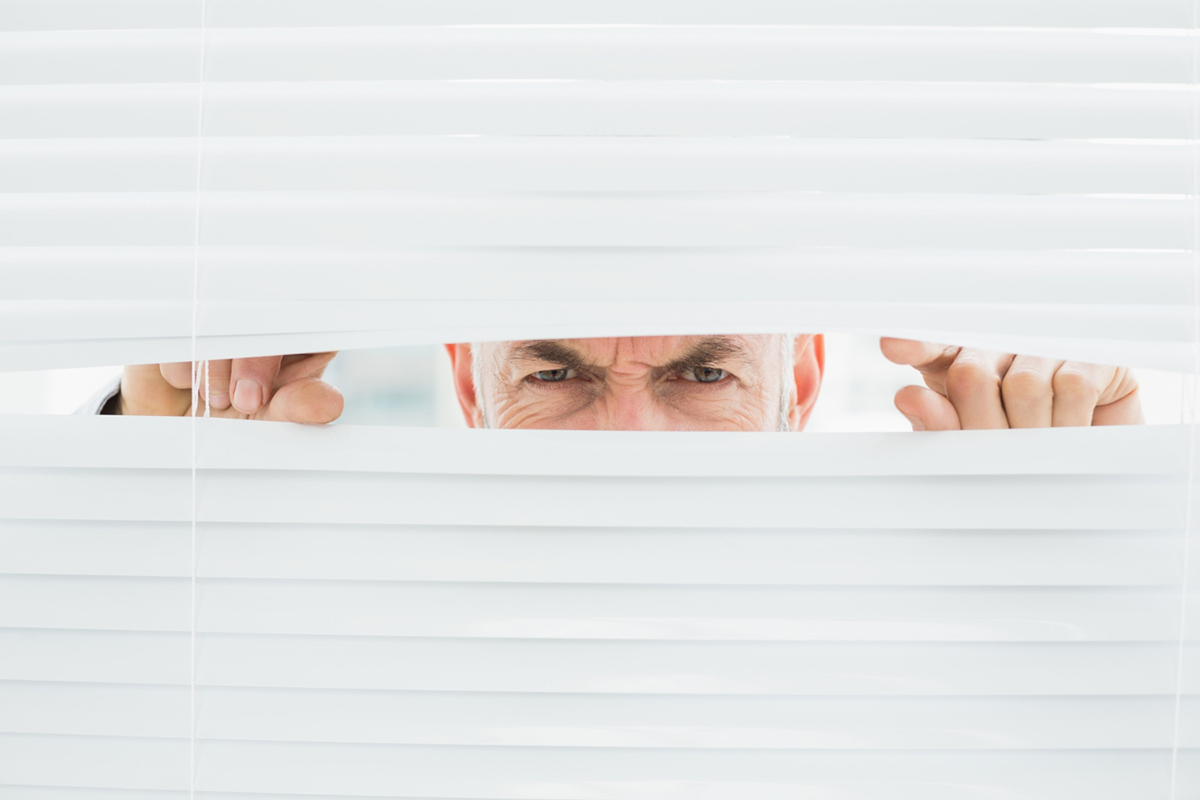 Service of process is a critical aspect of the legal system. It is the act of delivering legal paperwork to individuals that are involved in lawsuits. The process can be complicated and time-consuming, and it is not unusual for someone to avoid being served with legal documents. However, there are ways to identify someone who is trying to avoid being served, and this blog post will give you helpful tips on how to do so. Ask the right questions...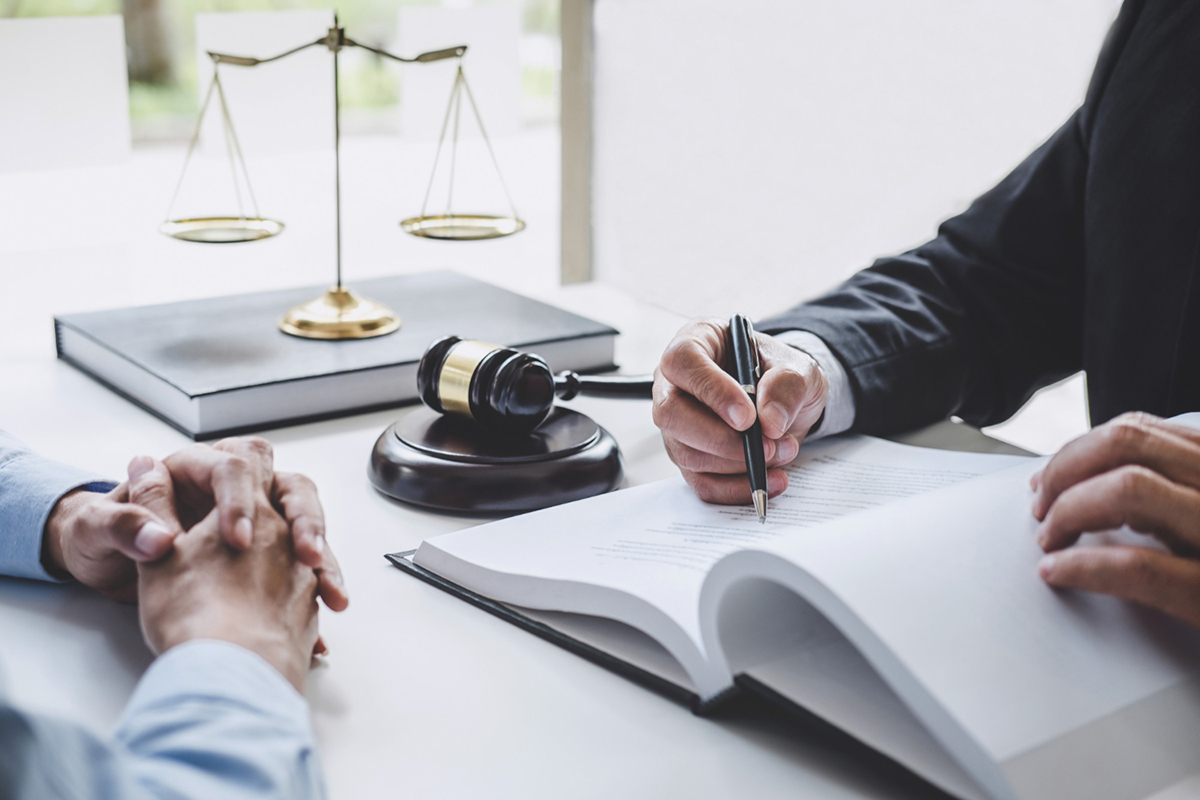 If you have ever been involved in a legal case, you may have heard the term "process server." But what exactly is a process server, and when do you need one? In short, a process server is a professional who serves legal documents to individuals or businesses. This is typically done in the context of a lawsuit, but may also be necessary in situations such as divorce or child custody cases. In this blog post, we will explore when you should use a process server and wh...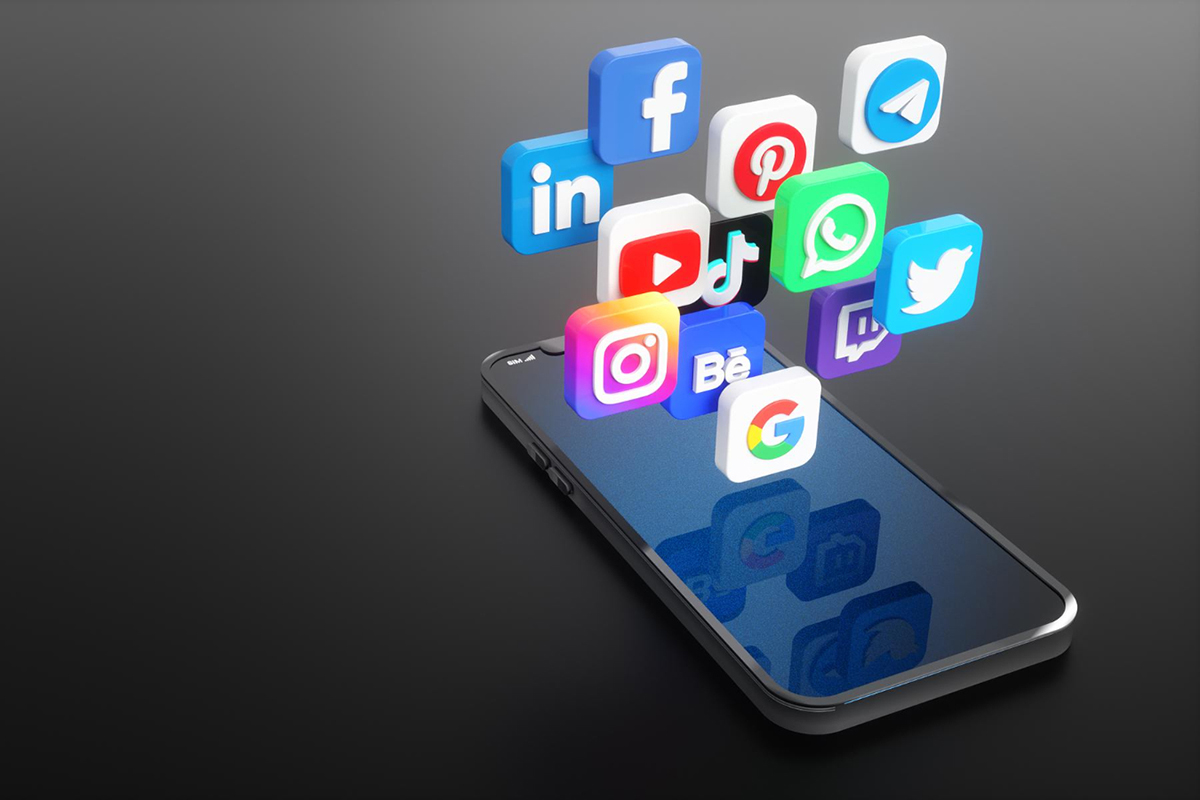 Social media has become an essential part of our lives. It is a tool that helps us stay connected with friends, family, and the world. But, we cannot overlook the impact of social media on businesses. Social media has impacted every industry and has had a significant effect on how businesses interact with their customers. In this blog post, we will explore how social media impacts process service, a crucial aspect of the legal industry. If you are seeking a process server in ...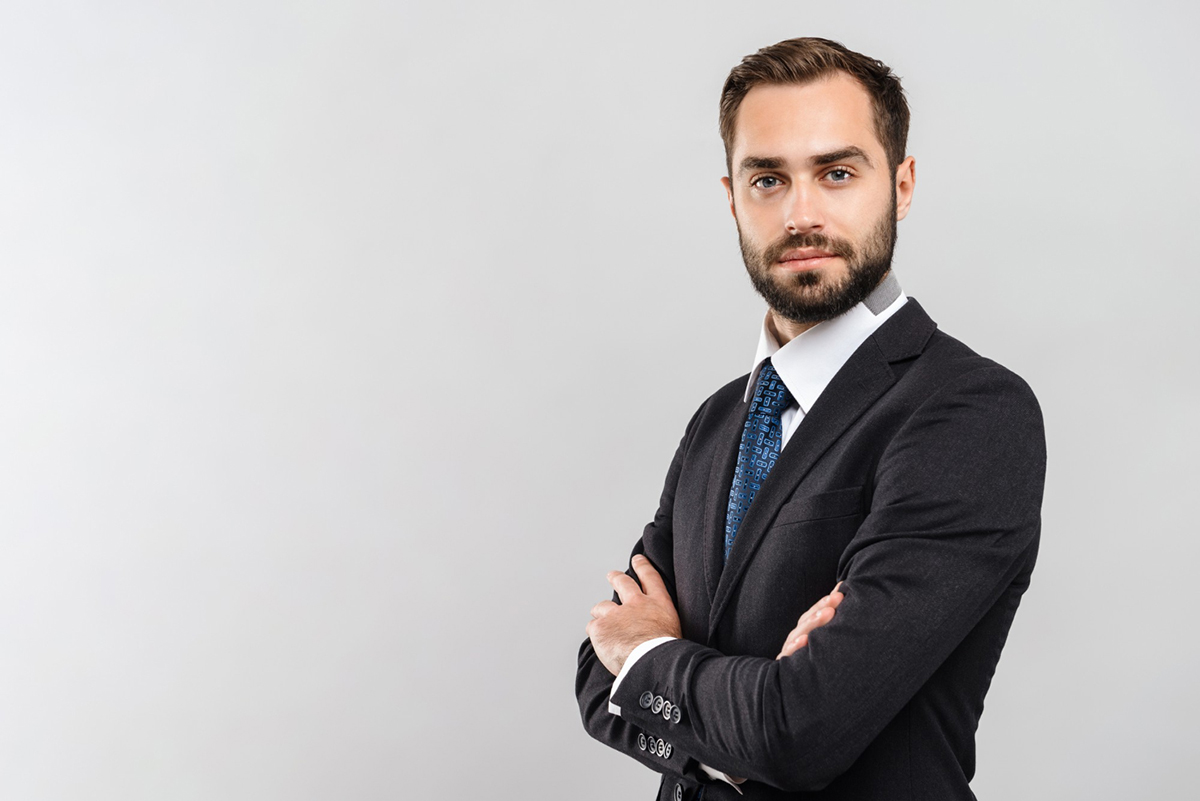 Serving legal documents can be a stressful task, but it becomes even more complicated when it comes to serving individuals with diplomatic immunity. Diplomatic immunity grants certain privileges to diplomats and other foreign officials, making it difficult to serve them and proceed with legal action. If you are facing a situation where you need to serve someone with diplomatic immunity in Orlando, Florida, you need to work with a professional process server who has experience...
Knowing how much a process server should cost is important, especially if you're in need of one. A process server is a professional who is hired to deliver legal documents to an individual or company, and their services can be essential in certain legal situations. But, how much should you expect to pay for their services? From hourly rates to flat fees, there are multiple factors to consider when estimating the cost of a process server. In this blog post, we'll break down...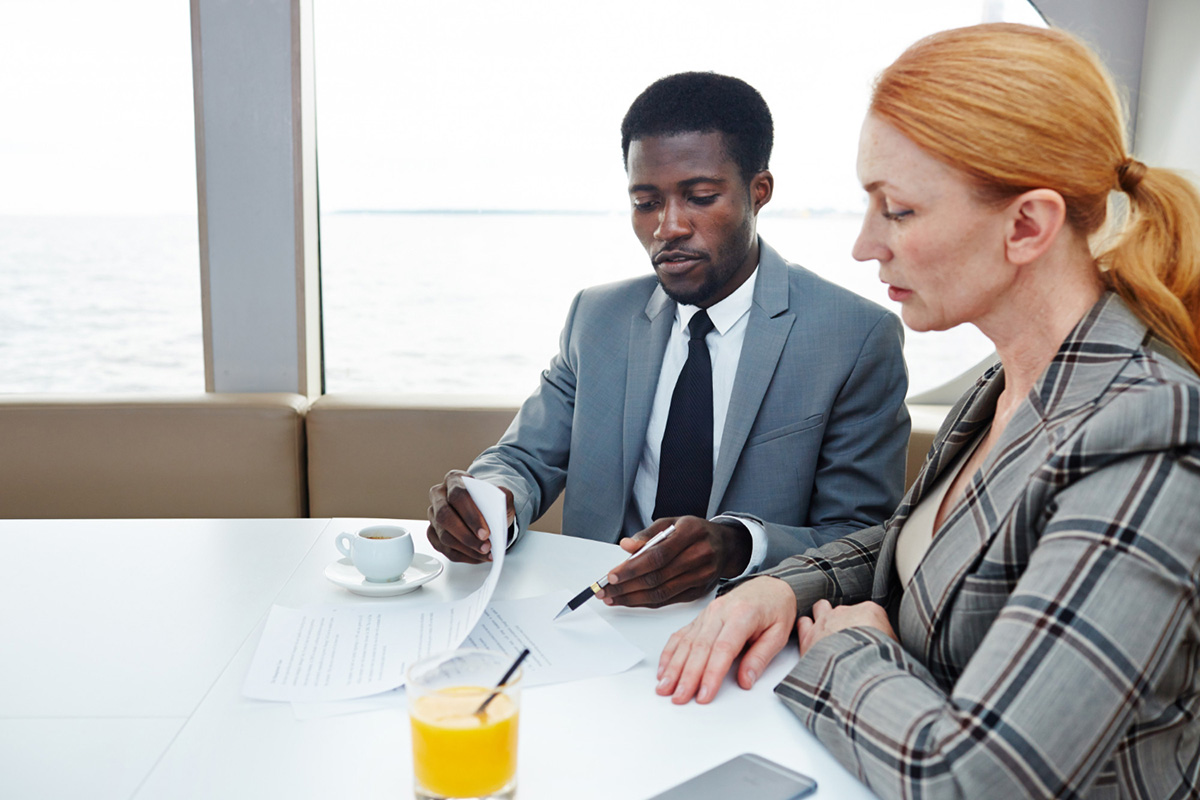 Hiring a process server can be a critical decision when it comes to getting legal documents served quickly and efficiently. A process server plays a crucial role in the legal system, and it is essential that you choose the right one for your needs. After all, you need to ensure that your court documents are served on-time and in accordance with legal requirements. With so many process servers to choose from in Orlando, how do you make the right decision? In this blog post, we...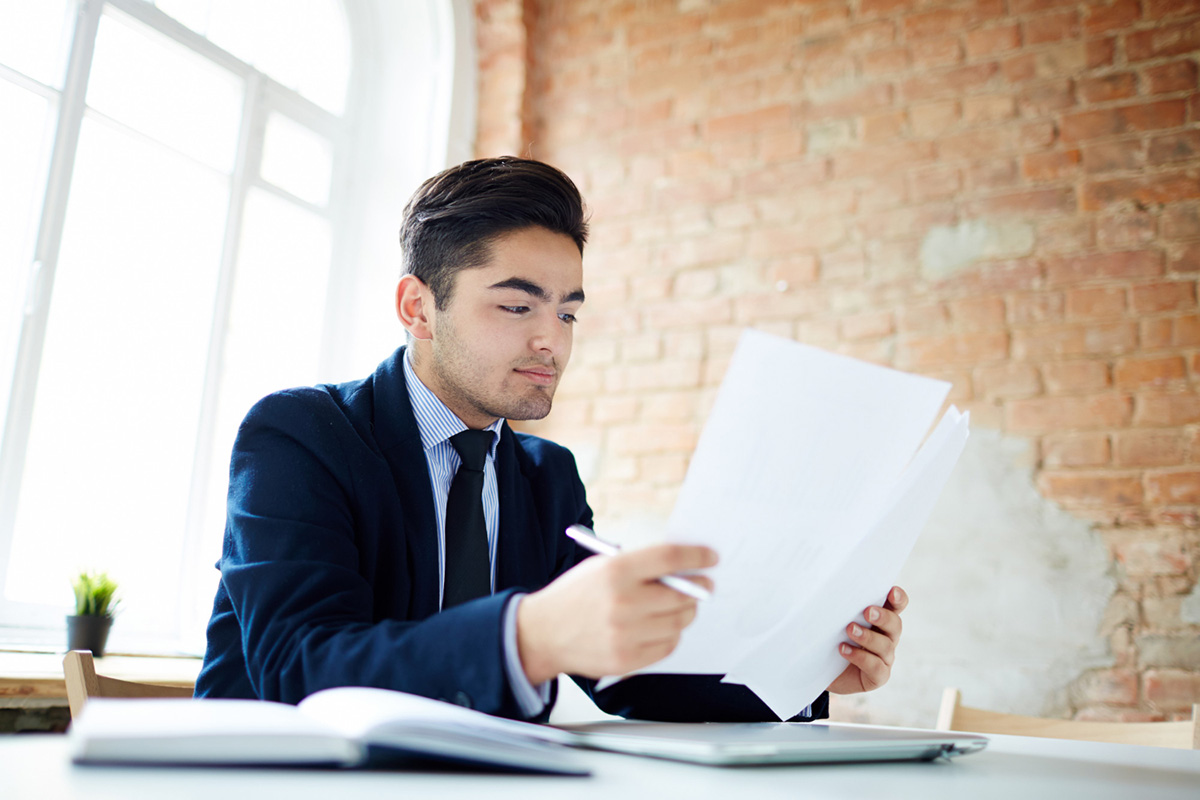 Whether you're filing for a divorce, initiating an eviction, or enforcing a contract dispute, serving an individual with legal paperwork can be challenging. In some cases, the party being served will be evasive, refusing delivery of the papers. Fortunately, process servers in Orlando are here to help. Let's take a look at how they handle evasive individuals and why it's important to hire a professional. What is a Process Server? ...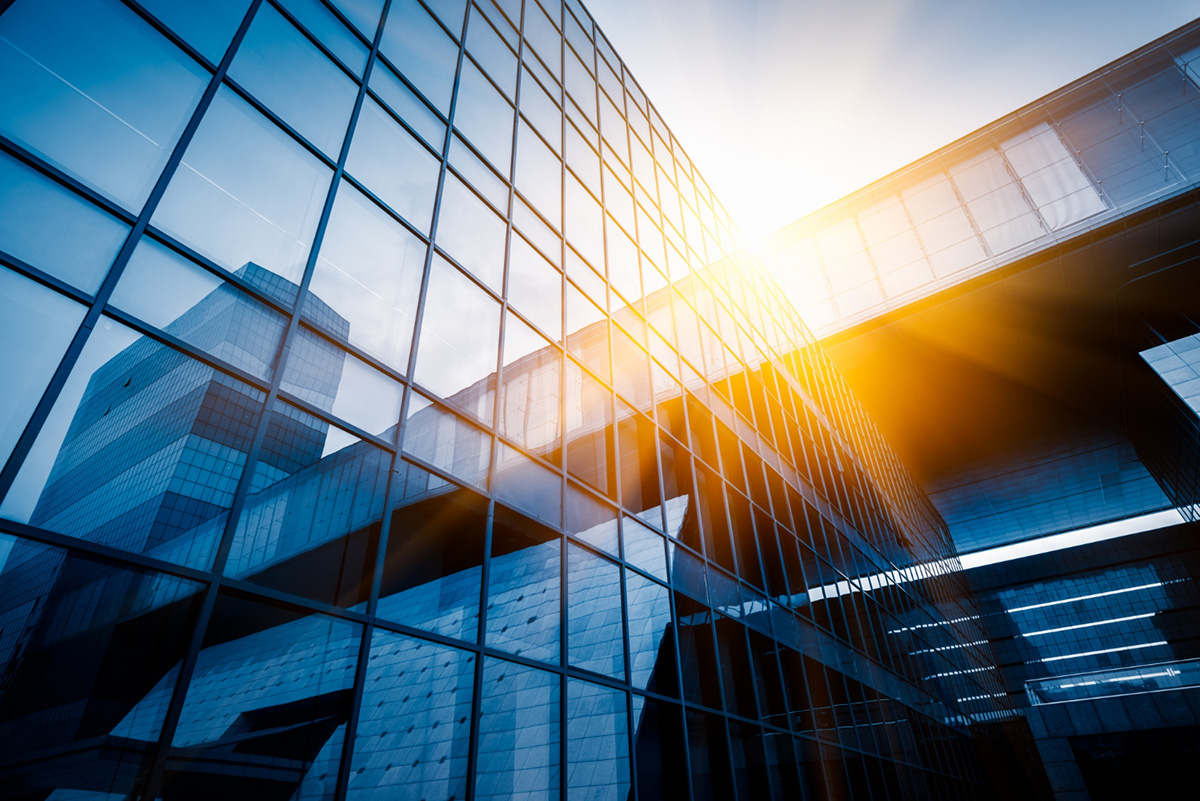 Serving legal documents to the bank can be a tedious and complicated process. It is important that you have a reliable and professional process server who knows how to properly serve your banks in Orlando. Central Florida Process has been providing process serving services for many years, and they know exactly how to best serve your banks. Why You Need Professional Process Servers in Orlando? Professional process servers understand the i...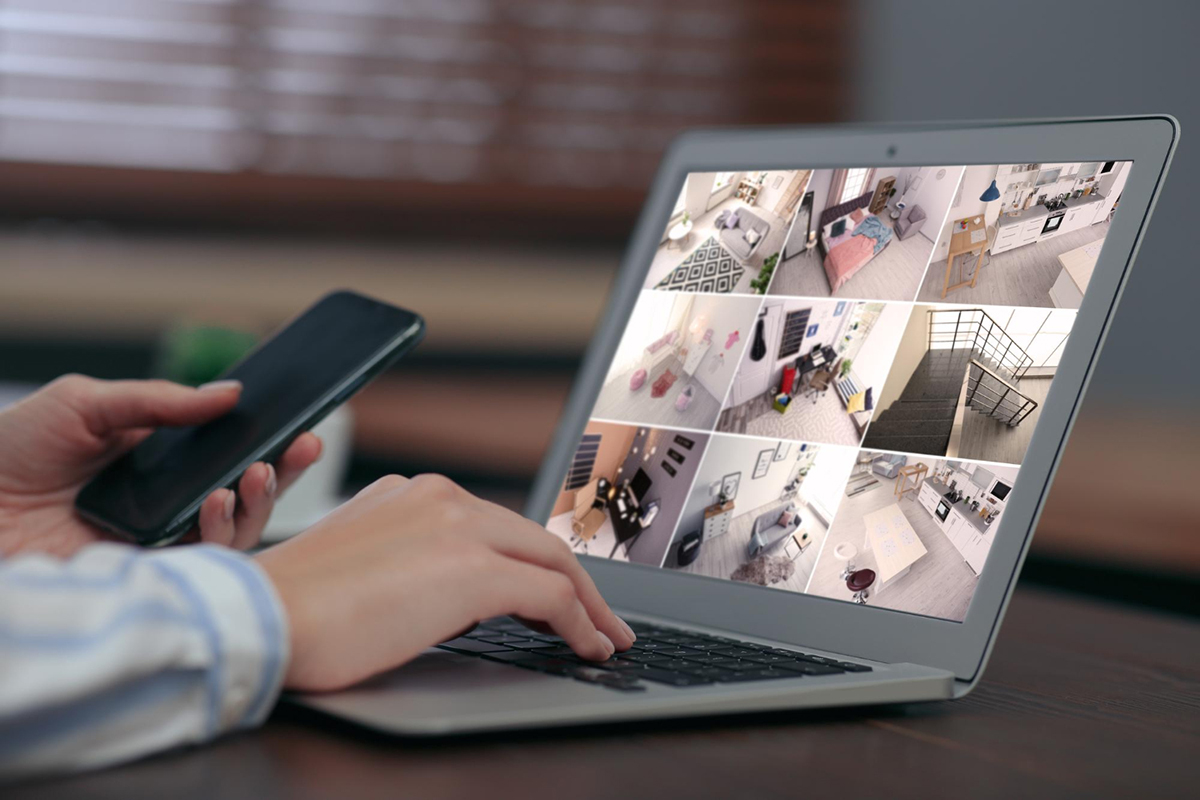 Have you ever wondered why people use a surveillance, process server in Orlando? There are many benefits to using this type of service. From gathering evidence to serving legal documents, these services can help protect your rights and provide you with peace of mind. Let's take a look at the advantages of using a surveillance, process server in Orlando. Gathering Evidence The main reason people use surveillance, process ser...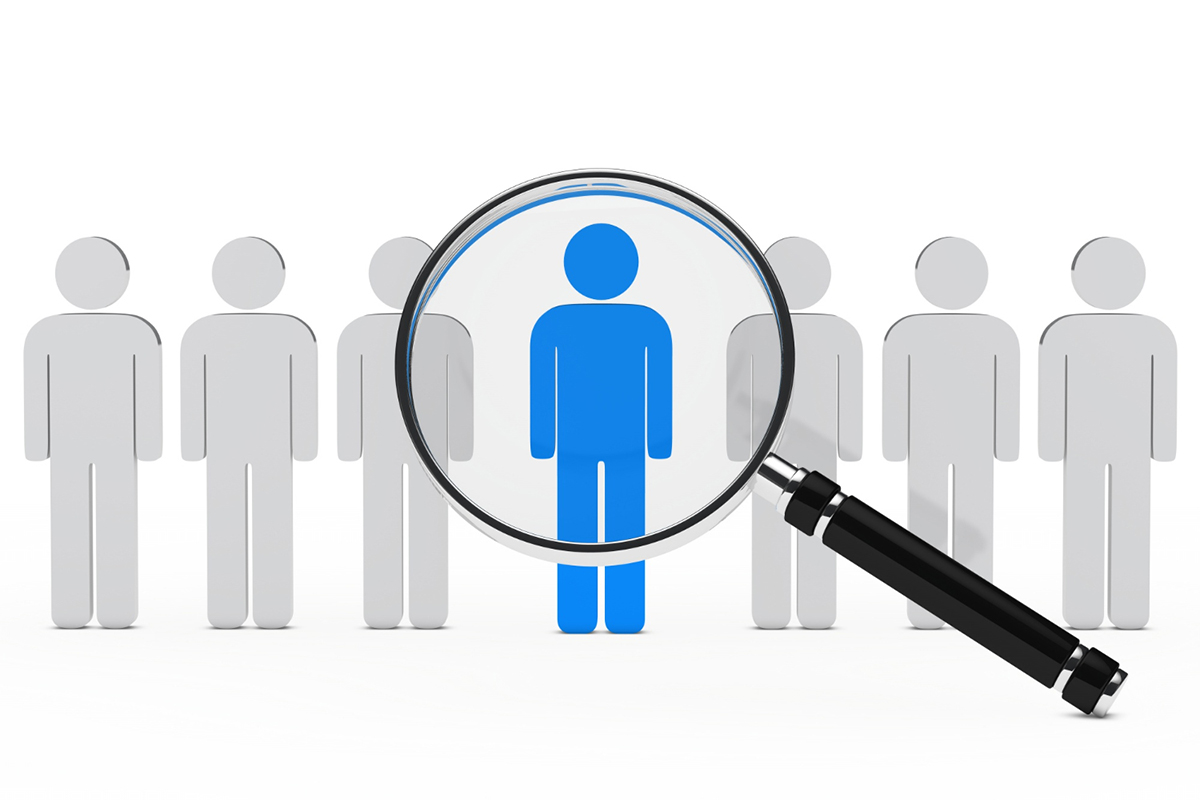 Skip tracing is the process of locating a person who is missing, evading the law, or avoiding debt. It often involves searching for clues about the person's whereabouts in public records. If you need help with skip tracing or have questions about the process, read on to learn more about what you need to know. What is Skip Tracing? Skip tracing is a way of finding someone who has gone "missing" - either intentionally or unintenti...