Name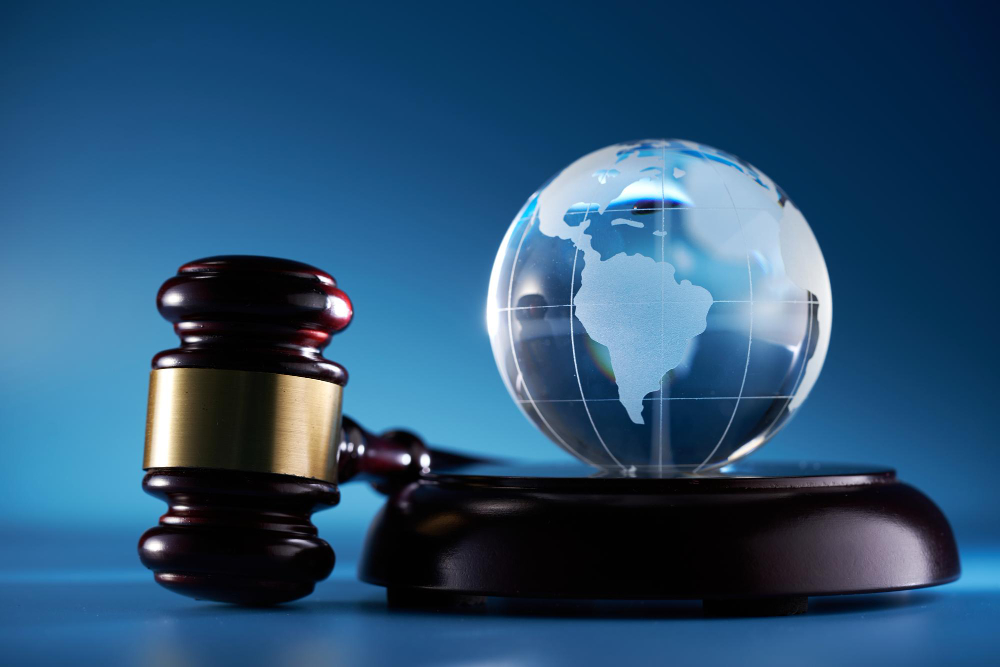 When you need to serve legal documents to a defendant in a foreign country, it can be a daunting task. You have to navigate different legal systems, languages, and cultural norms. And if you don't follow the correct procedures, your service of process may be invalid, rendering your entire case useless. So what do you need to know to ensure a successful international process service? In this blog post, we'll cover the key considerations you should keep in mind. ...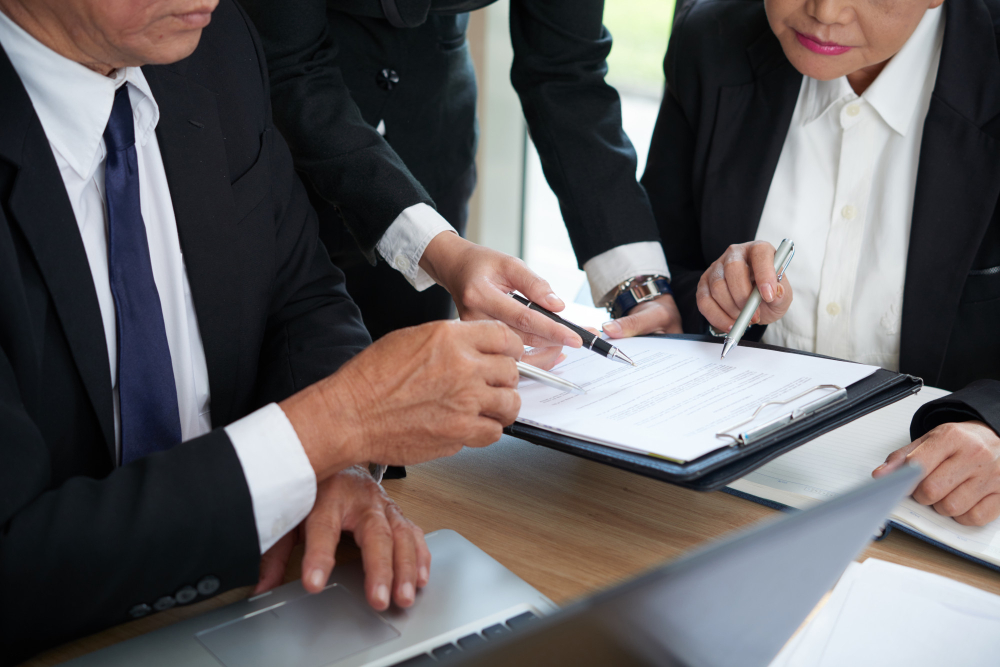 If you're involved in a court case or legal matter, there's a good chance you'll need the services of a process server at some point. A process server is responsible for delivering legal documents such as subpoenas, summonses, and writs to their intended recipient. However, not all process servers are created equal, and it's important to ask a few key questions to make sure you're hiring the right one for your needs. 1. What is ...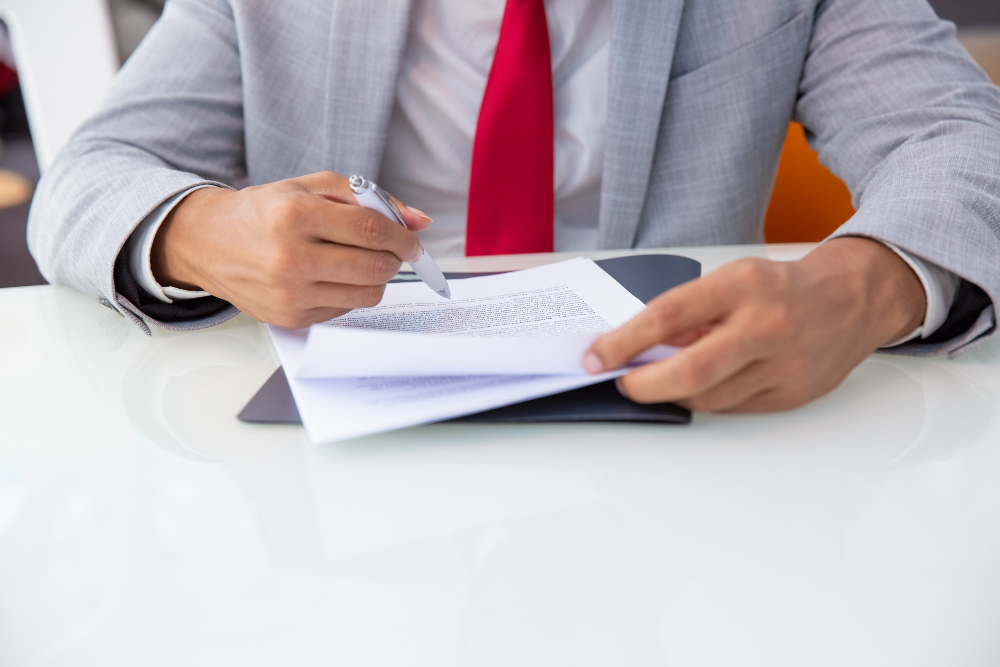 When it comes to processing service, accuracy is key. Every legal case depends on the timely and efficient service of legal documents. That's why it's essential to partner with professional process servers who can handle all of your legal processing needs. If you're looking for process service in Central Florida, this guide is for you. In this blog, we'll cover everything you need to know about process service and how to choose the right service provider to ensure that...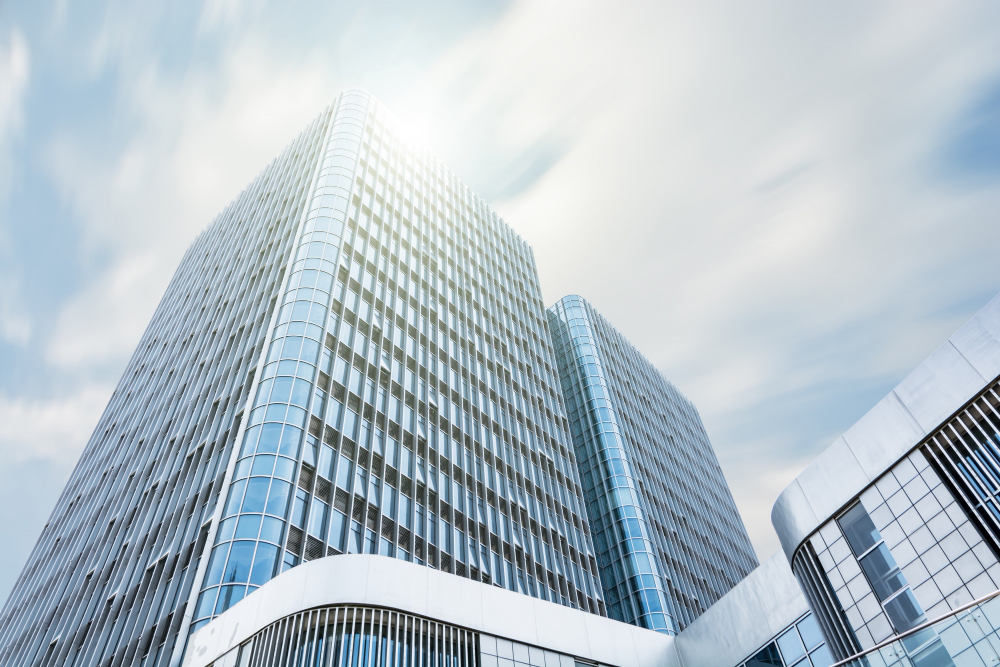 Serving a bank can be a unique challenge for process servers. Banks are not like typical businesses, they have specific rules, regulations, and protocols that must be followed. To ensure that you serve the bank effectively, efficiently, and accurately, you need to pay attention to details and go beyond the usual process serving steps. In this article, we will share some tips that will help you serve a bank successfully. 1. Research the Bank's R...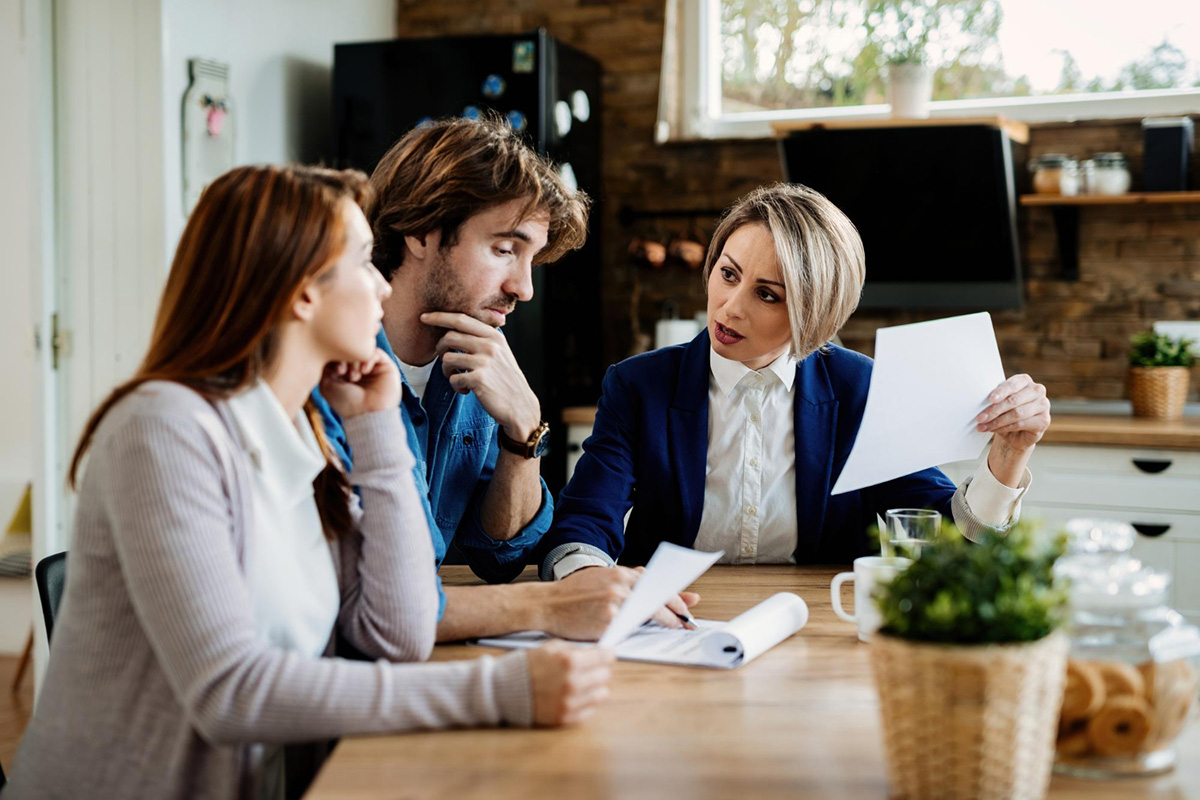 Family law matters can be stressful, emotional, and complex. Whether you are dealing with a divorce, child custody, or child support issue, the legal process can be overwhelming. One of the key components of a family law case is serving or delivering legal documents to the other party. This is where a process server comes in. A process server is responsible for delivering legal documents to the appropriate party involved in a case. Choosing the right process server can make a...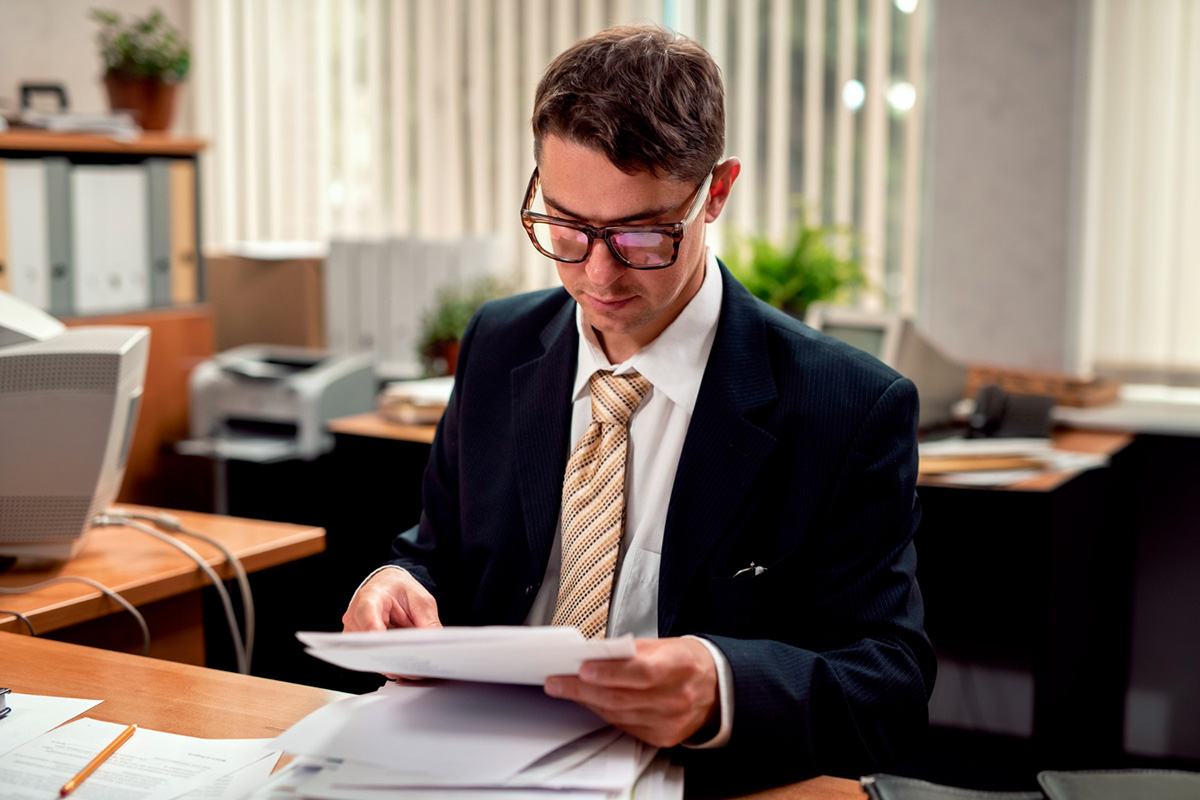 When it comes to legal matters, it's important to ensure that everything is done correctly and efficiently. One of the key components of this process is finding a reliable and professional process server. Whether you're an attorney, a business owner, or an individual in need of legal services, choosing the right process server is critical to achieving a favorable outcome. In this blog post, we'll discuss what to look for in a process server and how to find the rig...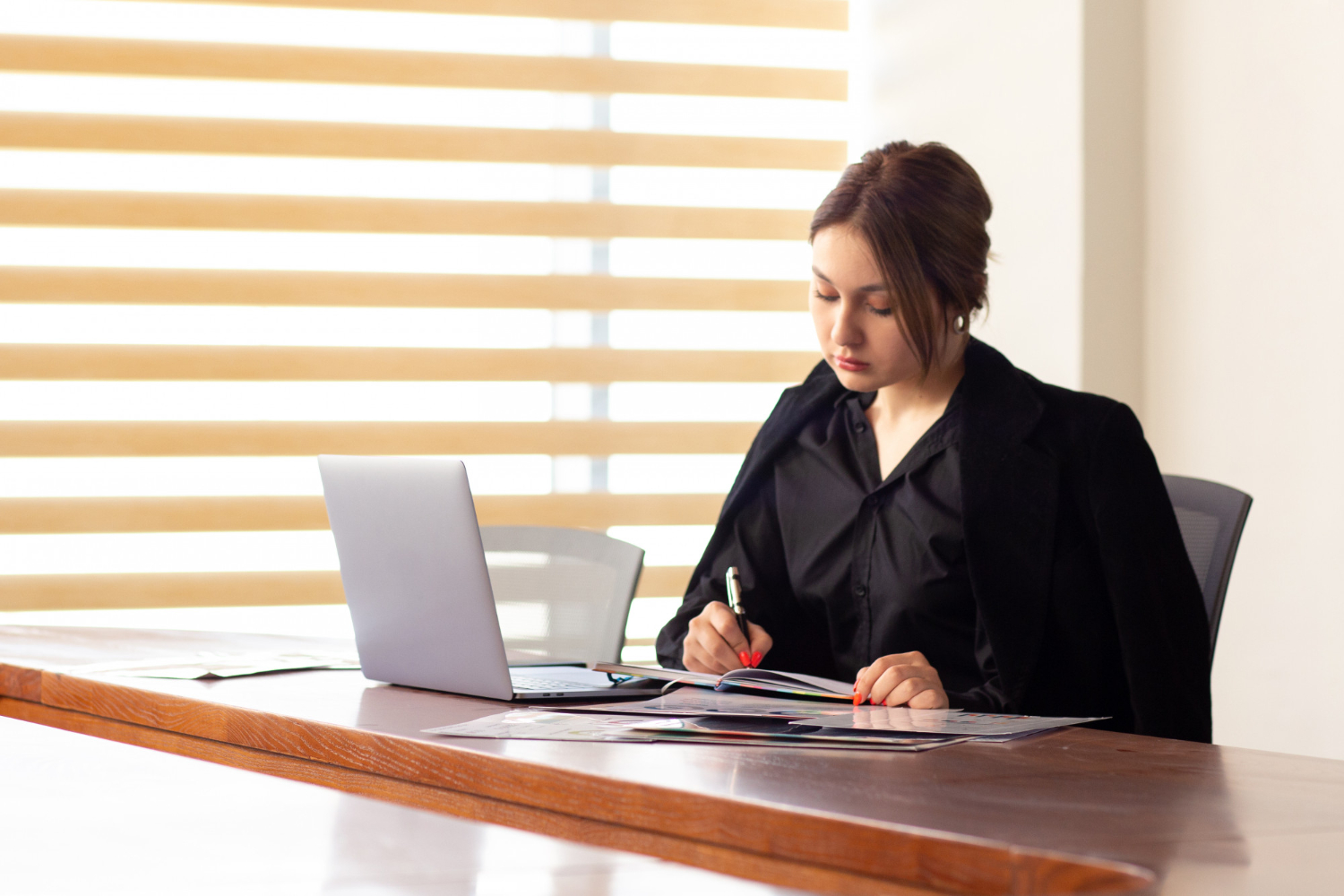 Process servers play a crucial role in the legal system. They deliver court documents, subpoenas, and other important legal papers to individuals involved in a court case. But did you know that there are two types of process service - complete and incomplete? It's important to understand the difference between the two to ensure that your legal proceedings are not compromised. In this blog post, we'll dive deep into the world of complete versus incomplete process s...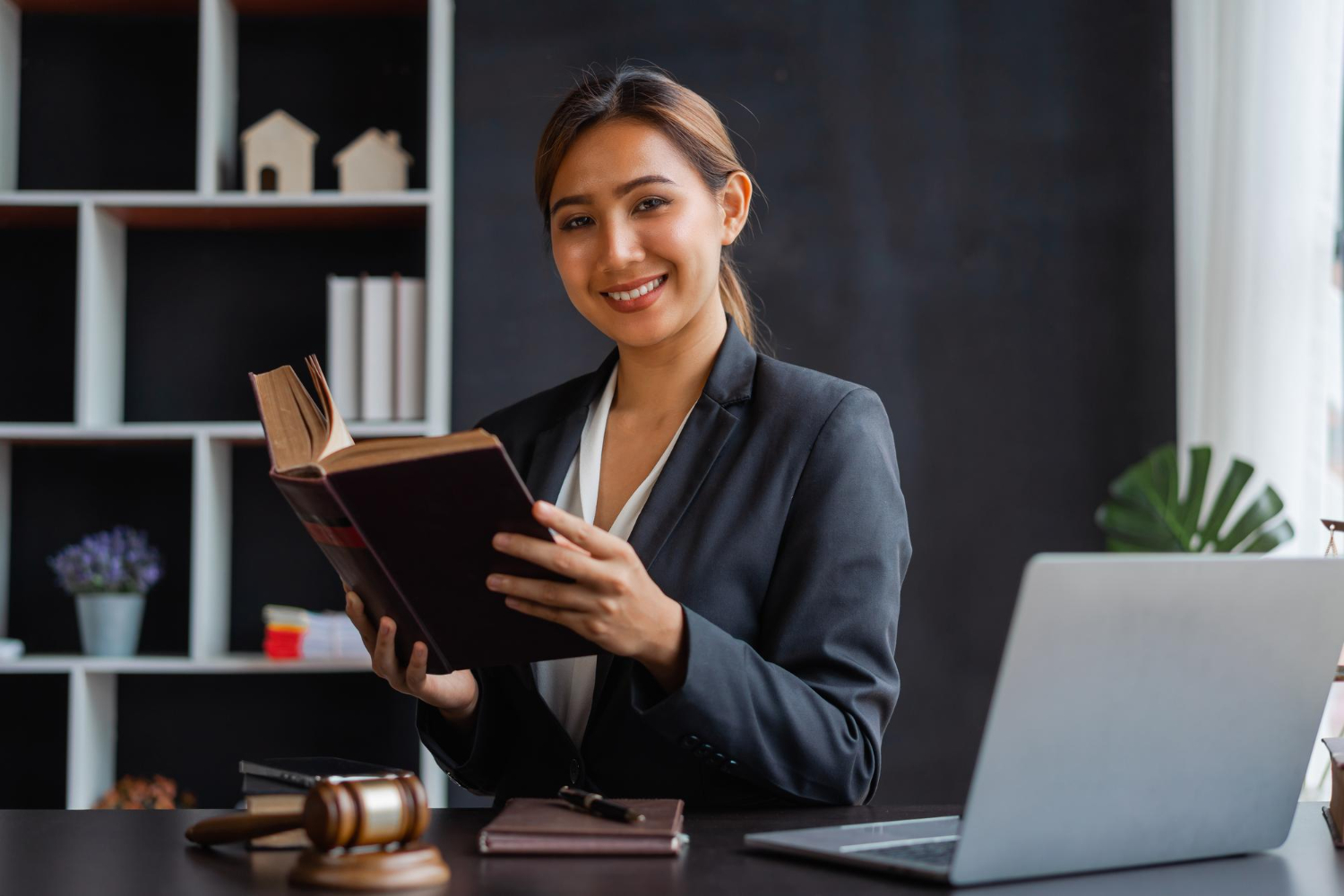 A process server is a critical member of any legal team who serves legal documents to defendants or respondents in legal cases. It can be challenging to locate and select a dependable process server who can provide you with reliable and efficient service. You can rest assured that you are entrusting your legal documents to the right hands by choosing a trustworthy process server. This article aims to discuss the importance of pre-screening process servers before hiring one....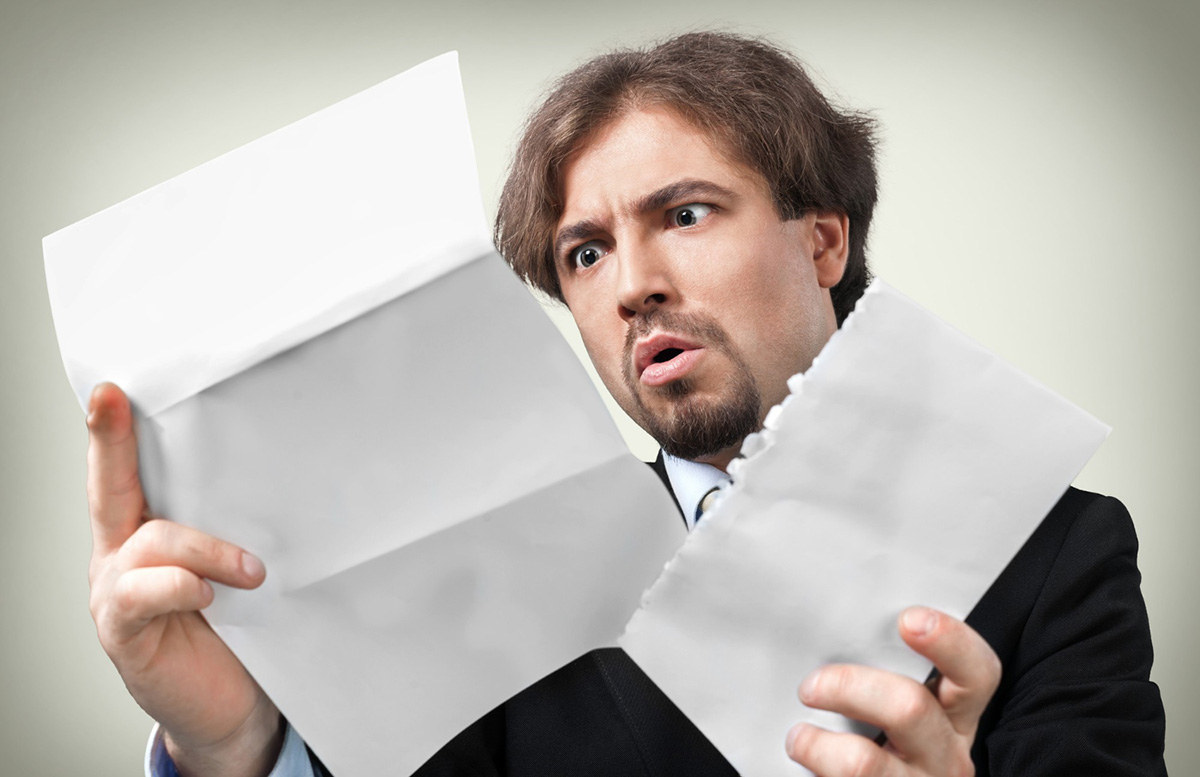 Getting an individual served with legal papers is crucial to the success of any legal proceedings. However, some individuals tend to evade service, making it difficult for process servers to effectively carry out their jobs. As experienced process servers, we at Central Florida Process understand the importance of a successful serve and have compiled a list of tips to assist in completing the serve on an evading individual. In this blog post, we'll discuss some practica...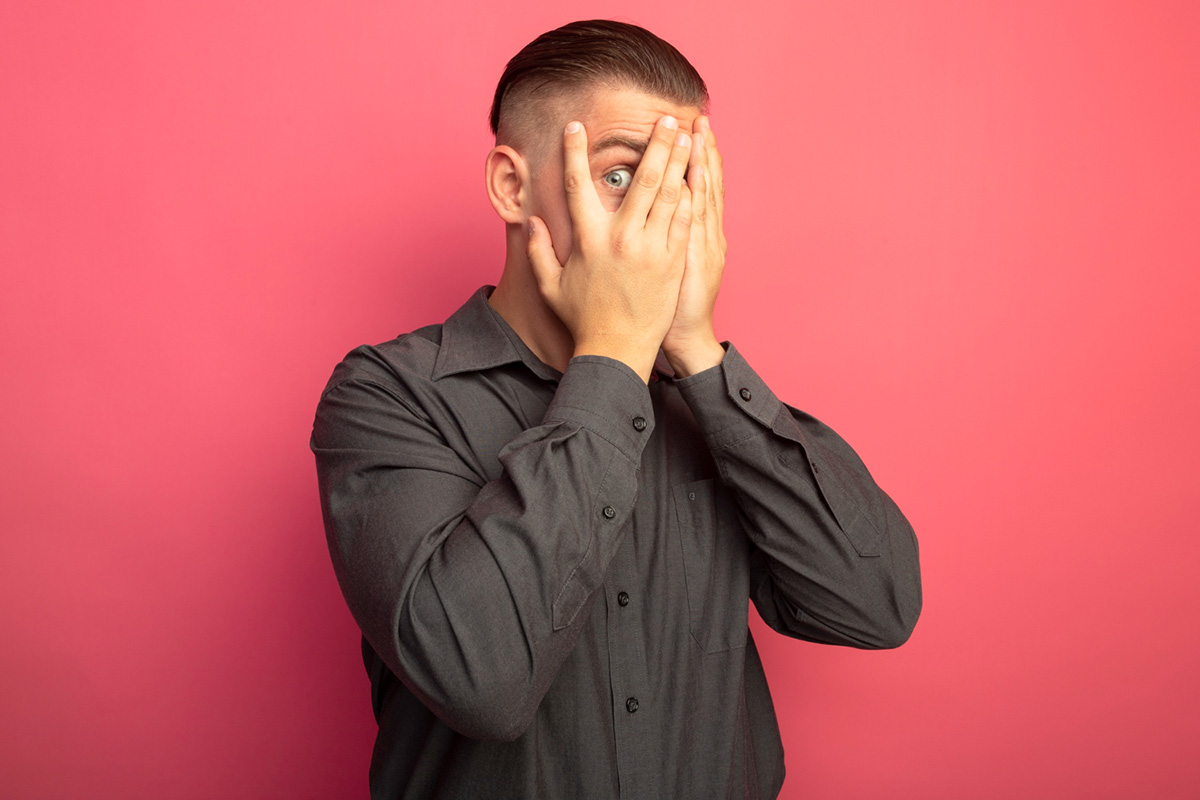 Getting served with legal papers is never a fun experience. Whether it's a civil lawsuit, divorce papers, or a subpoena, receiving legal documents can be a stressful and overwhelming event. But why do some people actively avoid being served? In this blog post, we will explore the reasons behind this behavior and discuss some important information for anyone seeking a process server in Orlando, FL. One of the main reasons people avoid being ser...