Why Quality Process Servers are Difficult to Find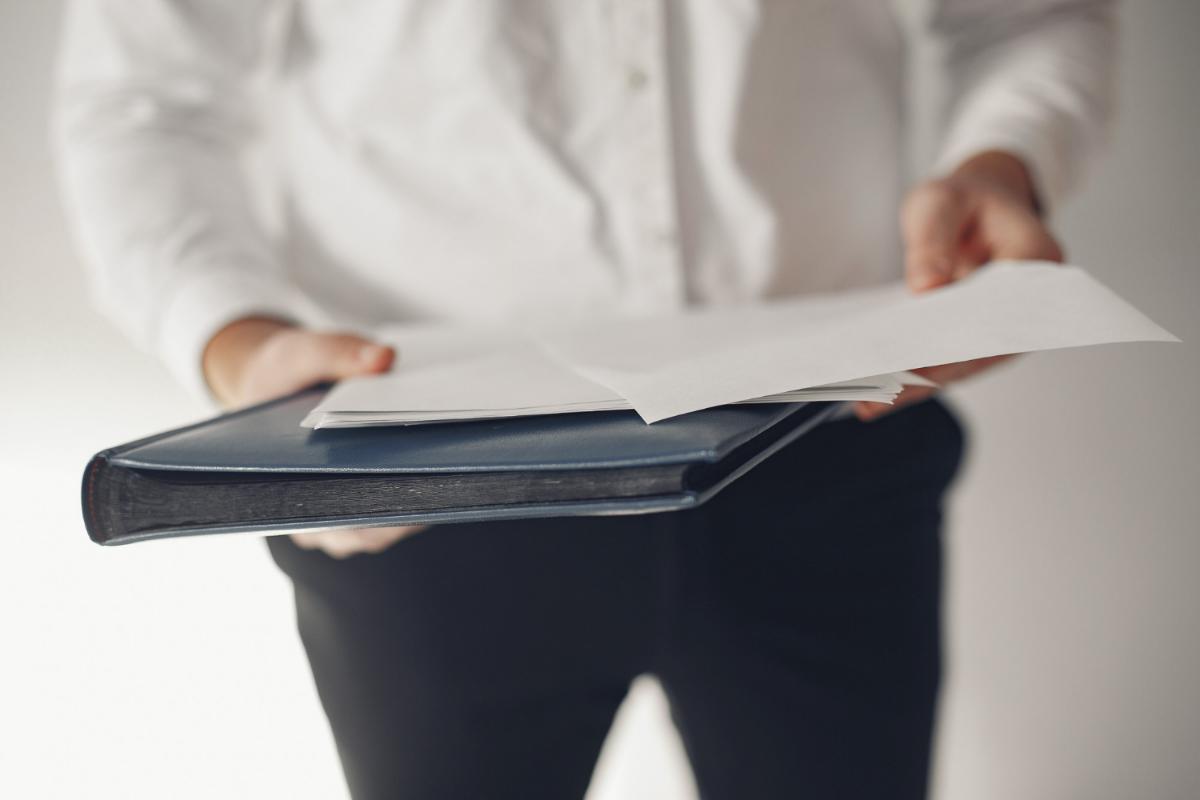 Many people do not know that process servers exist until they find themselves in the middle of a legal battle. Although we have all heard the sentence, 'you've been served,' many of us apply that to law enforcement officers instead of legal professionals. Historically, sheriffs have delivered court documents, leading people to believe this act still occurred. However, it is important that a process server in Orlando delivers court documents to the defendant in order to properly start the legal process.
However, many people struggle to find a reliable and trustworthy process server to take care of their needs in a timely manner. This makes it confusing or even near impossible to find a consistent person to take care of their legal needs. These are just a few of the reasons why quality process servers are difficult to find.
Ease of Entry into the Career
Because the career path is easy to get into, many people want to pursue this career option. Although competition is often a healthy thing, it can become too much when it is oversaturated in one industry. With too many people coming into the practice, firms have been bending the rules so they do not choose their rivals over them. This can lead to important lawsuits being dismissed for the wrong reasons.
Lack of Training Standards
Many aspiring process servers are put in touch with existing process servers to learn how to handle the responsibilities of the job. However, this leads to inconsistencies in the quality of the process serving job. When you are trained by another individual, you adopt the practices they employ, and these may not always be correct. They may also be outdated. With little access to published information about the career, that is not riddled with legal jargon, it can be difficult standardize this process. It is important to look for attorneys that offer training programs when you want to get the job done right.
Confusing Rules and Regulations
Most people do not have full awareness of the rules and regulations outlined by the legal system. Instead, we trust our attorneys with these matters. However, everyone interprets things differently, and this leads to an inconsistency in the quality of process servers. Many times, process servers are struggling to keep up with the newest regulations, which can lead to mistakes or misinterpretation that caused errors. Also, each state has different rules regarding legalities, so it is important that you find someone who has full understanding of your particular area's codes.
By understanding why quality process servers are tough to find, you can know what to search for when you are in need of one for your legal needs. If you are searching for a reputable, pre-screened process server in Orlando, contact our team at Central Florida Process to find one today.