The Importance of Pre-Screening Process Servers Before Hiring One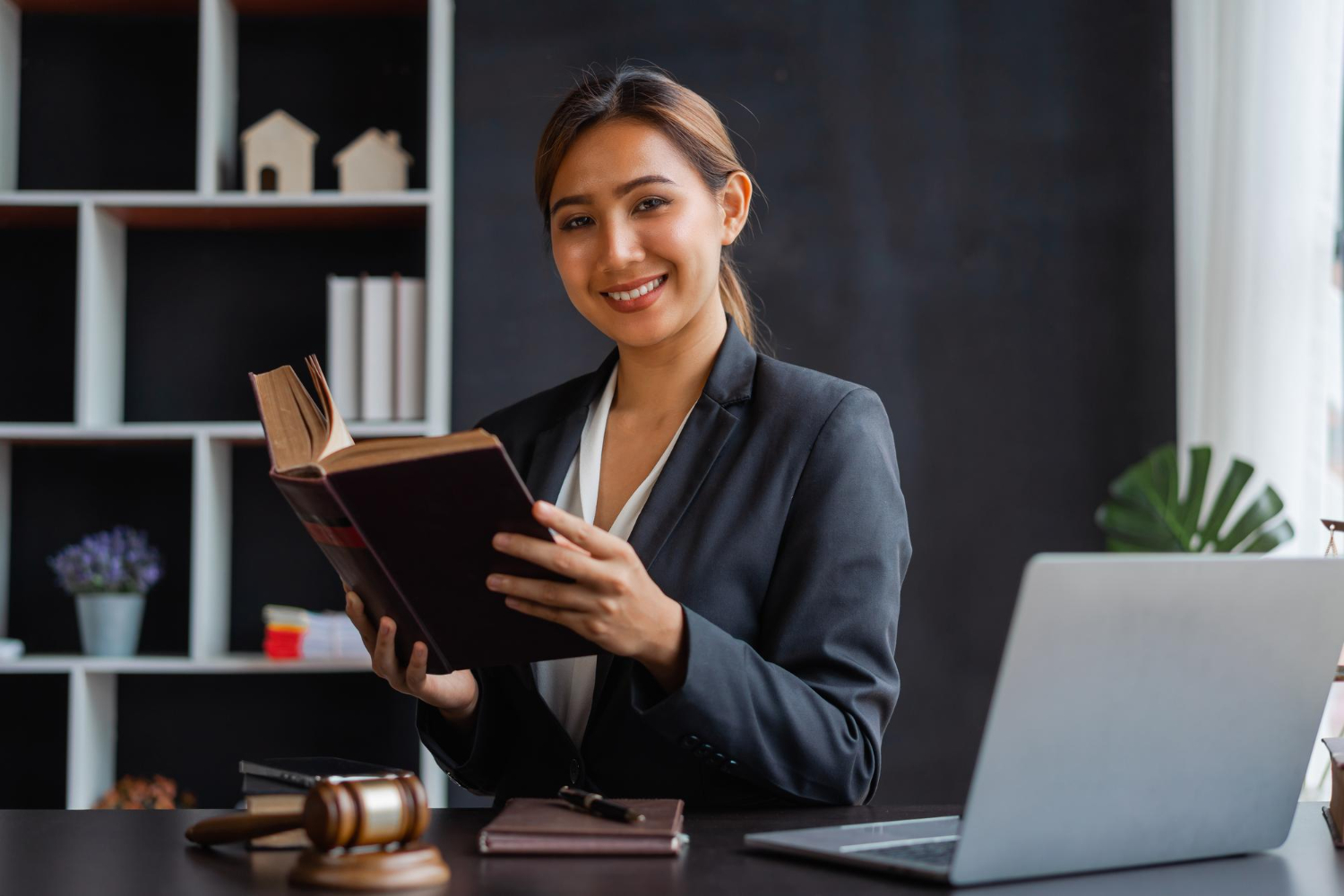 A process server is a critical member of any legal team who serves legal documents to defendants or respondents in legal cases. It can be challenging to locate and select a dependable process server who can provide you with reliable and efficient service. You can rest assured that you are entrusting your legal documents to the right hands by choosing a trustworthy process server. This article aims to discuss the importance of pre-screening process servers before hiring one.
1. Professionalism
Consider hiring a process server who displays professionalism throughout the pre-screening process. Make sure they have the necessary licenses and certifications to conduct process serving in your jurisdiction. Ensure that they are knowledgeable about the laws and regulations that govern legal service in your state. Professionalism speaks to reliability and efficiency, so you can trust that the job will be done appropriately.
2. Communication
Make sure the process server knows the importance of good communication. Good communication includes responding promptly to inquiries, giving a full description of their services and prices, and being clear and thorough in explaining how they operate. If the process server cannot communicate effectively, you may not be able to rely on them to handle your legal documents appropriately.
3. Experience
The level of experience a process server has is essential. Choose a process server who has been practicing for several years and has experience handling different types of cases. An experienced process server is familiar with the legal procedures and nuances that come with serving legal documents. This experience will ensure that they can accomplish the job efficiently and effectively.
4. Professional References
Look for a process server who has plenty of professional references that convey their dependability, reliability, and professionalism. A process server's reputation should be one of their strong suits. You can speak to attorneys, law firms, and other legal professionals to see if they have dealt with the process server before and learn about their experiences, including how the process server contributed to their team's success.
5. Service Type
Make sure the process server provides the service you require. Some process servers work specifically in the area of process serving, while some also handle private investigations. Make sure to know what you require from the process server before hiring one. This will ensure that they specialize in the service required, and you can be sure that your legal documents are in the right hands.
Conclusion
Hiring a trustworthy process server is critical when dealing with legal cases, and it is essential to pre-screen process servers before making the final decision. By focusing on professionalism, communication, experience, professional references, and service type, you can be confident that you have made the right choice. Remember that a competent and experienced process server is an essential addition to your legal team, and choosing the wrong one can have serious consequences. Choose wisely! If you're looking for a dependable process server in Orlando, FL, look no further than Central Florida Process. Contact us today for more information.