Four Reasons You Should Hire a Process Server in Orlando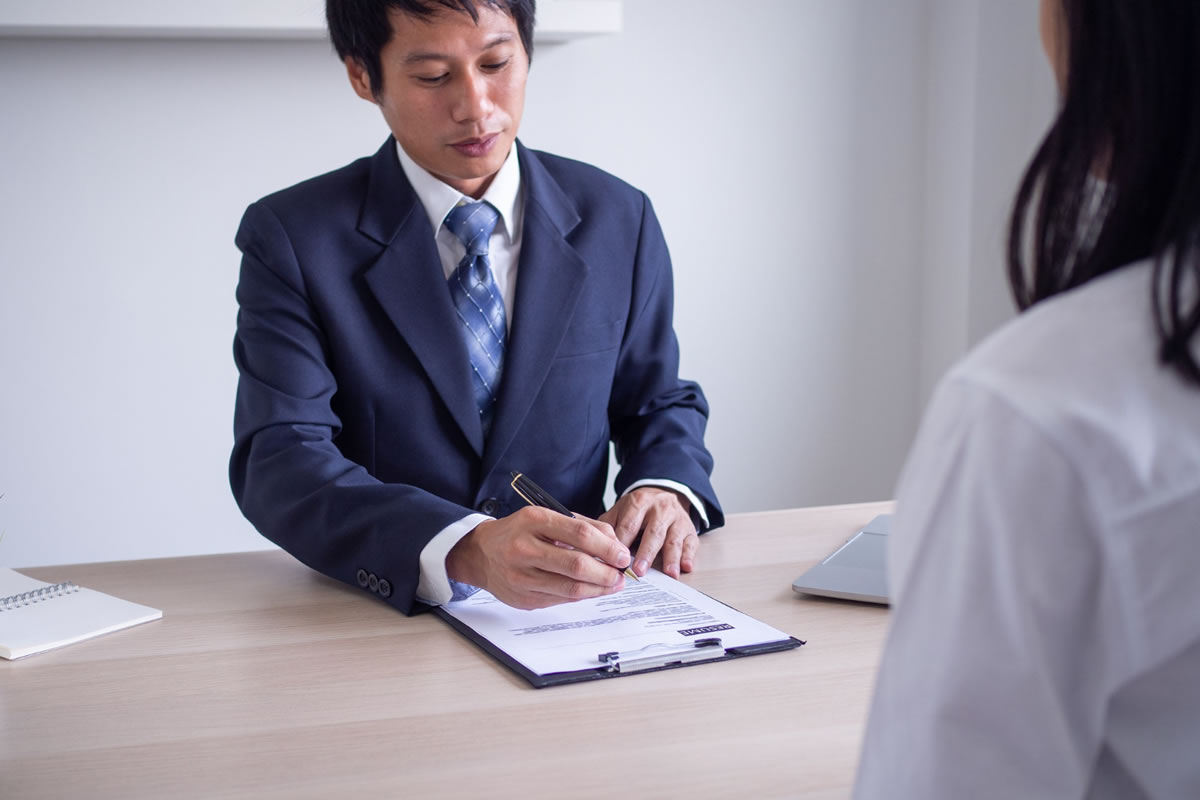 Are you about to serve someone papers to sue them in court? Do you need to start a legal process by communicating the lawsuit to your defendant? Anytime you are looking to sue or press charges against another individual, you will likely need the services of a process server in Orlando. These professionals are an important part of the legal process, as they are the ones that will deliver the court documents to the defendant to truly begin the legal process. There are a few reasons why you will want to hire the services of a process server when you are pressing charges.
Avoid Making Mistakes
Any mistakes at the beginning of the legal process can delay or derail the case from starting, which can make the process last even longer than originally intended. This can end up costing you more money on attorneys' fees or waste more resources than you need to. When you work with a professional process server, you will eliminate making any mistakes like failing to deliver the documents, delivering to the wrong person, or not filing the paperwork that indicates successful delivery.
Help Your Attorney
A process server can also help your attorney actually locate the defendant, which can save the attorney from having to hire additional resources in the event that the defendant is evading the process. They can also assist in locating any other witnesses or individuals that would help your side of the case. Because they are trained to locate people, they are a valuable asset to your legal team.
Speed Up the Process
Working with a process server will ensure that the entire legal process is running smoothly from the very beginning. These individuals will locate the defendant, deliver the proper documents, and file their paperwork with the courts so that the legal process can begin without any issue. By speeding up the process, these professionals help to keep your case on its original timeline, despite how difficult the other party may be.
Find a Difficult Defendant
When you are working with a defendant is purposefully trying to avoid being served, they may make themselves scarce. Process servers are trained to use many resources in order to find these individuals. This means that they will use all means necessary to deliver your documents and start your process, even if it means showing up at the defendant's place of work to ensure delivery. When you don't hire the right professionals, they may not have the right resources to fulfill these responsibilities in a timely manner.
These are a few reasons why hiring a process server in Orlando can help you with your legal needs. Many people assume that they can serve their court documents themselves, but this is a common misconception that can lead to a stall in the legal process itself. Contact the experts at Central Florida Process to hear how we can help you today.