Five Responsibilities that Process Servers Have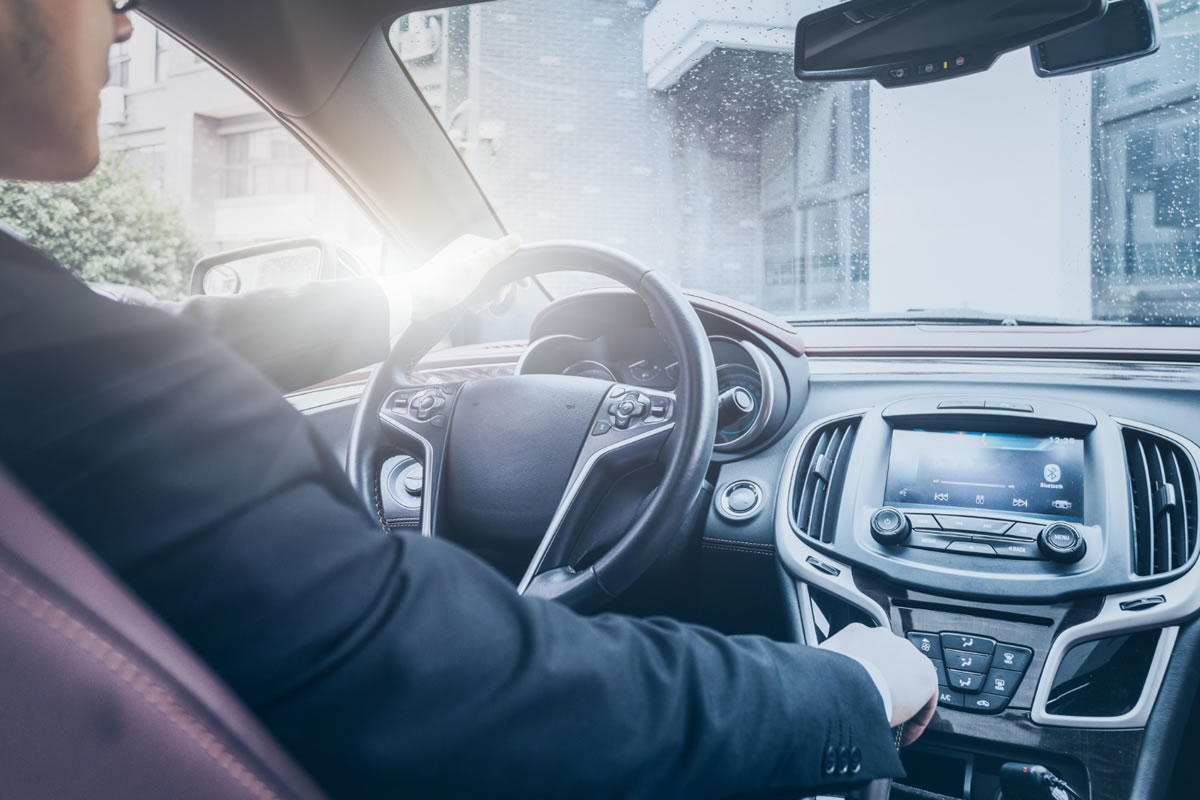 Many of us know that process servers are the professionals we hire to deliver court documents to the defendant. Their important role in the legal process truly gets the entire process started. However, to get this job done, a process server in Orlando must have many skills and extensive training to do it properly. These are some of the responsibilities that a process server must also follow when they are delivering court documents.
Use of Technology
Using technology is one of the major parts of the job of being a process server. From using social media, to browsing the internet, to understanding different legal databases, there are many ways that technology plays into the job they need to get done. Also, process servers are required to provide proof of delivery, which is often done using e-fax or logging into different legal databases to pass along critical information.
Following the Laws
Process servers also need to uphold the legal responsibilities that they take on when they accept the job. Every state has different laws and regulations surrounding process serving and the court process. This may include who is allowed to deliver legal documents, how this is supposed to be handled, and deadlines that must be adhered to. Knowledge of these laws is essential for the job.
Research, Research, Research
Research is another large responsibility of a process server. When they are dealing with an evasive client, they may need to strategize on the right approach to deliver the documents without conflict or trouble. By understanding how to research using social media profiles, collect information on work situations, and be able to locate people, they need to have great researching skills.
Driving Skills
Process servers spend much of their time on the road. In order to meet the demands of their job, they seem to spend a lot of time in the car. Because of this, they must possess good driving skills and enjoy travelling. Process servers not only deliver the court documents, but they also attend many meetings for you and your clients. If the defendant is not receptive of the delivery, it may require the process server to make multiple attempts before the job is done.
Timely Delivery
Even if process servers are dealing with an evasive recipient, timeliness is still important in getting the job done. When you have the expertise to locate a recipient and properly deliver the documentation, you can get the job done quickly despite the challenges.
These are a few of the responsibilities that process servers have when they need to serve court documents. As a quality process server in Orlando, we need to have many skills to do the job that we are legally required to do. Our skills, training, and education make us a great person for the job. Contact Central Florida Process to hear how we can help you today.