Five Facts You Should Know about Process Servers in Orlando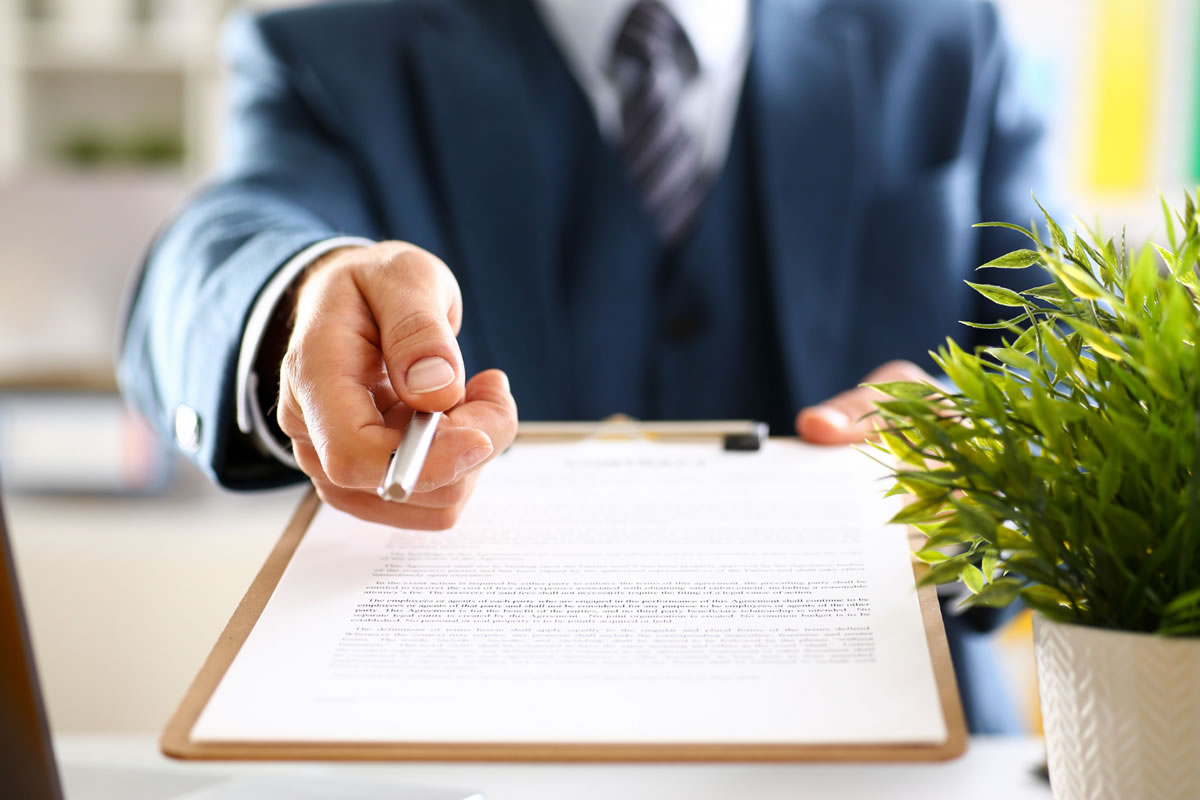 Are you wondering why you need to hire the services of a process server? Do you need to take legal action that requires the assistance of a process server? In order to get your legal process started, you need to notify the defendant that you are suing that you are taking this step. Process servers in Orlando will deliver these court documents to inform them of the event and prepare them for the consequences. To fully understand why you need a process server and what they can do for you, here are a few important facts that you should know about process servers.
Process Servers Take Time to Do Their Job
A process server's job may be easy or it may be difficult. This depends on the type of individual that is receiving the papers they are instructed to serve. For example, if the defendant knows that these legal documents are coming their way, they may try to avoid actually being served. This can result in a lengthier process to get your papers in their hands.
Process Servers Are Legally Required
The services of a process server are legally required to deliver your papers. These individuals have the sole responsibility of taking care of your documents properly so that the legal process can move forward. They will need to provide the courts with paperwork that indicates the documents have been properly delivered.
Process Servers are Licensed Professionals
Process servers are trained, experienced, and licensed professionals. These professionals have experience dealing with even the most difficult defendants. When you want to hire a process server that can be trusted, you want to take the time to make sure that you review their website, read testimonials, and check their licensure.
Process Servers Can Come to Your Work
Typically, process servers will avoid serving the defendant papers at their place of employment. This is to avoid any conflicts or embarrassment that they may have. However, if you continue to avoid the process server in hopes that your legal troubles will go away, they can take extensive measures to deliver your documents. This means that they will come to your place of work if need be.
Process Servers Make More Than One Attempt
Process servers can make up to three attempts to deliver court documents until they have to bring in individuals that will assist with the process. If you are trying to avoid the process server, they may hire a bounty hunter to find your location and ensure safe delivery.
These are a few facts that you should know about process servers and how they do their job. To ensure that you hire the right process server for your job, you will want to trust the professionals at Central Florida Process. Contact us to hear about our qualified and experienced process servers in Orlando today.