Legal Steps that Occur After You File a Criminal Complaint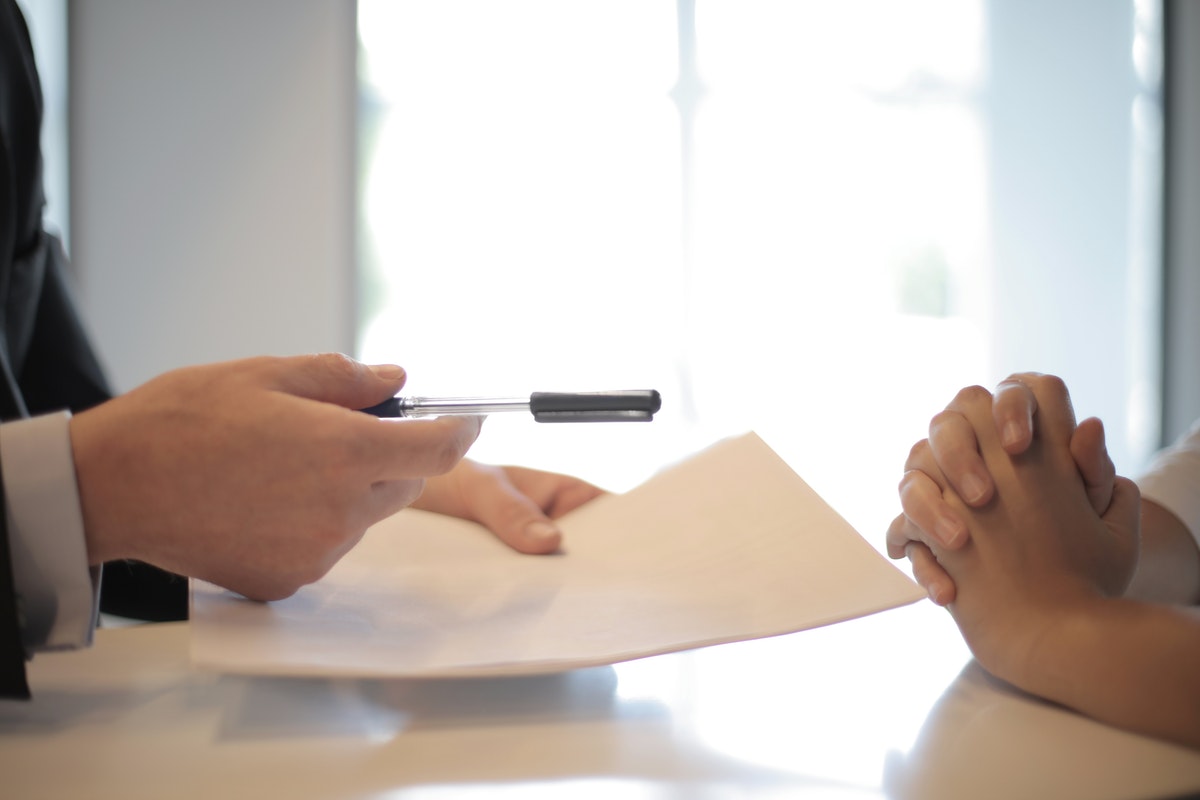 If you are in a situation where you need to file a complaint against someone, you may find yourself filling out a complaint to start the legal process. Once you file this complaint, the legal process will officially begin and your case will be reviewed and seen in court, if need be. Although the legal process may sound complicated and taxing, you want to be able to fight for what you rightfully deserve. Whether you are victim of abuse, criminal activities, theft, wrongful injury, negligence, or other crimes, you may be entitled to settlement that will be agreed upon in litigation. Once your complaint is filed, these are the next legal steps that you can expect to be taken.
The Summons
After you file a complaint, the defendant will be alerted that he is being sued or summoned to the court. A process server in Orlando will deliver any court documents to the defendant to ensure proper receipt of the paperwork that communicates the information about the case. They will be instructed to respond by a certain date in order to determine a plea or a trial.
The First Responsive Pleading
After a defendant is aware of the case against him, he will have the opportunity to respond with an answer that either admits or denies the charges against him. This will determine whether he wants a jury trial, mediation, or dismissal of the case. The judge will then grant or deny this motion depending on their stance.
The Discovery Period
Once a trial timeline has been issued, each party will have the opportunity to request and obtain information from each other to better prepare for their case. This may involve procuring witnesses or documentation as evidence that will help them prove their points in front of the judge and jury.
Case Evaluation or Mediation
Before the case is tried in court, attorneys may actually hear the case and decide on a proper case evaluation or mediation of the case in order to attempt resolution before court litigation. Once this is proposed, each party has the opportunity to agree upon this evaluation to settle the case.
The Trial
If the case does not settle in mediation, it will then go to trial. Trial will require the most extensive preparation for each party in order to fight for what their respective clients deserve. Arguments and evidence will be presented, and a judge will have the information to make a verdict on the settlement of the case.
These are the legal steps that occur once you file the paperwork and a criminal complaint is taken into the court's consideration. If you need to begin a legal process, you'll need the services of a process server in Orlando to get this started. Contact us to hear about our process server services and get started on the fight for what you deserve today.